Service Providers - Cloud
Media
It doesn't matter whether you are a cloud provider to the M&E industry, or a technology provider offering managed media services, or if you run your own private cloud for media. Whichever situation you're in, the convergence of IT and media undeniably comes with a high-level complexity to operate and assure broadcast-level service quality. With DataMiner, simplification and automation of the media data and control layer pipelines enable IT and media DevOps teams to smoothly work together, which is essential to remain on air at all times. And that's exactly what the DataMiner platform guarantees.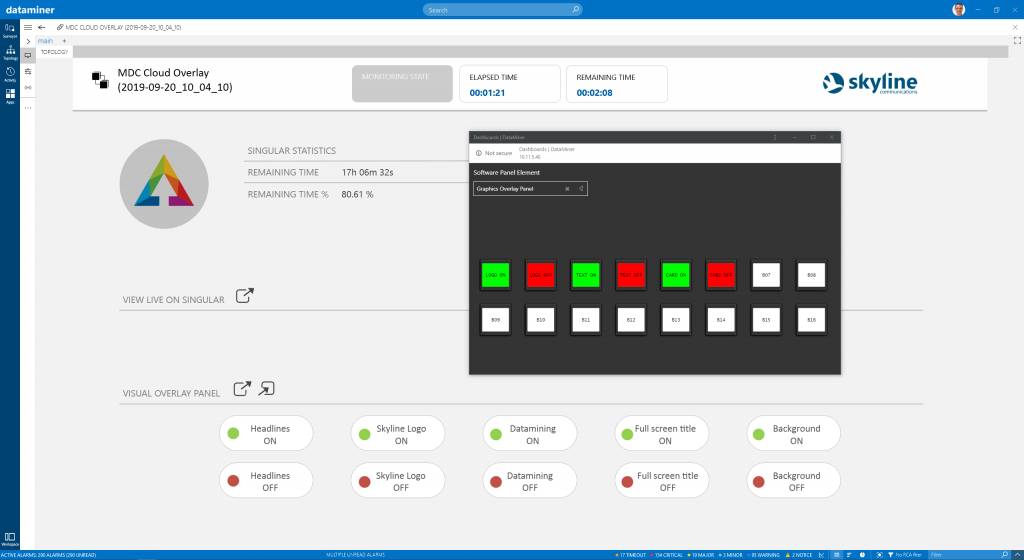 Full-stack management of multi-cloud deployments
Full-stack management of multi-cloud deployments (PNI, VNI virtual machines and containers, media services, media service level agreements (SLAs)). What is more, it's integrated with all leading media products and software on the market.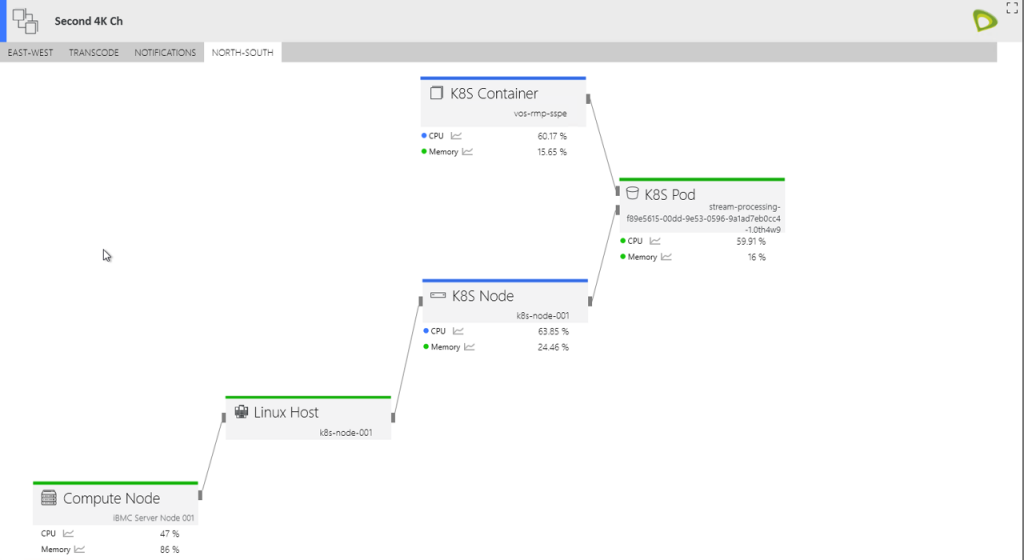 Workflow automation
Advanced LSO workflow automation across cloud and on-prem infrastructures for OTT, IPTV and MPEG-TS pipelines. You have easy access to an extensive catalog of workflows for deployment and orchestration (deploy, build & kill, kill & build, undeploy, quarantine nodes and clusters, move to/from public cloud, etc.).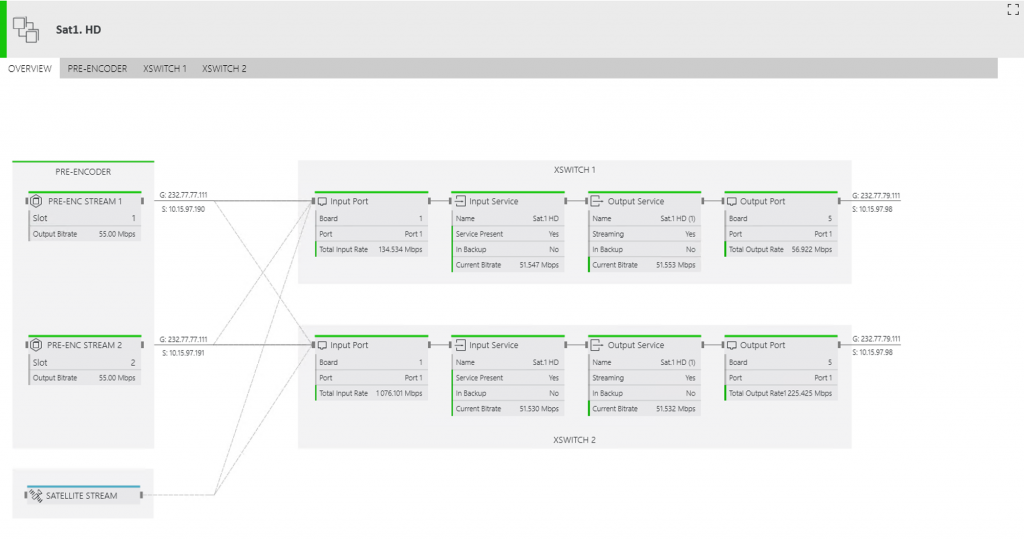 Multi-cloud pipelines
True end-to-end multi-cloud pipelines, including distributed remote media IP gateways, firewalls, cloud network connections, on- and off-premises private data centers, and multi-vendor microservices for production, playout, transcoding, packaging, origination, multiplexing, etc.