Bringing the Thunder
An electrifying continuous online learning journey
---
Brace yourself for a remarkable series of weekly online learning sessions featuring immersive video tutorials, hands-on exercises, illuminating podcasts, and a wealth of content meticulously curated to empower you with the skills and knowledge to become the ultimate DataMiner creator.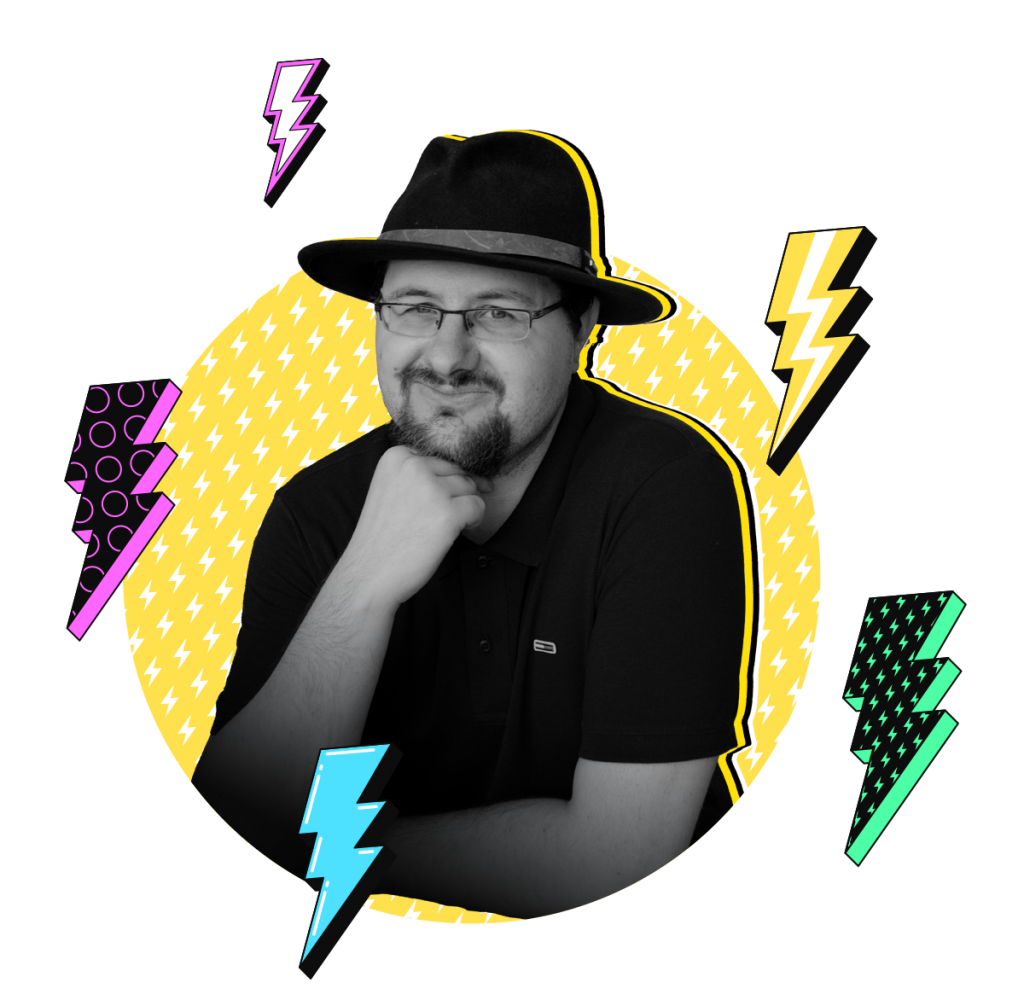 Upcoming episodes:
By actively participating, you'll have the opportunity to earn DevOps Points. For every tutorial completed, you can pocket 75 DevOps Points, and if you manage to conquer the challenge within the week, an extra 75 points will be added to your tally.
Create a simple interactive script
December 08
Deep dive into the world of Interactive Automation scripts. In this programmer focused session, you'll learn how to use widgets, create dialogs and handle user interaction.
How to spin up a DMA in the cloud (DaaS)
December 15
Learn to spin up your DataMiner System in minutes with DataMiner as a Service (DaaS). Supercharge productivity, enjoy cloud convenience, and benefit from secure, scalable storage.
Past episodes:
How does it work? 🧑‍💻
Bringing the Thunder is a completely free and fully online learning experience. This means you can dive into the action from wherever you are and whenever it suits your schedule.
Every single week we'll unveil fresh learning content–from step-by-step tutorials to illuminating podcasts. Some modules may even include tasks for you to complete and submit.
And of course you will get the opportunity to earn some sweet DevOps Points in the process.
Who is it for? 🔥
Any DevOps Professional–from enthusiastic Member to seasoned Catalyst. Whether you're looking to supercharge your learning journey, unleash your creativity with DataMiner, or get hands-on with its coolest DevOps features, this journey is tailored for you.
Our content spans various difficulty levels, offering a flexible learning experience. Some weeks, you'll find easier sessions, while others provide intermediate challenges. There's no commitment, however. If a piece of content doesn't catch your fancy, you can simply skip it! It's your learning journey, we're only offering the fascinating stops.