Service Providers - Cloud
IoT
Service providers are seeking ways to leverage upon the booming IoT market. Smart cities, remote agriculture, managed buildings and facilities, utilities, waste processing; you name it. Each of those use cases represents opportunities to the media, broadband and network providers to extend the service offerings to also include IOT services.
Rather than creating a separate operational environment, service providers prefer to integrate the new IoT technology workloads into the existing teams, processes and operations. DataMiner is the platform that easily facilitates just that.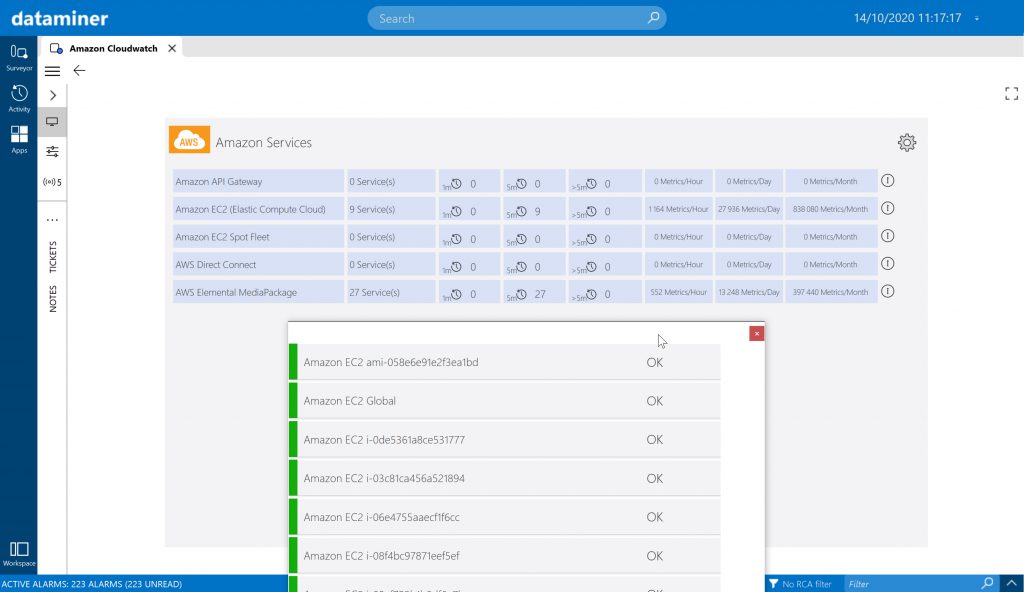 integrate any IoT platform or cloud service
Integrate any IoT platform (e.g. LoRaWan) or cloud service in addition to your media and broadband infrastructures.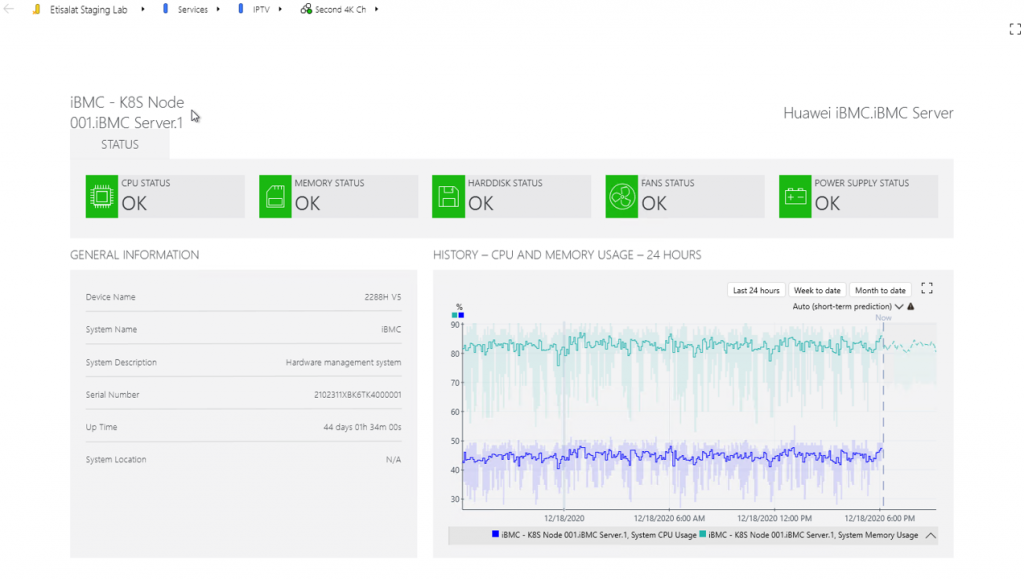 One screen to manage all your services
Single pane of glass across all your end-customers, infrastructure and services.
Sensor data for fixed and wireless network performance
Use sensor data as monitoring data for your fixed and wireless network performance.