EXPERT HUBS
The Expert Hubs on DataMiner Dojo offer you a single point of access to key technologies,
products and solutions, and are managed by subject matter experts to support you in that specific area.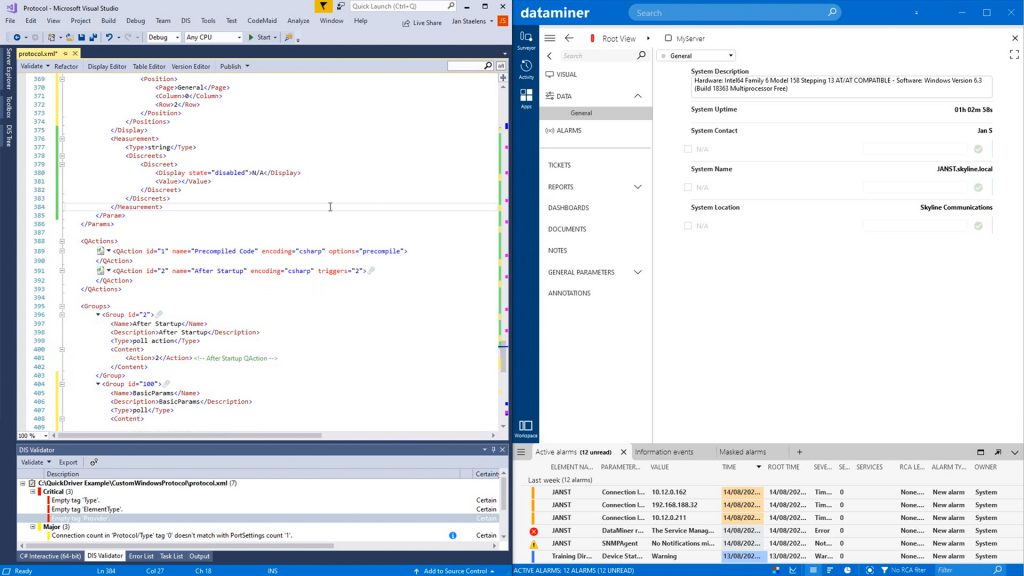 DataMiner Integration Studio
DataMiner Integration Studio (DIS) is the Integrated Development Environment (IDE) for data integration engineers to develop, test and deploy new product integrations for the DataMiner platform.
DataMiner Service & Resource Management
DataMiner Service & Resource Manager (SRM) is the DataMiner solution framework to design sophisticated end-to-end orchestration solutions.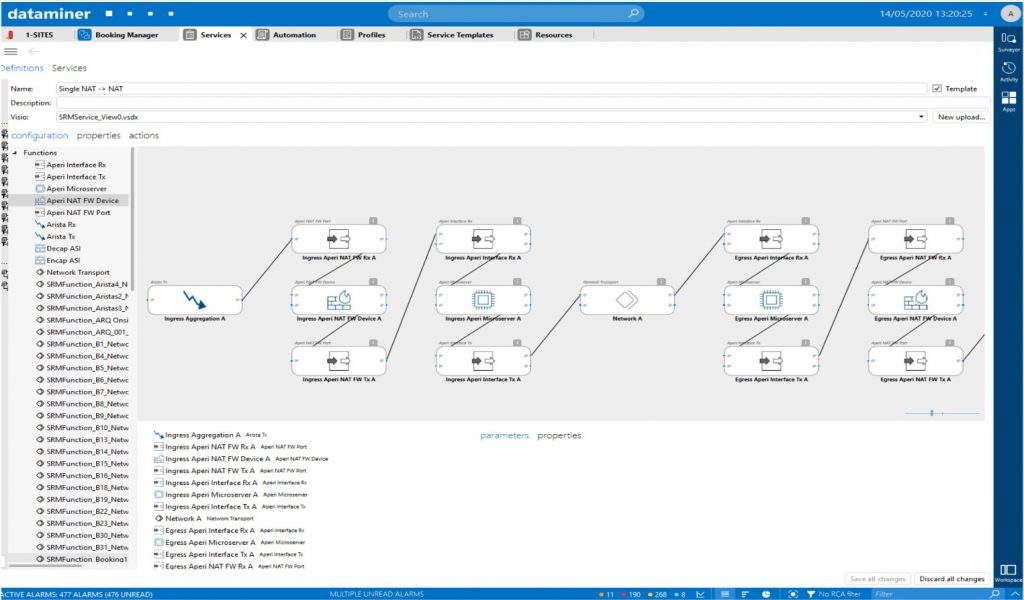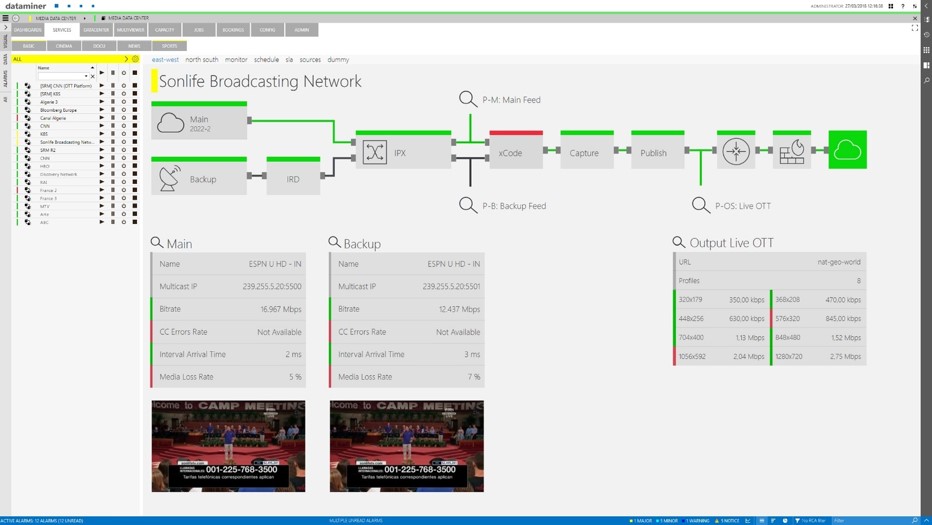 DataMiner Visual Overview
DataMiner Visual Overview is one of the primary graphical user interfaces in DataMiner, allowing you to create powerful interactive bubble-up and drill-down graphical presentations of your operation, as well as full functional UIs for operators.
Expert Hubs - Technologies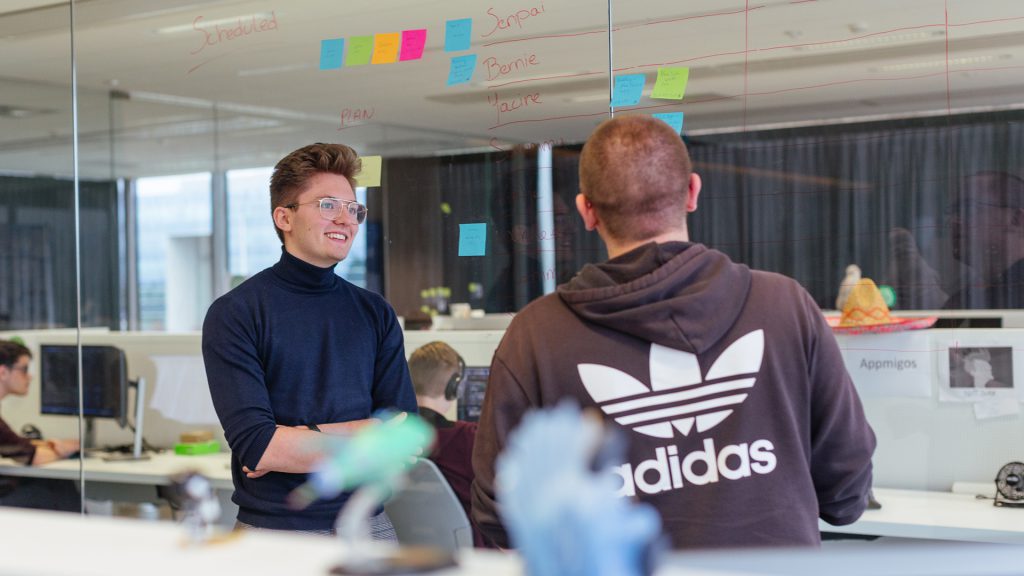 Agile
The agile HUB provides you all the information, both general and DataMiner-specific, concerning the agile way of working and running an operation.
CI/CD
The CI/CD Expert Hub will bring you all information related to CI/CD, from different angles. General information and resources about CI/CD, how to integrate DataMiner as part of a CI/CD ecosystem, sharing experiences about the CI/CD activities at Skyline, and much more.
Converged Interconnect Networks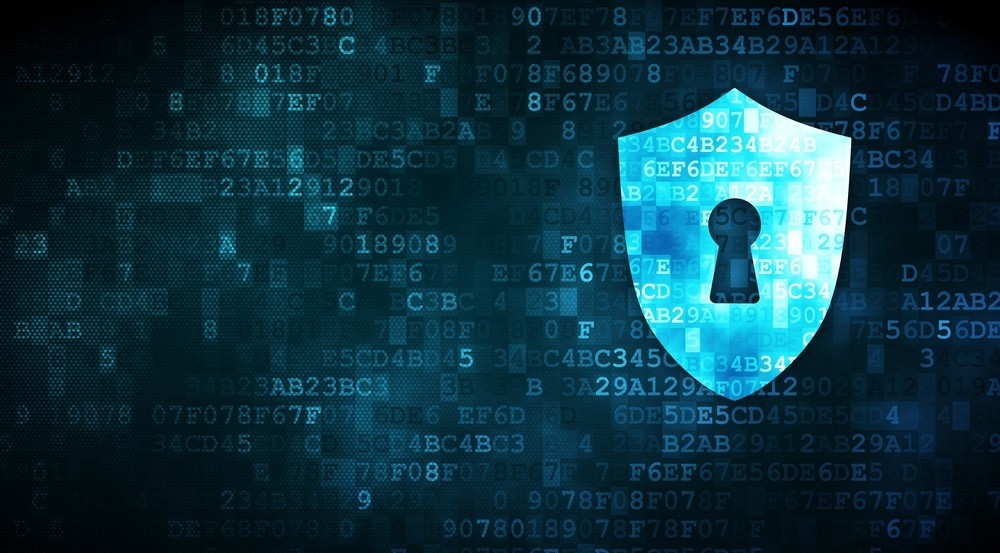 ICT Security
The security HUB provides you all the information, both general and DataMiner-specific, concerning the broad but vital topics of ICT security, infosec, cybersecurity, business continuity, and much more to ensure that you can run a more secure operation.
PTP
PTP (Precision Time Protocol) is the de facto protocol used by broadcasters, media network operators and service providers to synchronize device clocks in complex media networks to achieve accurately synchronized video, audio and meta-data streams.
SMPTE 2110 / NMOS / SDN-Control
Business Analysis
The Business Analysis section of DataMiner Dojo, provide you with more information, tools and insights related to the deployment of network management and orchestration solutions, and more specifically the business impact.