Service Providers - Satellite
Broadband and ISP
Enhancing broadband coverage is on the agenda of many leaders across the globe. Whereas in the past, the key focus has been about increasing broadband coverage to bridge the digital divide, the ambition today goes much beyond basic connectivity and data services enablement such as banking applications. Broadband has become the default pipe to deliver a variety of data, voice, but also higher bandwidth demanding media services (news gathering, IPTV and OTT). DataMiner is the industry leading and AI enabled platform that manages your broadband infrastructure and services end to end.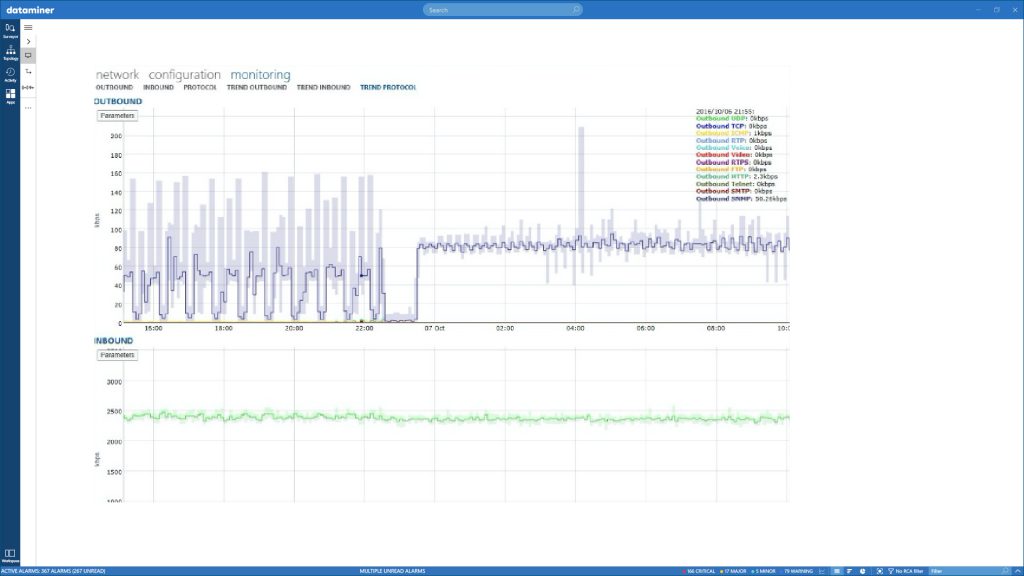 Management and monitoring of the entire infrastructure
Management and monitoring of the entire infrastructure including SCPC and VSAT hubs, uplink and terminal RF and modems, IP acceleration and compression in hub and remotes, technology for DPI, mobile terminals (including steerable antenna's, beam switching), LEO terminals with dynamic satellite and beam switchover, B2B remote switches and routing, remote VSAT WI-FI hotspots, and even virtualized modems. Of course, DataMiner also manages your IT infrastructure including full data center management and IP networks.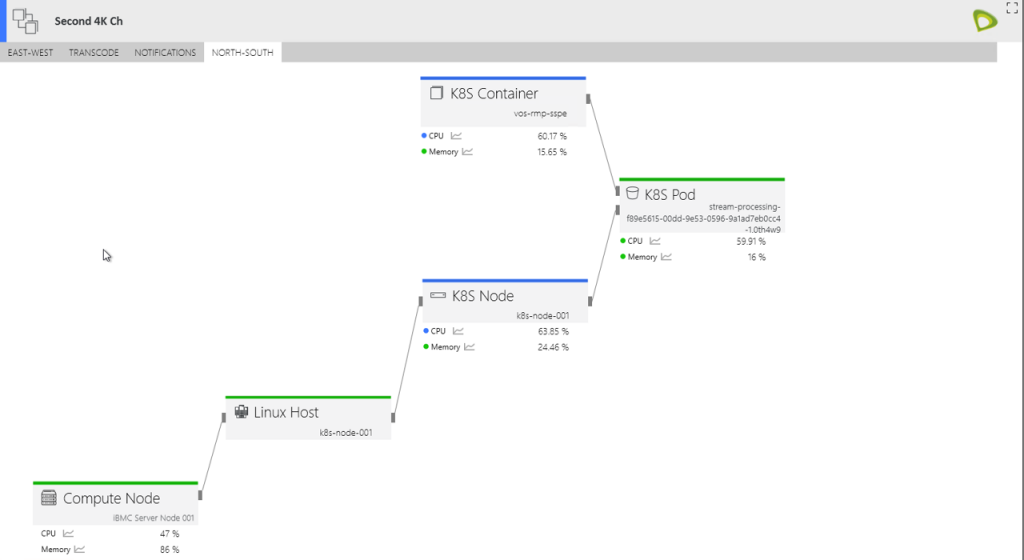 DataMiner Process Automation
Automation is fundamental for high-quality service delivery, optimize utilization of the network resources, and lower operational expenses. DataMiner Process Automation (PA) takes care of your OSS/BSS processes in the most cost-effective manner: incident management and ticketing, network implementation and maintenance planning, customer on-boarding and provisioning, etc.
Multi-tenant operation
Multi-tenant operation (VNO – Virtual Network Operation) is fully supported in DataMiner, including real-time service and SLA reporting, service monitoring, remote service provisioning, maintenance planning, multi-domain ticketing, job management, etc.