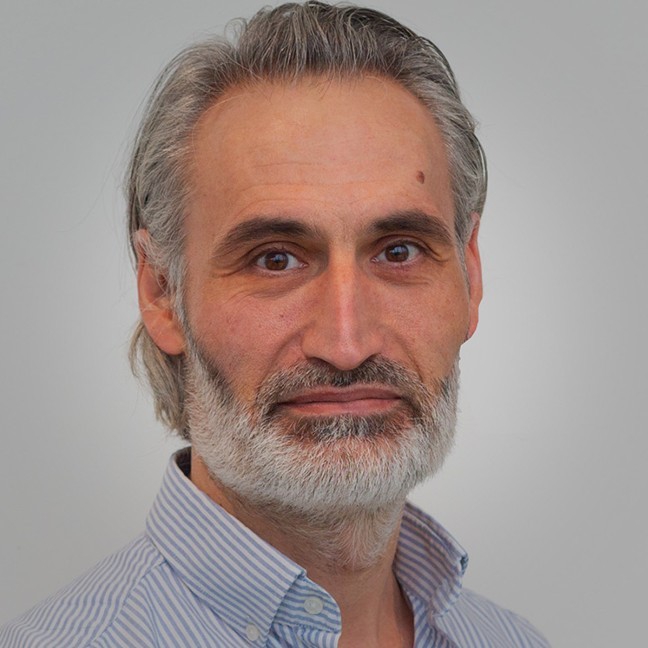 Sometimes with a shared dashboard I get the message below, and it seems to be stuck in a loop on that.  Any way I can resolve that myself if I get this situation?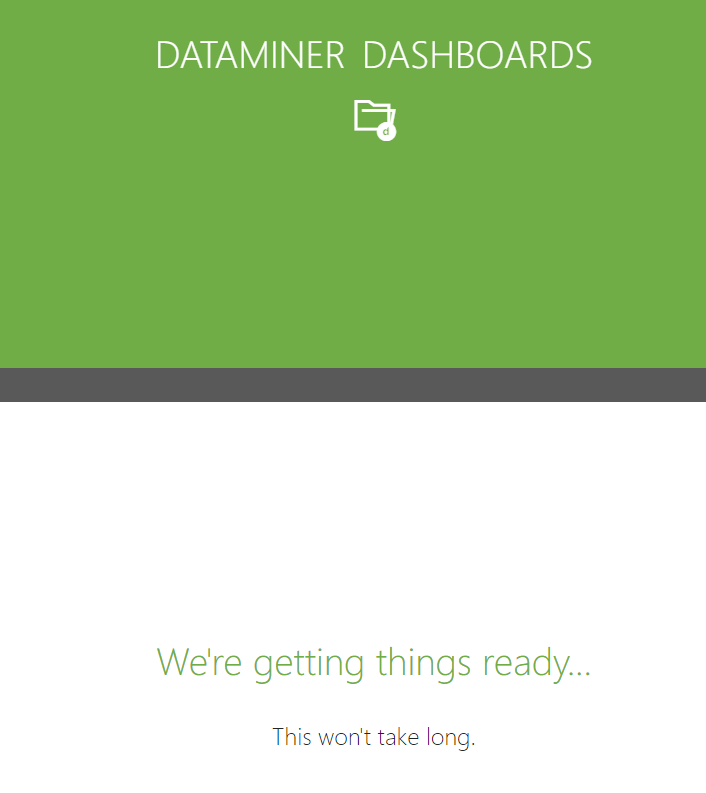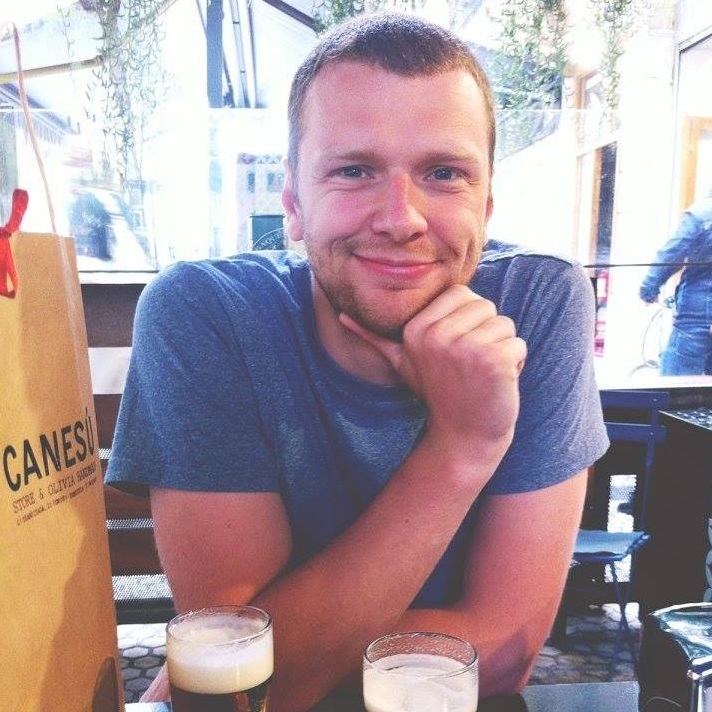 This message appears when you open a new or updated shared dashboard for the first time. During the display of this message, the web application firewall (WAF) rules are being actively generated. The WAF serves as an extra security layer added atop the standard DataMiner security layer.
Lately, we've observed a slowdown in the rule generation process, and we are currently investigating the issue. It may seem like it's stuck in a loop, but this issue is only affecting the visual aspect. Rest assured, the process should complete successfully after some time.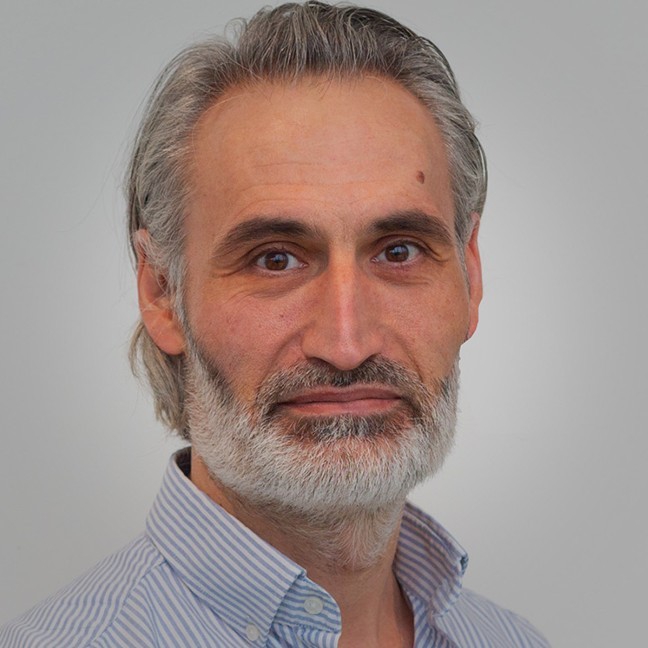 You are viewing 1 out of 1 answers, click here to view all answers.