Hi Dojo,
We are in the midst of connecting to dataminer cloud using the DMZ setup (dedicated server).
https://docs.dataminer.services/user-guide/Cloud_Platform/Connecting_to_cloud/Connecting_your_DataMiner_System_to_the_cloud.html
Currently the server is running on Windows server 2019 standard ver10.0.17763 Build 17763.
Can we upgrade the windows to the latest OS build version? Is there any recommended Net frame version?
Appreciate your advice on server hardening.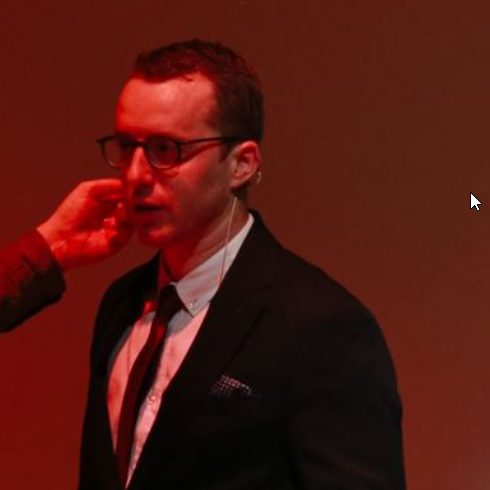 Hi Ashwiny,
You can update your Windows OS to the latest release.
You will need at least .net framework 6.