Hi All.
I can't find " get a hoc data" in menu source data.
Where is a problem ?
Big thanks for help.
Br.
Jarek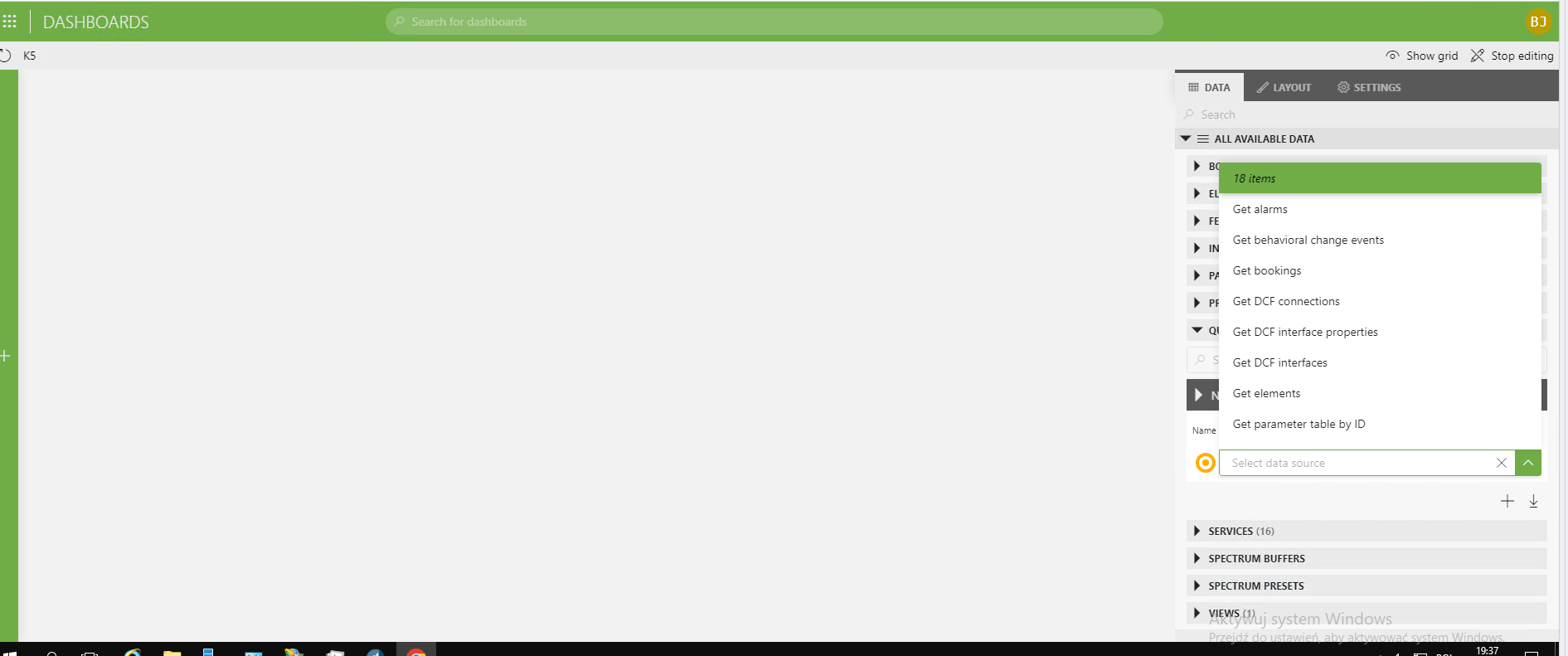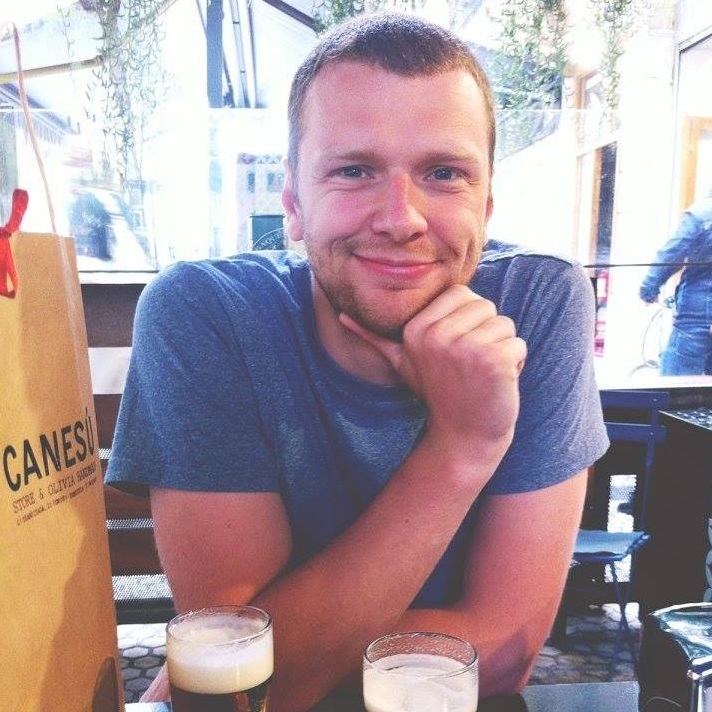 Hi Jarek,
Do you already have some data sources on your system? If you don't have any, it will not be available as an option in the drop down. If you do, then please check if the ad hoc data source gives you any errors when you validate the script in the automation module. Be sure to compile it as a library and give it an appropriate name.