Hi All,
Long time user, first time poster 🙂
We have a prob in that everytime a user logs back into DM, the console comes up in the 'Automatically group to arrangement' format, even if that option is unticked in the hamburger menu.
They then have to untick it, tick it again, and then untick it a second time before that setting is removed.
Has anyone come across this. We've checked all the settings in the alarm console section, as well as other settings, but cannot find anything to stop this from happening.
Thanks...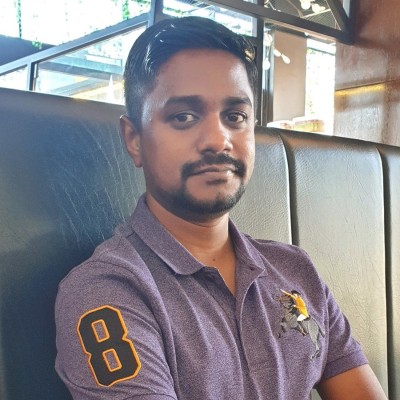 Hi Tom,
We have introduced a software issue which groups the alarms even if the setting "Automatically group according to arrangement" is not enabled. There is no workaround for this but we will look into fixing this.
You are viewing 1 out of 2 answers, click here to view all answers.