Having quick and easy access to the right controls is vital for any media operation. However, there's no one-size-fits-all setup when it comes to the Master Control Room.
As media operations grow more complex and demanding so too does the need to have a control panel that's tailored to any specific situation or need. And on top of that, operators need to be able to execute complex actions at the push of a button.
With the DataMiner Control Panels, you can easily create different panels for different situations and securely share them with your stakeholders. In the following video, Laurens showcases how easy it really is to create tailor-made control panels with DataMiner.
In short: 3 reasons to go for DataMiner Control Panels
Firstly, DataMiner Control Panels allow versatile control actions with a mere press of a button! You can trigger anything from simple actions, like an XY-style crosspoint, to a wide variety of complex workflows, like launching automation scripts, controlling multiple bookings, or orchestrating both virtual and physical matrixes and endpoints.
Secondly, you're able to customize the appearance and design of every one of your DataMiner Control Panels; not only with buttons, but also with trend charts, thumbnails, real-time metrics and KPIs, spectrum analyzers, or whatever else fits your needs!
Finally, the control panels enable true multitenant operations: you can create tailor-made control panels for any customer, partner, or supplier, and share them via the DataMiner Cloud Platform.
---
More resources on
optimizing your control room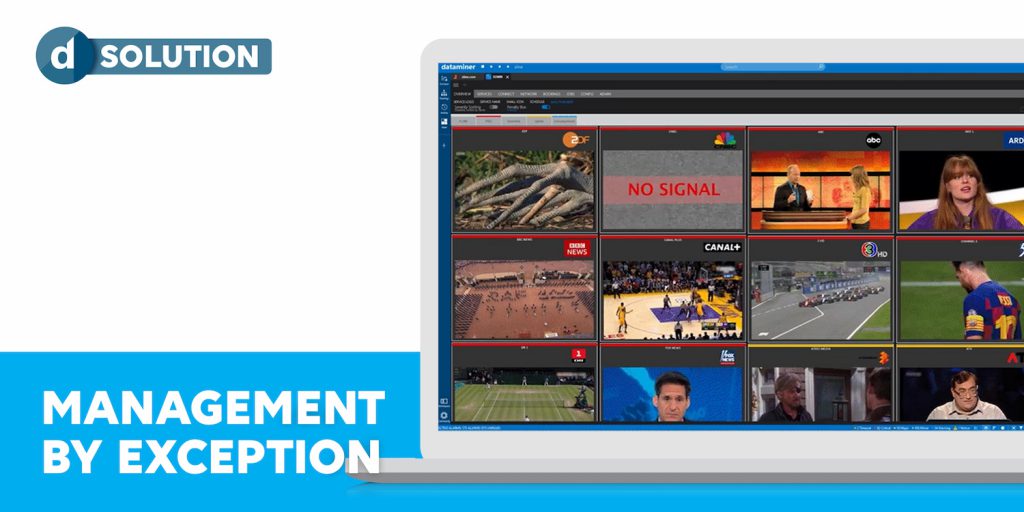 BLOG | SOLUTION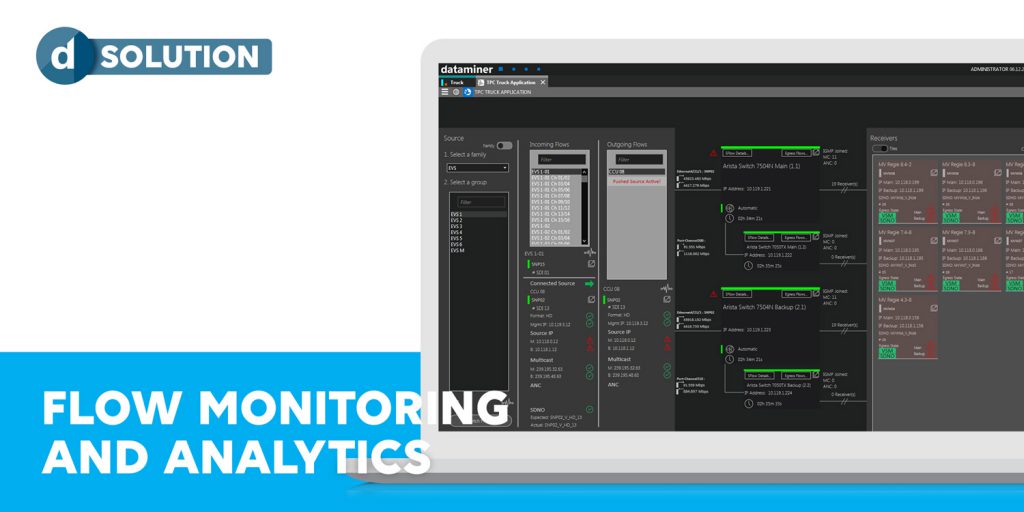 BLOG | SOLUTION