The job of a network administrator has changed drastically over the last few years. Media and broadband flows used to be pretty static configurations and were limited in quantity. A change to the network configuration would only happen about once in a blue moon … how times have changed!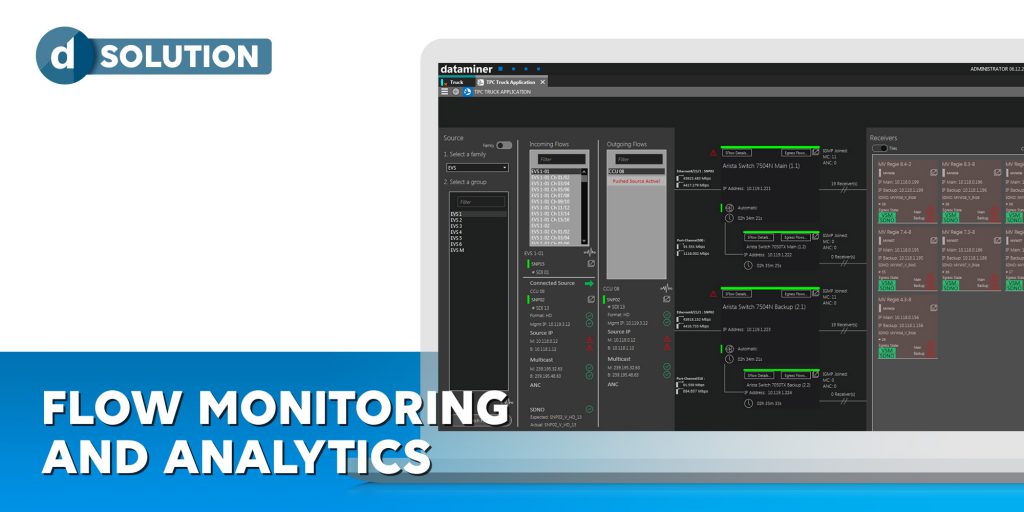 The hustle and bustle of the modern NOC
Today, network administration happens in a dedicated network operations center. This NOC is staffed 24/7 and is comparable to air traffic control in terms of high stakes and speed of decisions.
You are constantly managing thousands of real-time network flows with high bandwidth and low latency. And, of course, you need to be able to switch network paths without interruption—even upon failure of network devices!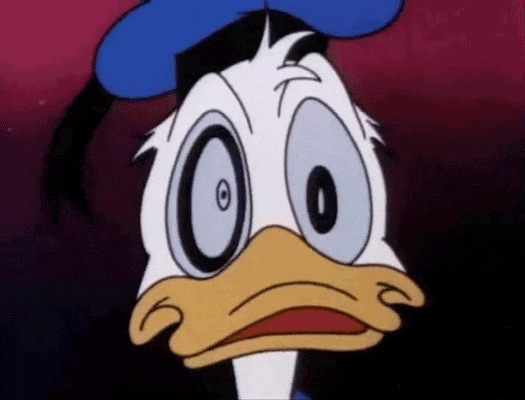 This is only possible by keeping close track of the countless parameters and statistics, including historical and current bandwidth usage, and the on-the-fly addition and removal of network devices, which all has to happen with the highest level of security on a converged all-IP network.
---
What is network flow monitoring exactly? And how does it work? The basic concepts explained:
---
Keep close track of all your network flows with the DataMiner Flow Monitoring and Analytics solution
Want to know more about our Flow Monitoring and Analytics solution? Visit the solution page for a complete overview of all the features.
Out with the old, in with the new
If you want to find a piece of information quickly, chances are you'll be consulting Google instead of visiting the nearest local library. Why? It's way more efficient!
And the same goes for your NOC.
You can't expect to be efficient if you keep using the same old outdated tools. A modern NOC simply can't cope with only standard network configuration tools and command-line interfaces on individual devices.
The only way to keep track of everything that is going on in a modern converged network infrastructure is to use intelligent monitoring tools that have a complete overview and contextual awareness.
Your monitoring system needs to manage all infrastructure—from onboarding to offboarding—while at the same time being aware of all services and their schedules that need to be on the network. This way it can easily manage current and future capacity, security and redundancy.
This is exactly what the DataMiner Flow Monitoring and Analytics solution will do. Aided by state-of-the-art, patented AI algorithms, this solution enables true end-to-end monitoring and analytics of your network, bringing your NOC into the future.
Learn more about the DataMiner Flow Monitoring and Analytics solution
Want to know more about our Flow Monitoring and Analytics solution to bring your NOC into the future?
---
More free resources on Flow Monitoring and Analytics