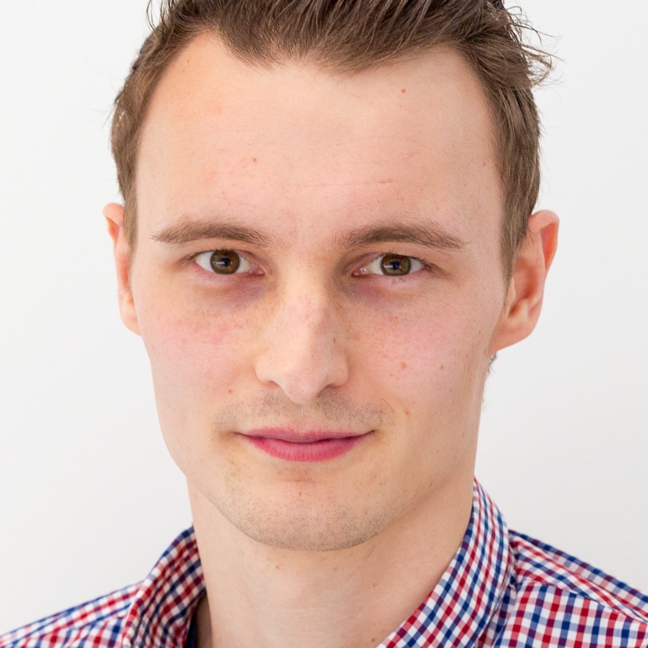 Which connector would support the Cisco SG550XG devices? These devices are part of the 550X Series Stackable Managed Switches. Thank you in advance!

Hi Jordy,
The Cisco 550X Series switches appear to be running on the Cisco IOS XE operating system.
This operating system should be compatible with the Cisco Manager Connector available in our Catalog.
Hope this helps!
Kind regards,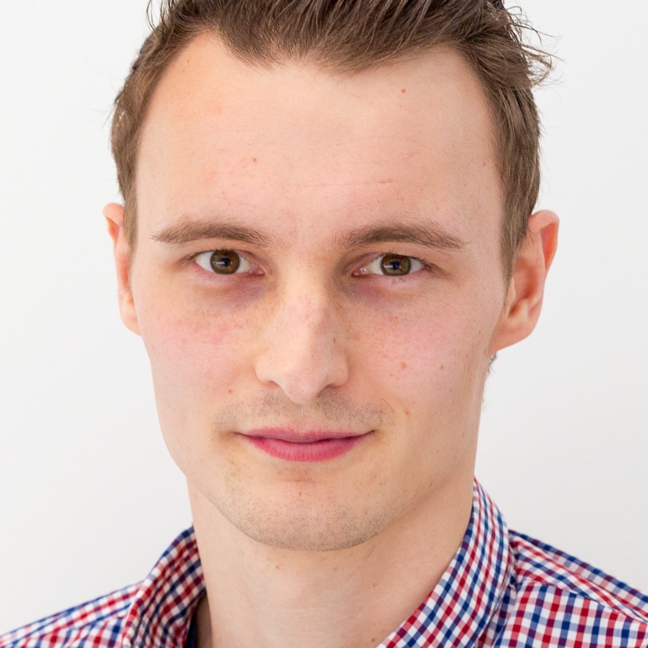 Hi Jordy,
If I read your question carefully, you mention SG550X. Checking the datasheet available at Cisco, I don't see any reference to the Cisco Internetwork System Software (IOS). Checking a bit further, it seems that the Cisco SG series doesn't use IOS, but a similar one.
What that means in terms of integration towards DataMiner? That we need to review if the Cisco Manager connector is able to poll all required information. Checking the datasheet (see Standard MIBs section), Cisco SG supports the standard MIBs. The Cisco Manager connector definitely have these standard MIBs integrated. However, if you see the section 'Private MIBs', most of the MIBs starts with the name 'CISCOSB' (I assume SB stands for Small Business). I believe these MIBs are not mapped in the Cisco Manager connector.
Thus, depending of the integration you plan to do with this connector we will need to review if the Cisco Manager meets your requirements. With the Cisco Manager you will definitely be able to poll information available in standard MIBs. However, if your integration requires polling information from the private MIBs, then most probably we will need to review if we can add these private MIBs in the Cisco Manager connector or use a new connector for the Cisco SG family.
Hope it helps!