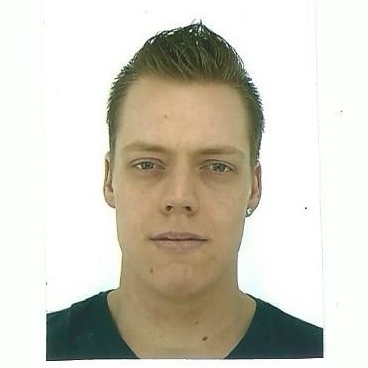 Hi,
According to the docs you can use icons by referencing an icon in the Icons.xml file or by adding a custom one.
Is it possible to use SVG instead of XAML if you would want to create a custom icon? If so, are there other types supported as well?
Thanks in advance.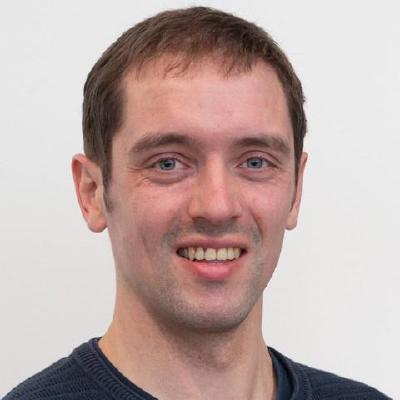 Hi Jason, starting from DMA version 10.0.5 (main 10.1.0), SVG icons are supported in function protocols and CustomIcons.xaml (RN 24841).
Edit:
Unfortunately this doesn't work for other protocol icons.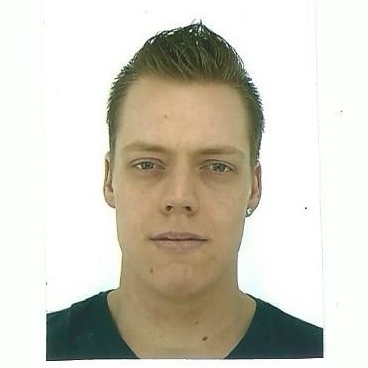 You are viewing 1 out of 1 answers, click here to view all answers.