Hi
Our DMA (1+1) showing this notice, but we did not change the NIC address or cables. Can someone let me know what could be the cause of this error. I am getting these alarms after we upgarde from 10.2.0.0 to 10.3.0.0 13184 dataminer version.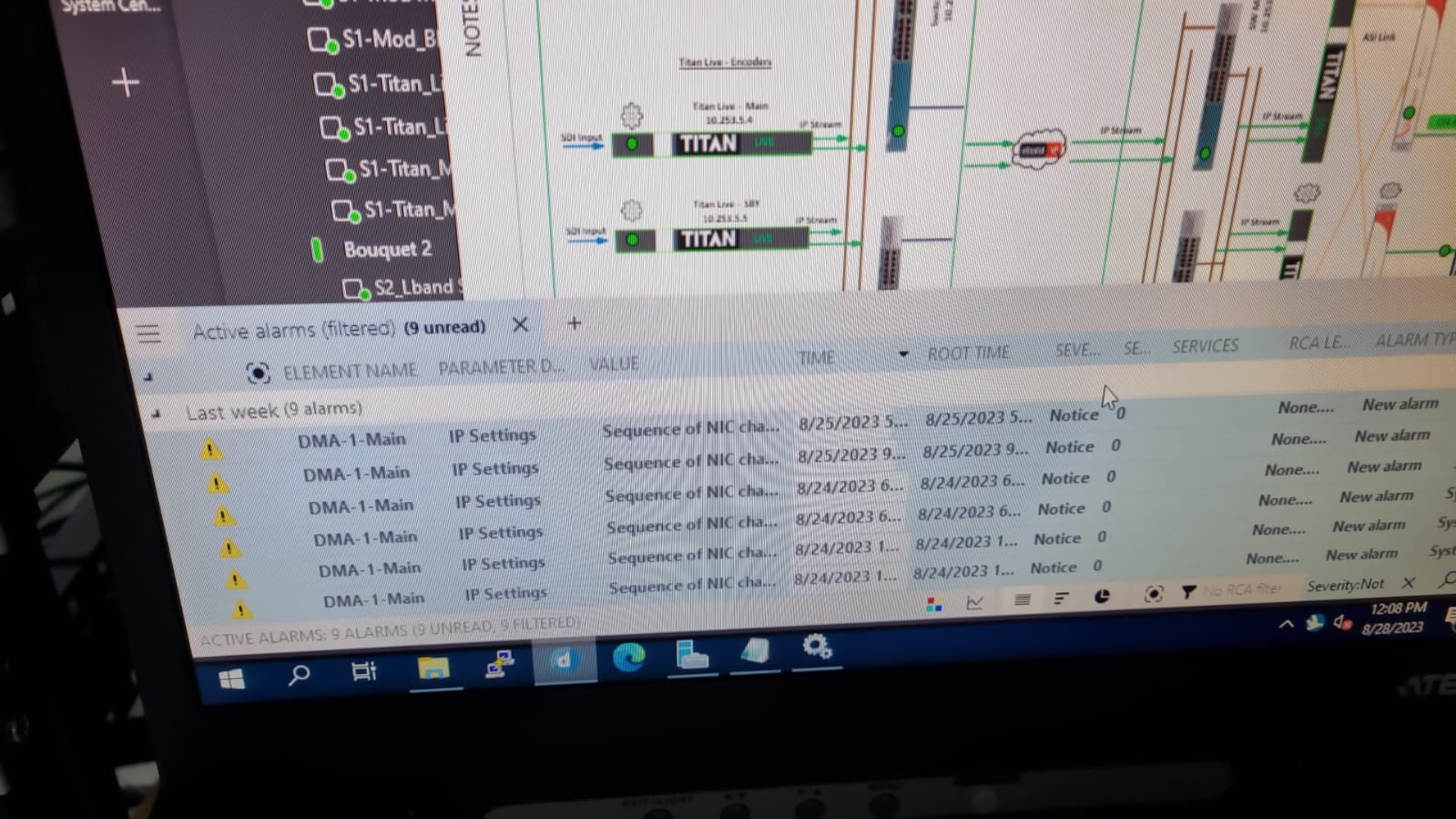 Even after locking the specific NIC for each network, its giving the below notice.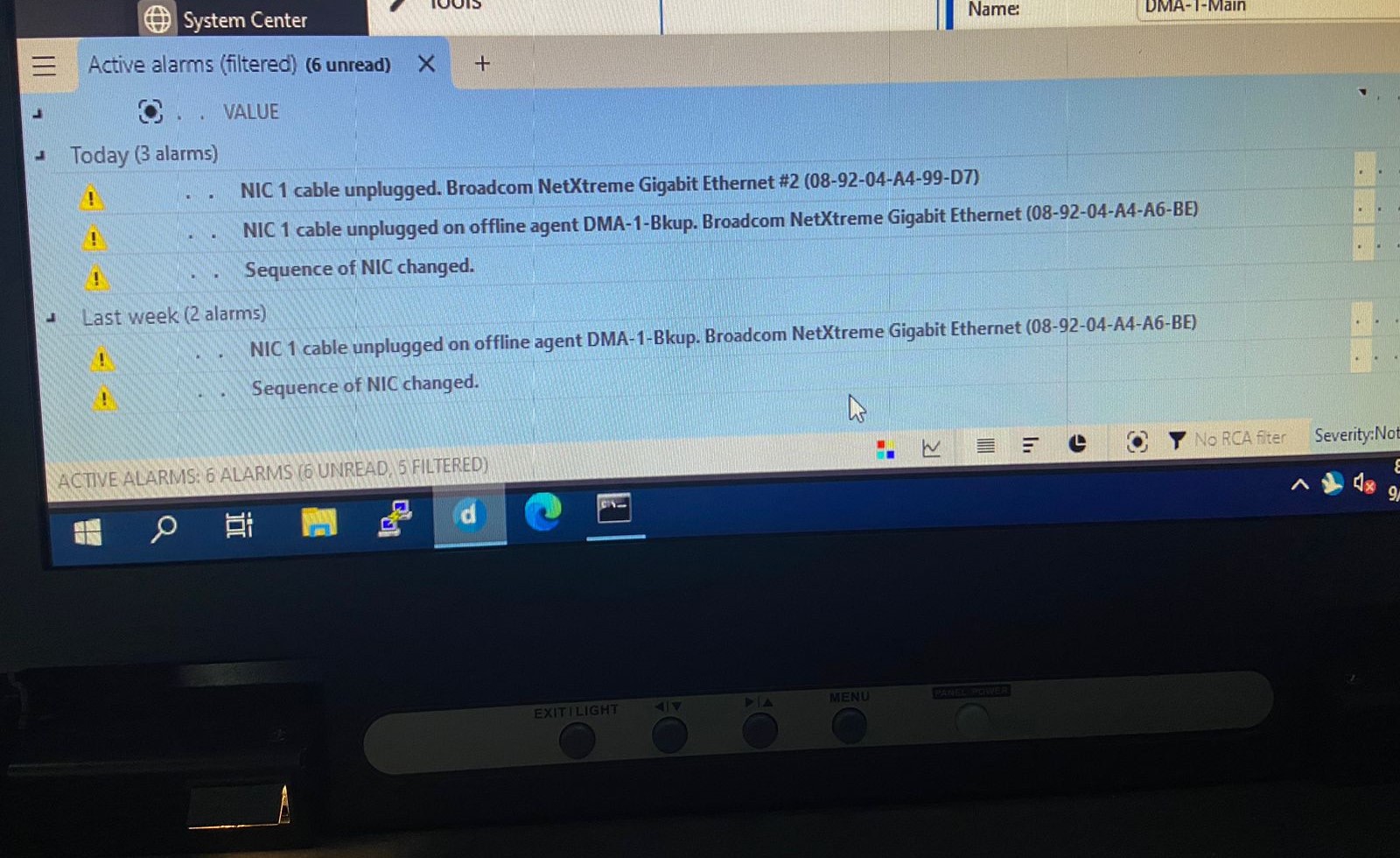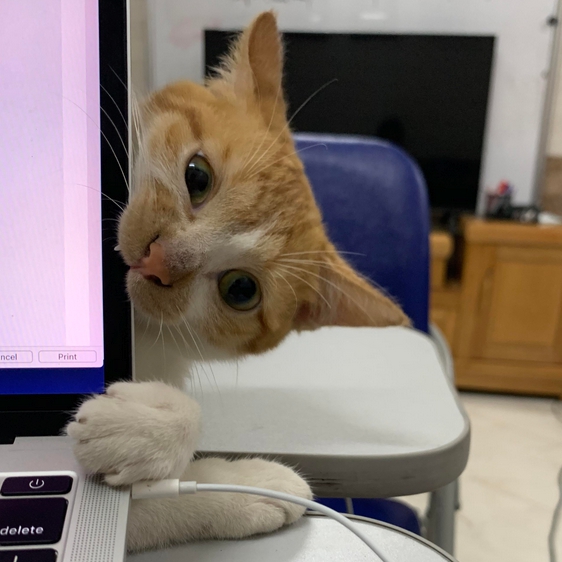 You are viewing 1 out of 2 answers, click here to view all answers.