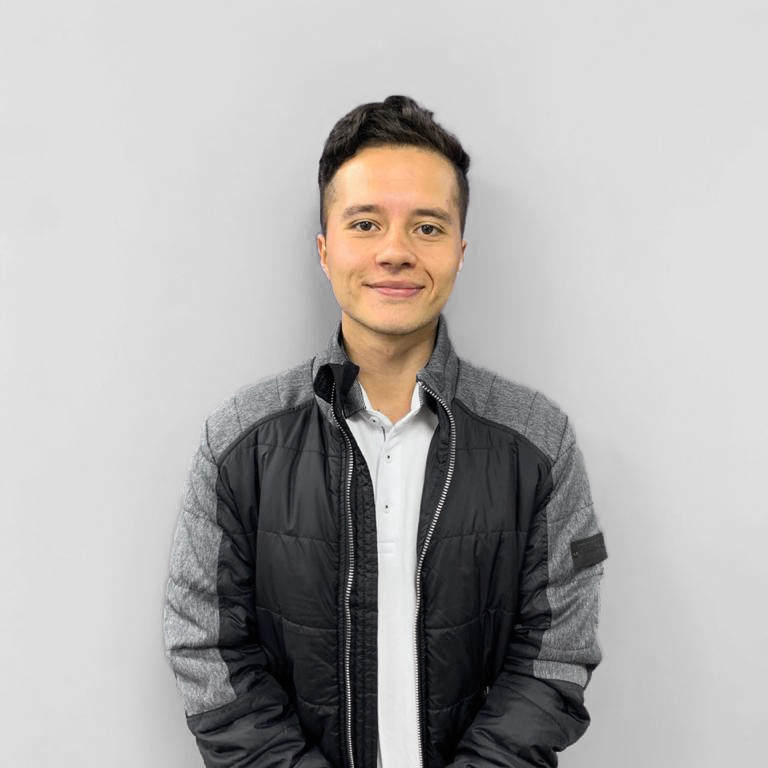 Hello everyone,
My team and I are currently working on a Low-Code App and need to extract some information that is present in logger tables (Elastic).
Do you know if there is a GQI query to directly get that information without intervention of an Ad Hoc or a connector?
Please, don't hesitate to contact me in case more information is required.
You are viewing 1 out of 1 answers, click here to view all answers.