Live events have always been among the most difficult to manage because of a wide range of technological and logistical challenges that need to be overcome to provide a consistent QoE & QoS. But now that the industry is increasingly adopting transformational technologies, many new challenges arise.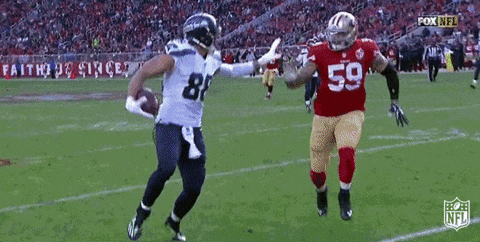 Booming business, growing complexity
As media companies, service providers, and broadcasters are implementing cloud solutions at record speeds or experimenting with next-gen contribution technologies, like 5G, they are laying the foundations for a completely new way of experiencing live events.
And people seem to like it! From Esports to live streaming, the new technological advances are attracting an ever-larger audience with even higher expectations.
However, as the complexity of the hybrid contribution/distribution networks is rising, it's also getting trickier to cater to this growing demand and keep providing the highest quality of services.
---
---
Need for agility
And it's not just the technology or your consumer base that's changing! The entire way of working is changing as well: as more work is being done remotely, your onsite teams are shrinking; and these smaller teams are also getting increasingly less time to prepare for the big events.
So they need to work faster and more agile, nearly becoming as nimble as the athletes they're trying to capture.
In other words, a static infrastructure and well-planned use cases are getting outdated fast. Instead, it is all about creating an agile DevOps operation that allows for split-second reactions to ever-changing technology, business models, and customer expectations.
Clear the hurdles with DataMiner
DataMiner provides you with the right tools to efficiently plan and automate your productions and transmissions, capture footage from anywhere in the world, create content at the fastest possible rate, and deliver premium media to any platform anywhere in the world.
Learn all about the OU Services solution for sports and events
Want to know more about our OU Services solution for sports and events to stay on top of your Digital Transformation game?
---
Discover other related resources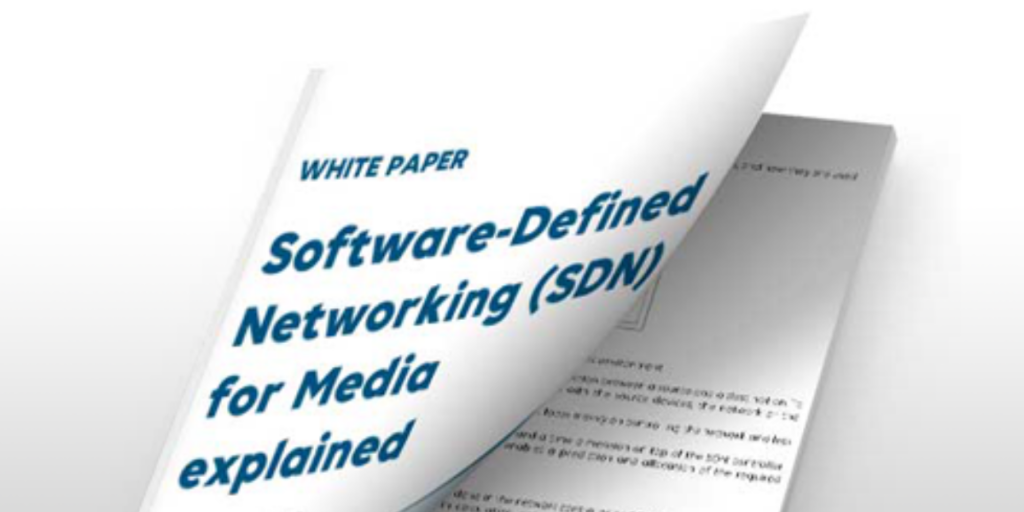 WHITE PAPER
This white paper explains how to build an SDN solution for media and what your options and possibilities are.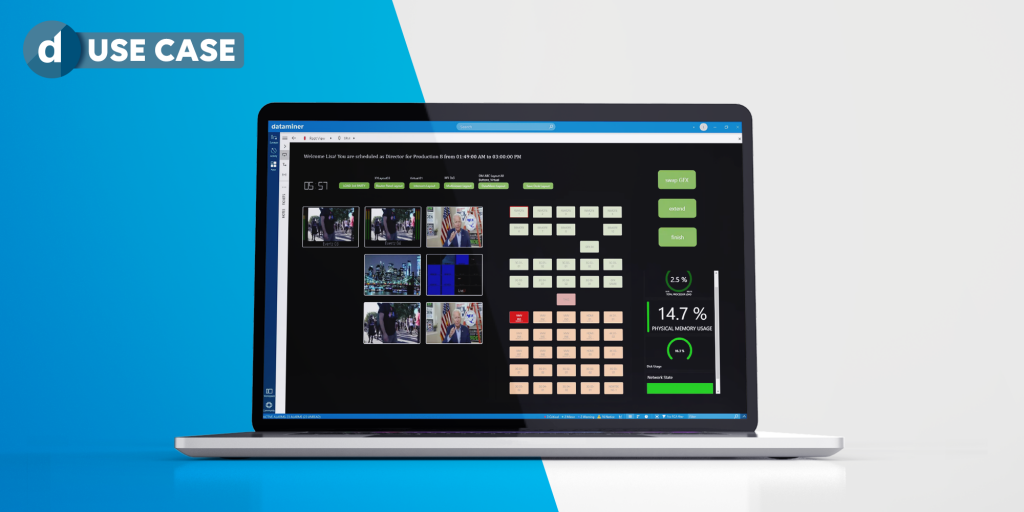 USE CASE | BLOG
Learn everything about virtual desks; how they work, and how they bring peace of mind to your operations.