Is it possible for a user to manually refresh of a visualization page in Cube?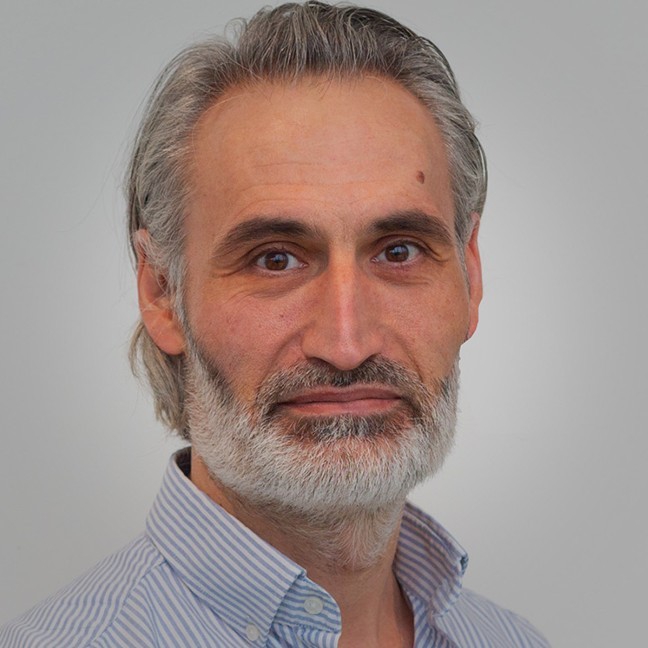 Hi Richard,
are you referring to the Visual Overview graphics on elements, services and views?  Because these is no manual refresh option on those (similar to like a web page reload in a browser), but I was also wondering why you asked the questions as I can personally not think of a reason why one would need that.  Because these graphical views should always update automatically (e.g. alarm color coding, real-time values that are displayed, etc.), and if the underlying design is changed (through edit with MS Visio) then also automatically all open sessions showing that graphic should automatically refresh.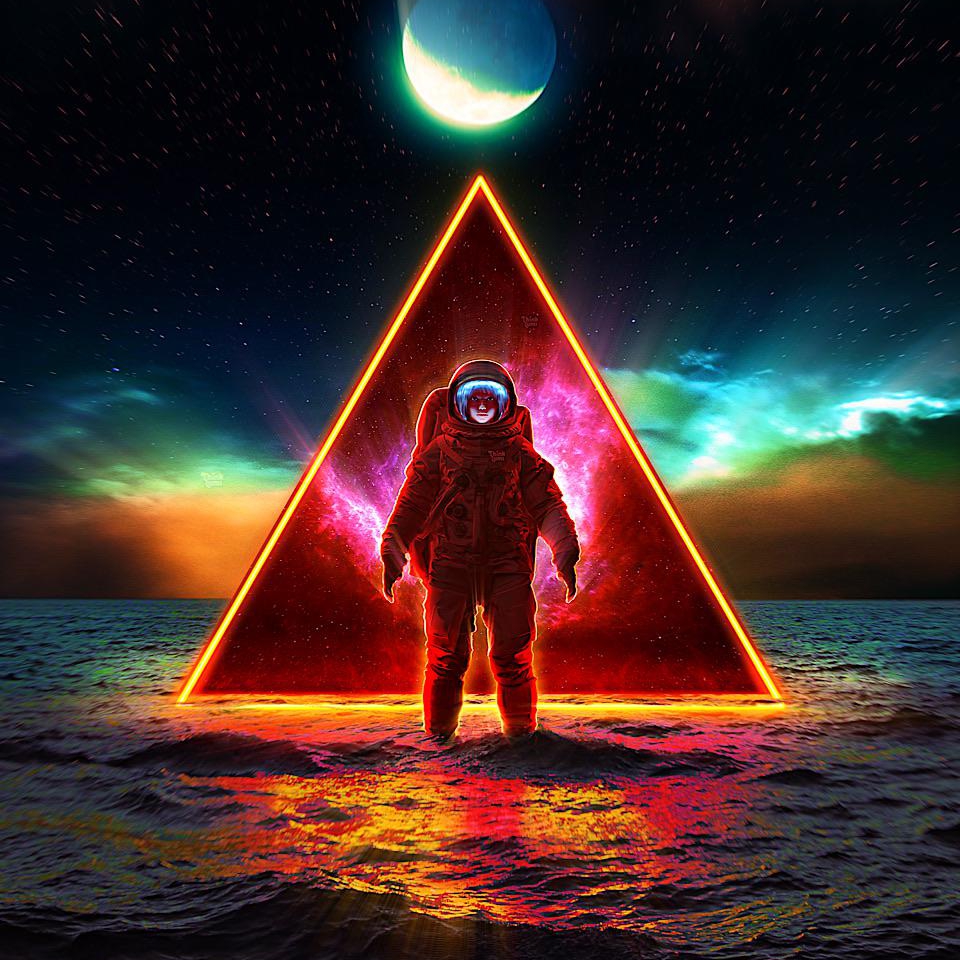 You are viewing 1 out of 1 answers, click here to view all answers.