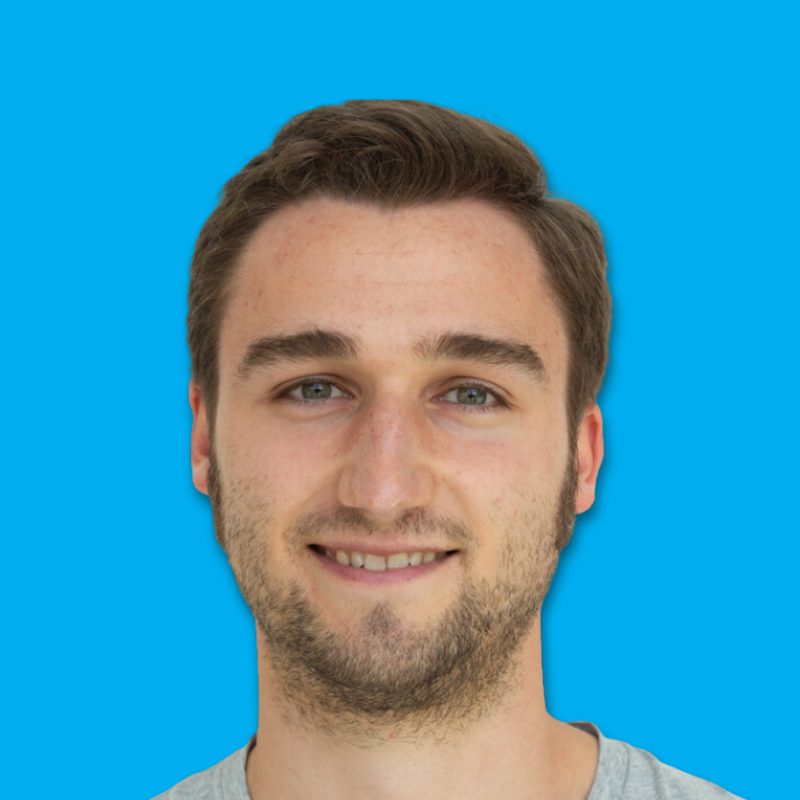 Data-driven organizations that embrace Digital Transformation possess immense potential for innovation and enhanced efficiency. However, it is also crucial to leverage that potential for the good of the planet and turn your sustainability ambitions into measurable and tangible results.
Feel free to share your ideas, thoughts, and insights regarding practical applications, best practices, and examples of how data can be harnessed to reduce environmental footprints. Remember, even the tiniest actions can yield a huge impact.
Let's help our precious planet by inspiring each other!