Hi Dojo,
I would like to add my own icon to an Application.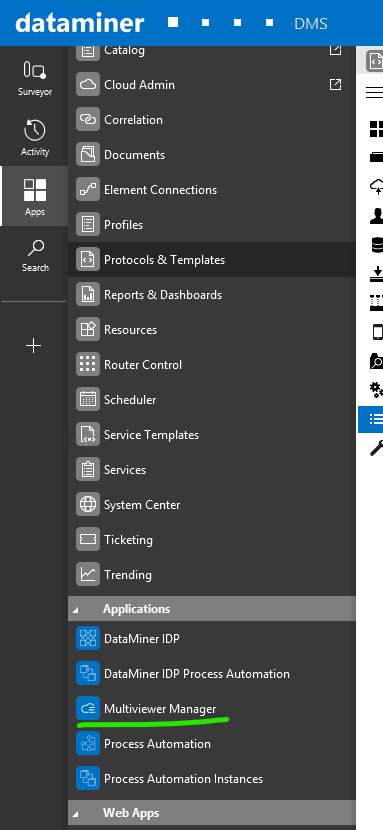 I know that the log is defined on the XML, but I want to import a specific .svg file. I believe that this is possible on the tree controls with the option <Icon ref="pathTotheFile">.
If I try it in this case, I get that the ref is not declared.
Any suggestion? 🙂

Thank you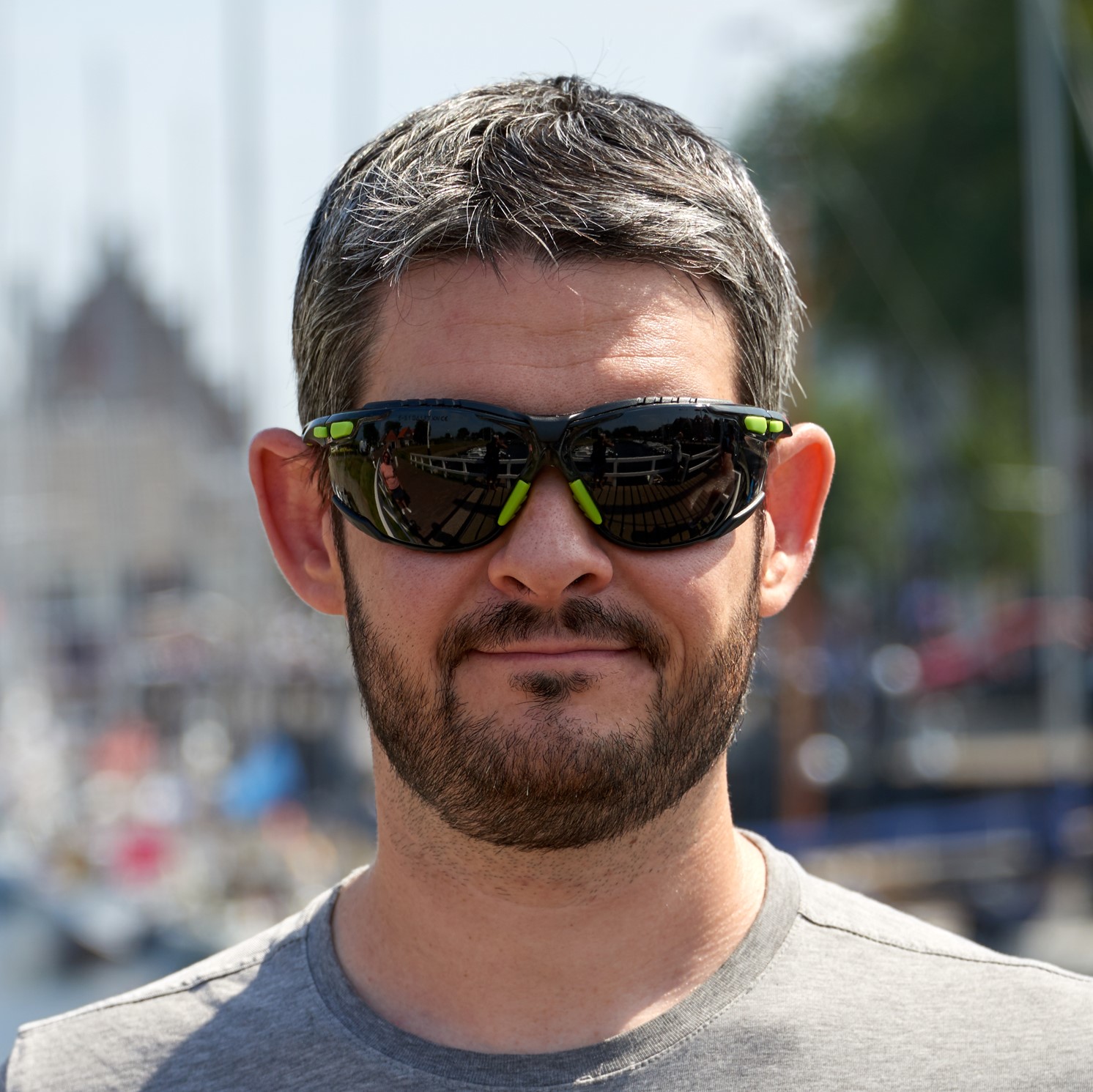 Hi Ana,
The icon of a connector application is always defined directly in the connector code indeed.
To my knowledge it's not possible to open an svg from a folder.
If you have the svg file, you can open it in notepad to see the code that will need to be added in the icon tag.