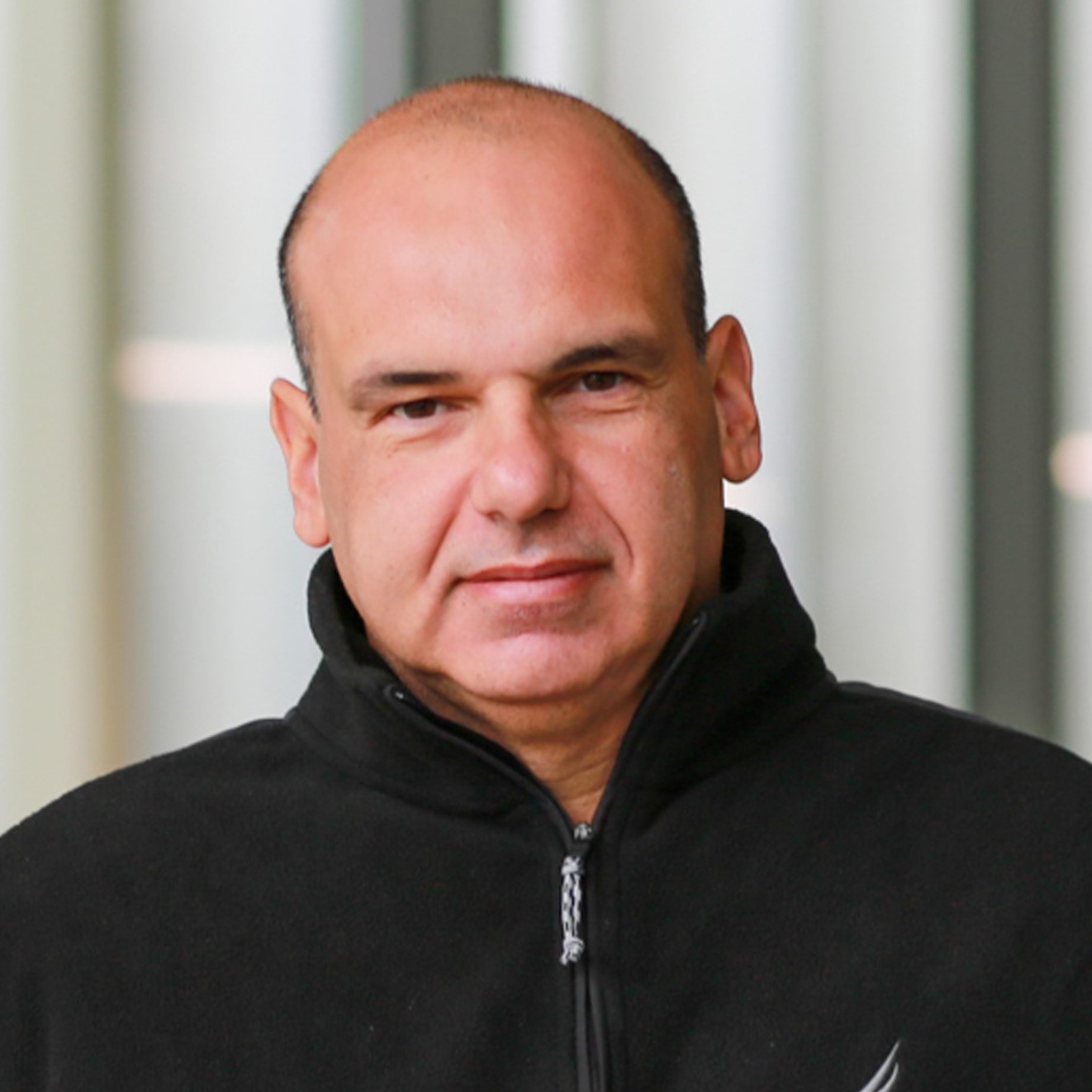 Received this question from one customer interested to explore ALL features of Dataminer MS Teams Chatops/Notification/Alarm. What are the metrics to take into consideration in terms of cloud package to contract for integration between MS Teams and Dataminer?Essential for instance comes with a 1GB, Lite with 2GB, would this be enough for only MS Teams Cloud usage?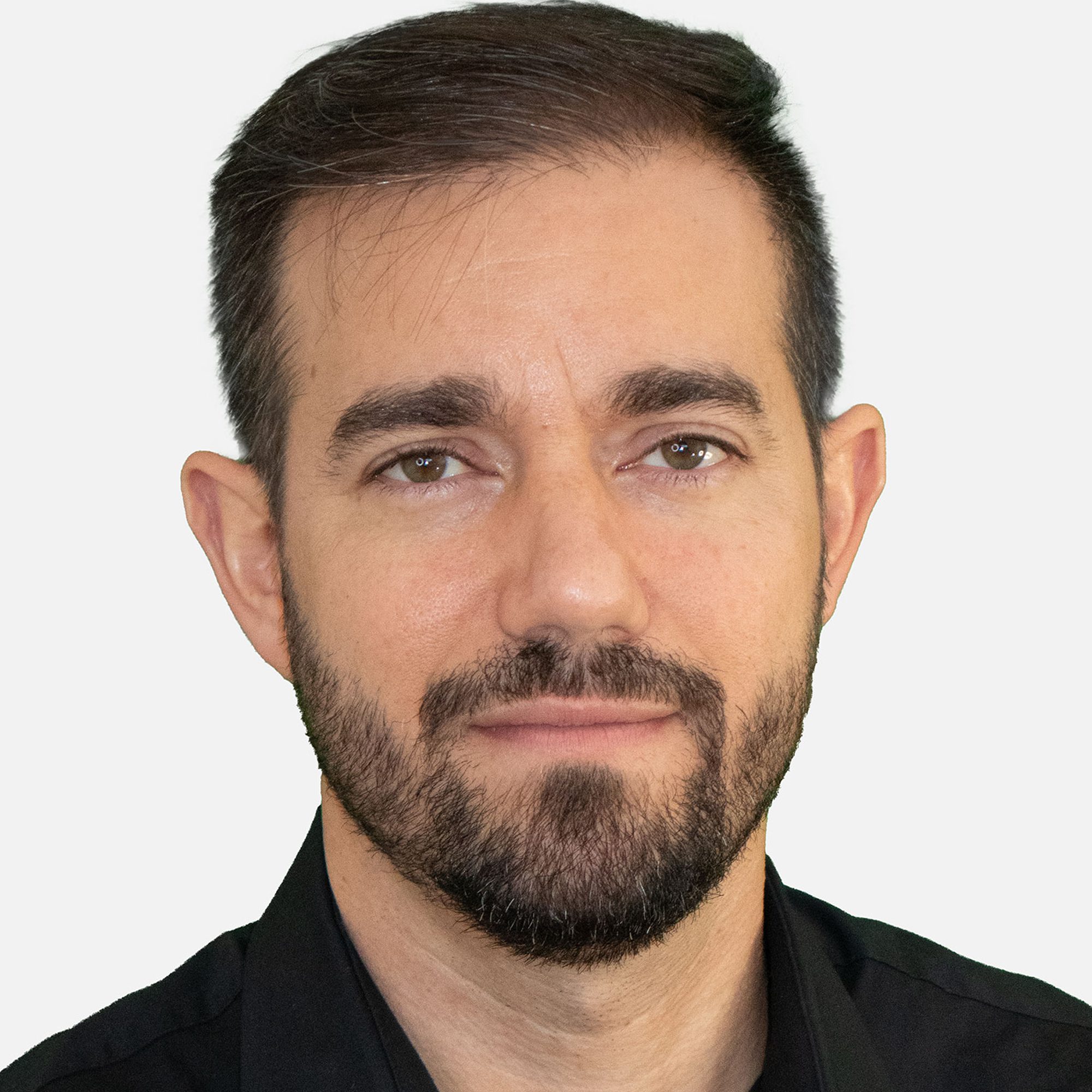 Luiz,
Here you can find an explanaition on the different dataminer.services tiers - DataMiner Dojo
The Essential tier is limited and does not include "microsoft teams alarms/notifications".
I would suggest your customer starts with the Lite tier to take advantage off all dataminer.services functions and considers expanding to higher tiers when consumption increases in the future.