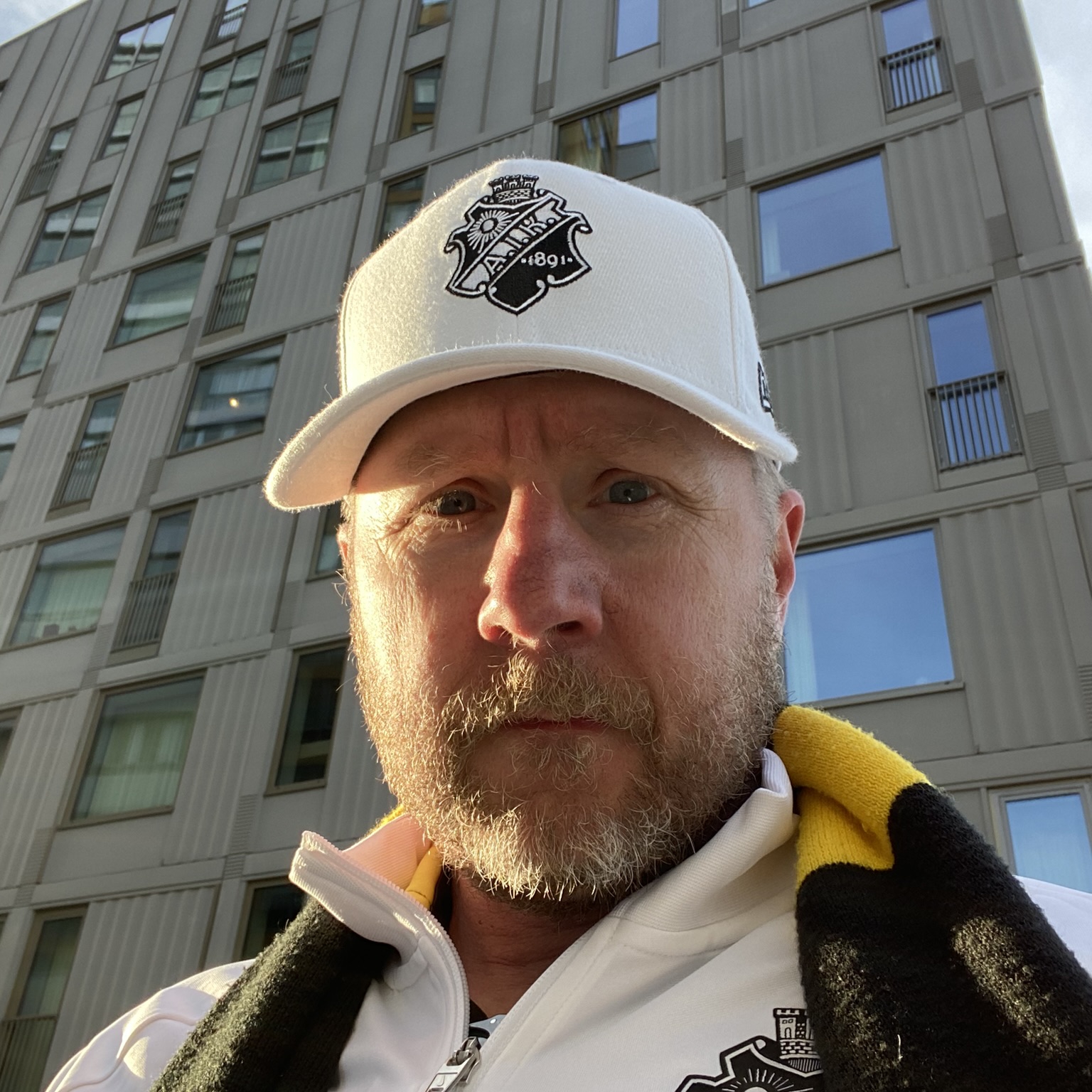 Hi again,
Ill try again to see if someone could help me with this because I´m totally stucke. I had already an question about this issue with lots of answers but they are not working in my case so I try again. This is the old question: https://community.dataminer.services/questions/edit/?id=107088&__nonce=bd0ea84469
An ordinary Subtract is working with just numbers but not when I´m using Param also. Is Subtract only working in format: HH:MM:SS ?
This is the example that I have tried with bad results.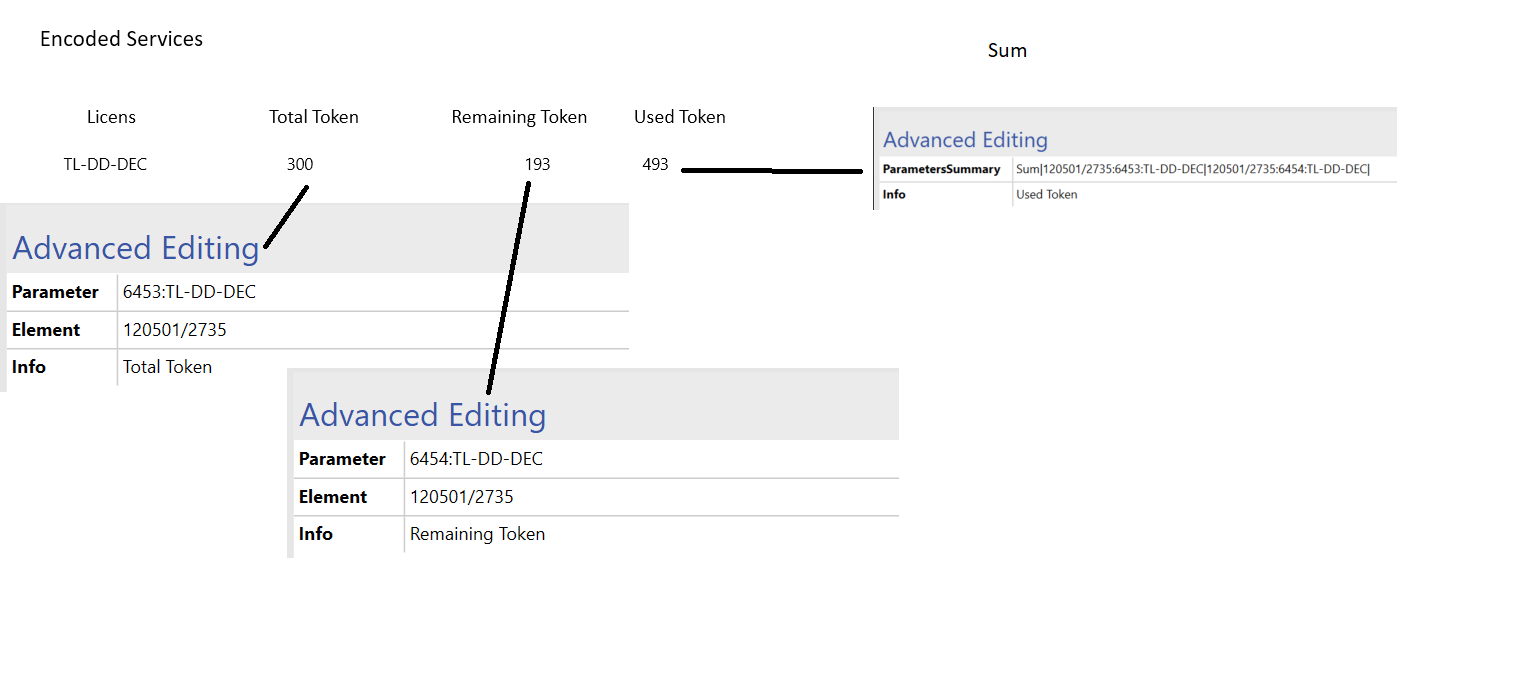 // Thomaz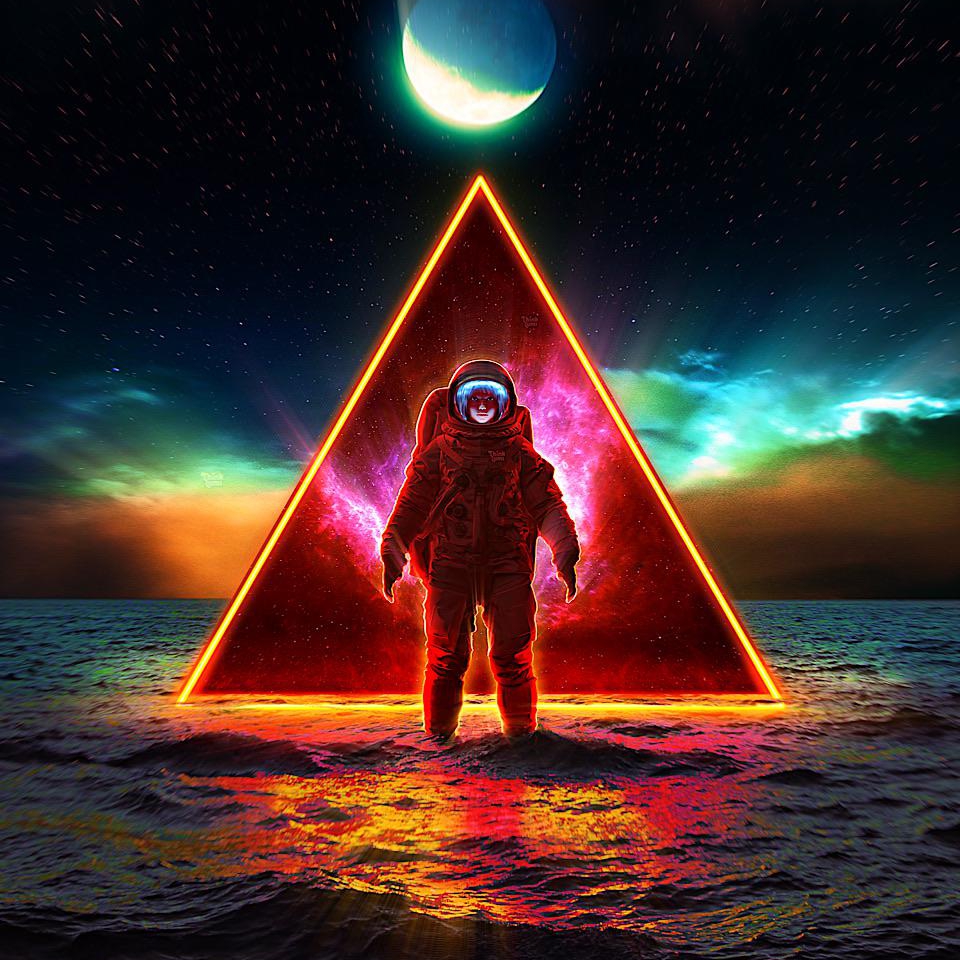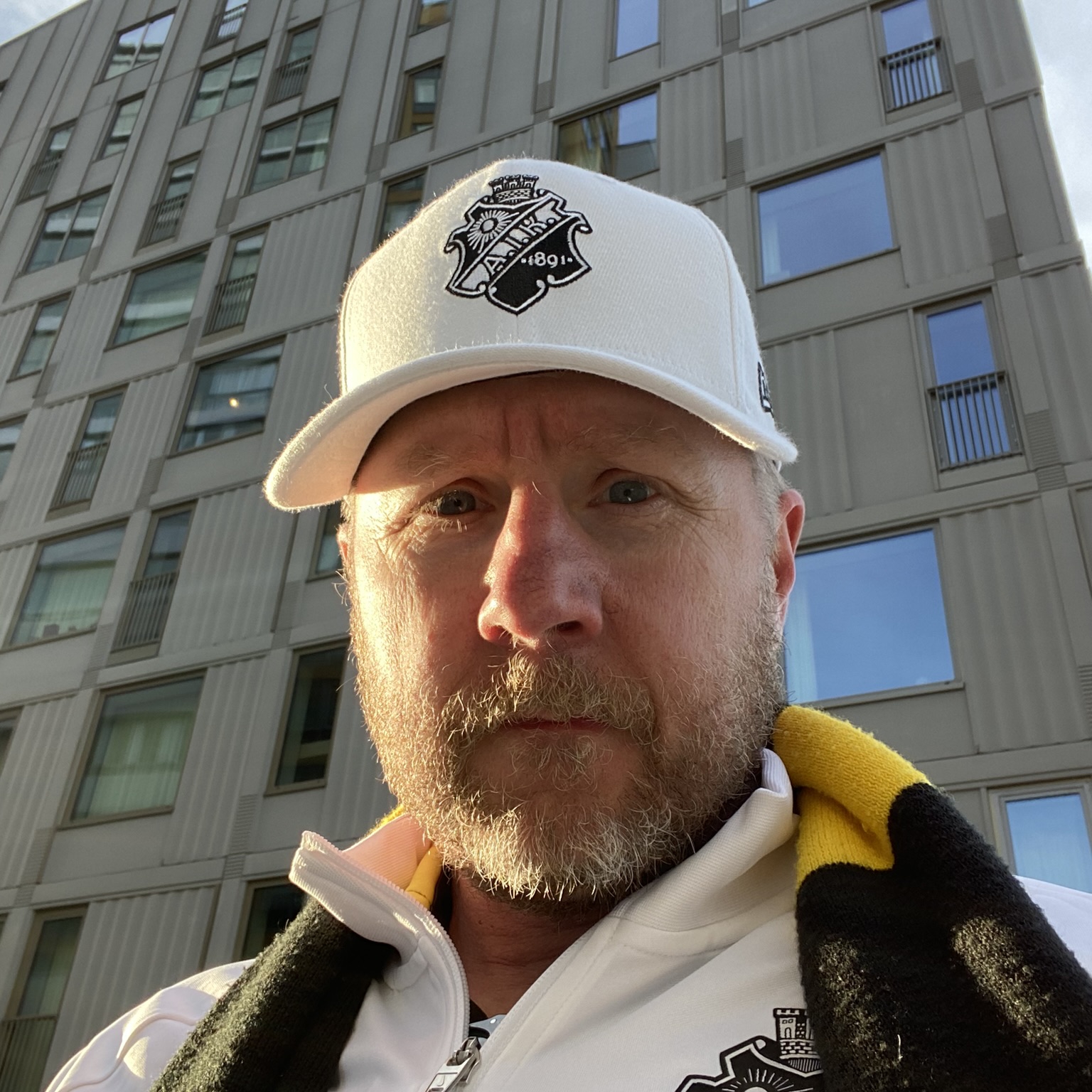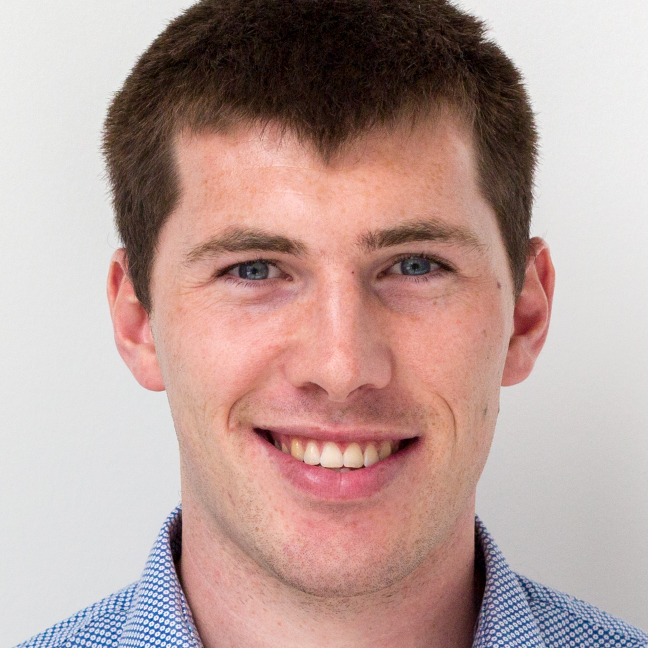 Hi Thomaz,
Nice to meet you!
From my experience (and also from the DM Docs [Subtract:...]), I think the placeholder is only to be used with date-time and timespan. I'd let it up to the software team to either confirm or deny this statement.
I would suggest using the [Sum:X,Y,Z] placeholder. You can simply add a minus (-) sign before your param placeholder.
Example: [Sum:[param:123/45,67], -[param:123/45,89]]
Kind Regards,
Jarno