Hello Community,
I have an issue with rights. A user, who has the rights to create services, also to assign Visios to views (and also can do this), isn't able to assign a Visio to a service. He gets the windows pop up, can select the Visio in the list, and also upload a new Visio, but when clicking on OK, nothing happen (even no error message).
Only me as admin can make this change, not him with all the rights I could find. Even granting the complete 2 Service permission tree structures.
I hope you can help me out of this situation.
many thanks
Romain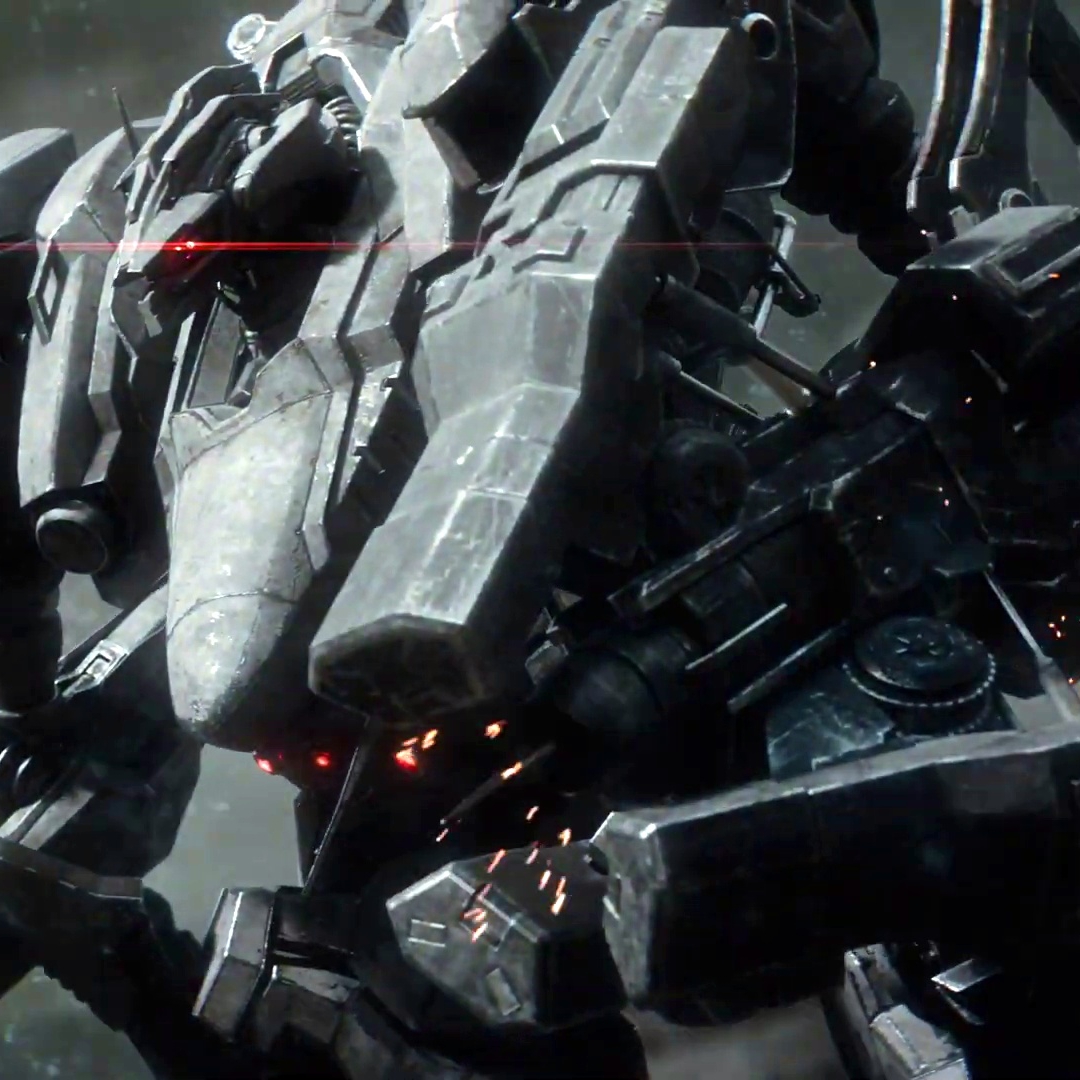 Hi Romain,
Did you enable the visual permissions ?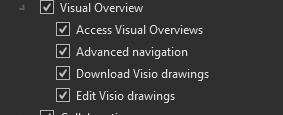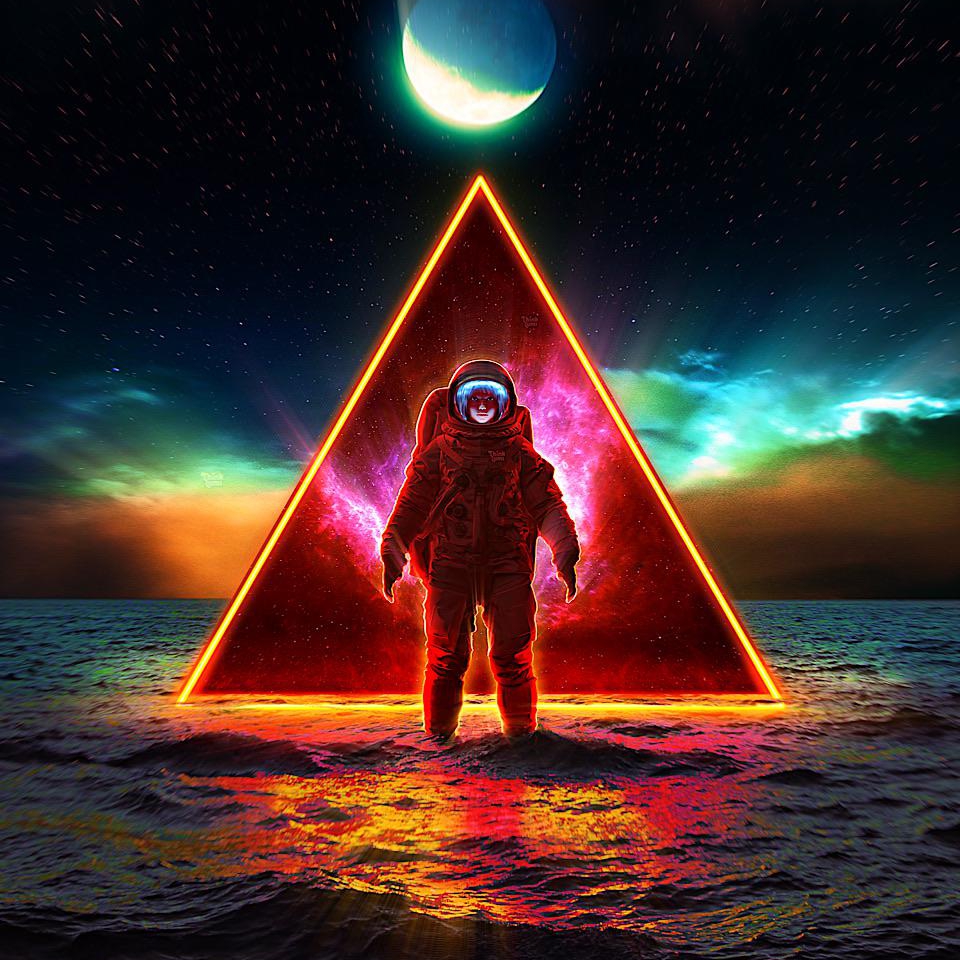 You are viewing 1 out of 5 answers, click here to view all answers.