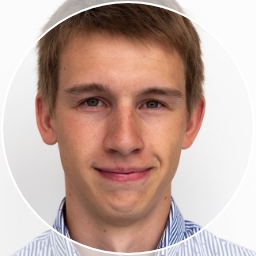 Is there a place we can find the restart timestamps of DataMiner?
I have had an issue with DataMiner and wanted to correlate event logs from the Windows event viewer with restart times.
You can find these in C:\Skyline DataMiner\System Cache\Info\startupinfo.txt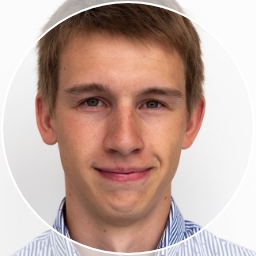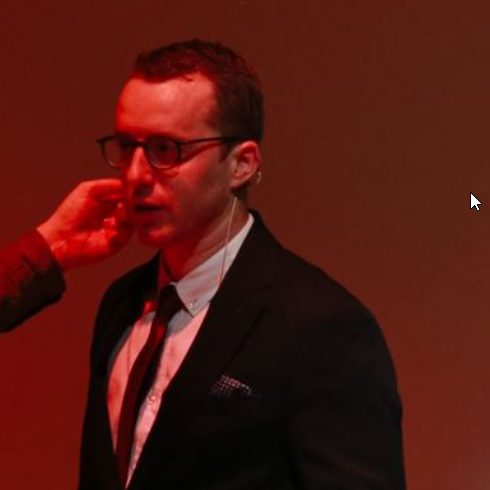 Hi,
You can have a look at the SLDataMiner.txt logging.
In cube you can also build a filter as shown below, to get the startup times from the information events.