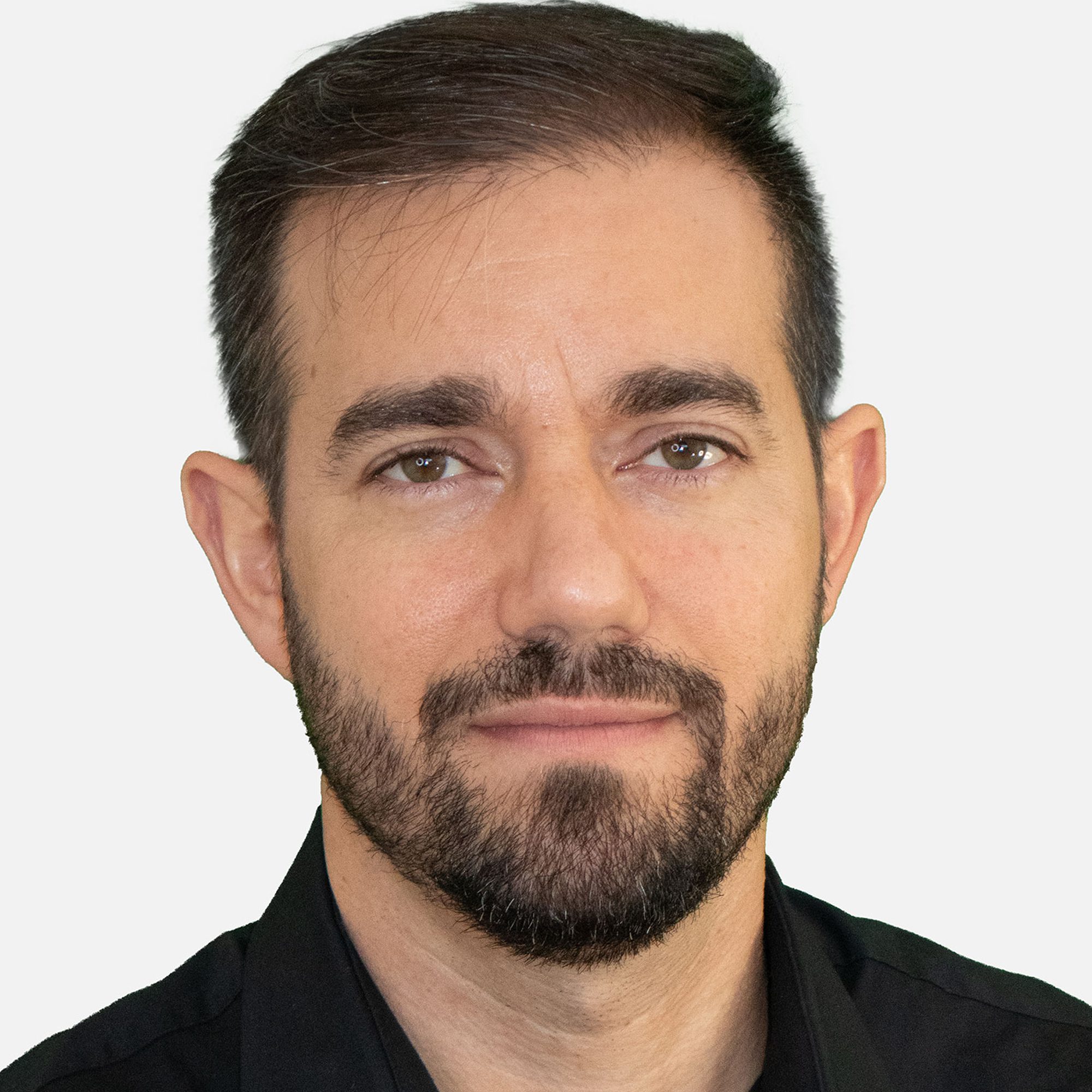 Now that DataMiner-as-a-Service (DaaS) will soon become available, we should prepare clear documentation that explains what it takes to connect to onsite devices using DaaS. It is important to do so securely.
Do you know if such documentation already exists? Otherwise, could you please share some guidelines in terms of requirements and best practices to securely monitor and control onsite equipment from a DaaS DMA.
Thanks in advance.
Hi Miguel,
To be able to control onsite equipment it will be necessary to contact the platform delivery team as they will set up a site 2 site VPN connection between the DaaS system in the cloud and the on prem devices.
With this, it will look like the DaaS system is in the internal network and devices can be monitored.
However it will depend from customer to customer what actions are needed, it depends a little bit on the network configuration of the customer for this. Because of this platform delivery team will set this up in consultation with the customer to make sure the connection is secure.
Note, that every DaaS system will run complete seperatly and has no connection to any other DaaS system. So setting up site 2 site vpn is secure to use.
You are viewing 1 out of 1 answers, click here to view all answers.