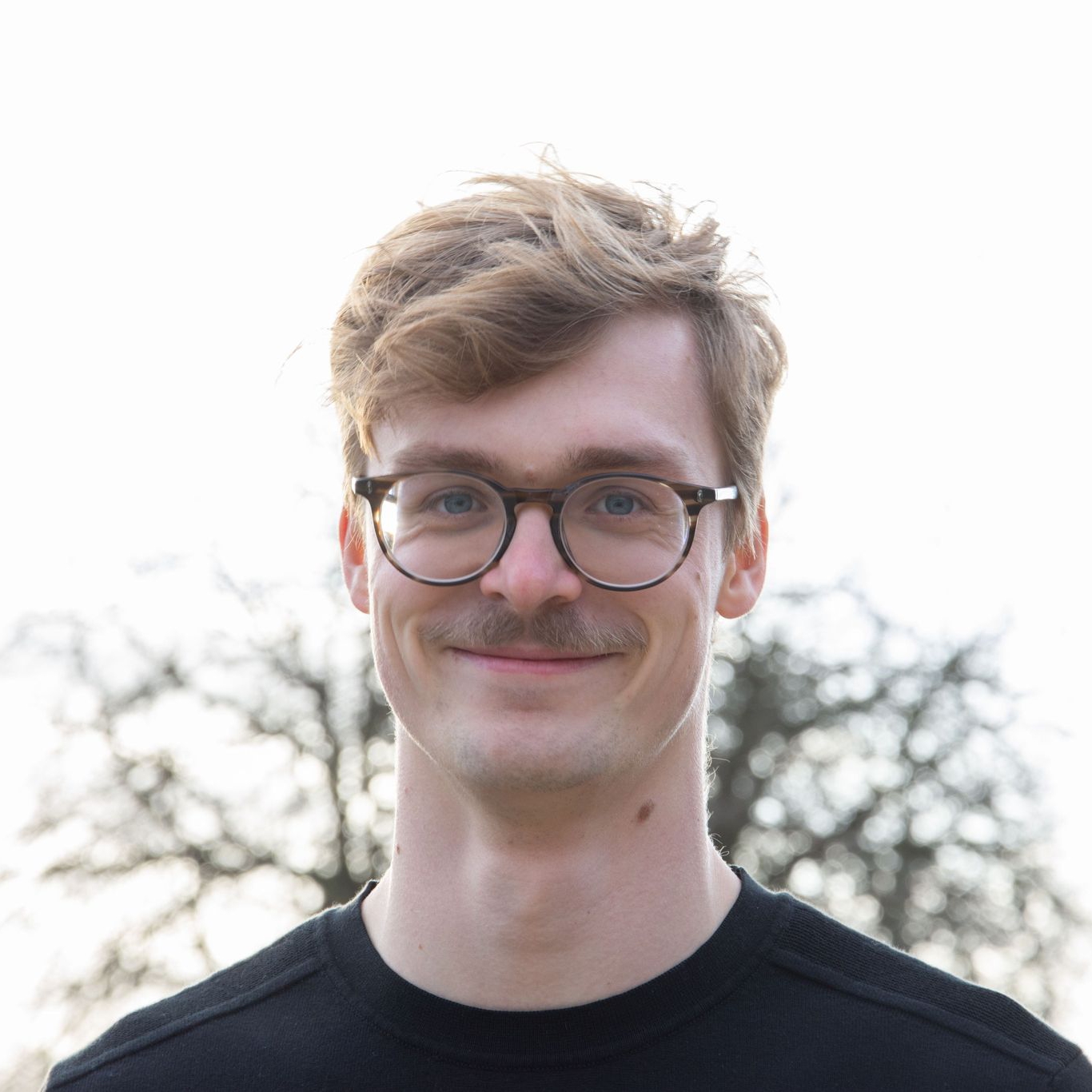 Hi Dojo,
I have an automation scripts I want to trigger from a button in a low code app, but the script keeps failing with the following error message: Encountered errors while executing script: Could not verify that parameter 671/18/2010/ was correctly set (50 retries).
When I trigger the script directly in cube with the exact same parameters, the script works just fine, so I would like to know how to make my script work from the low code app.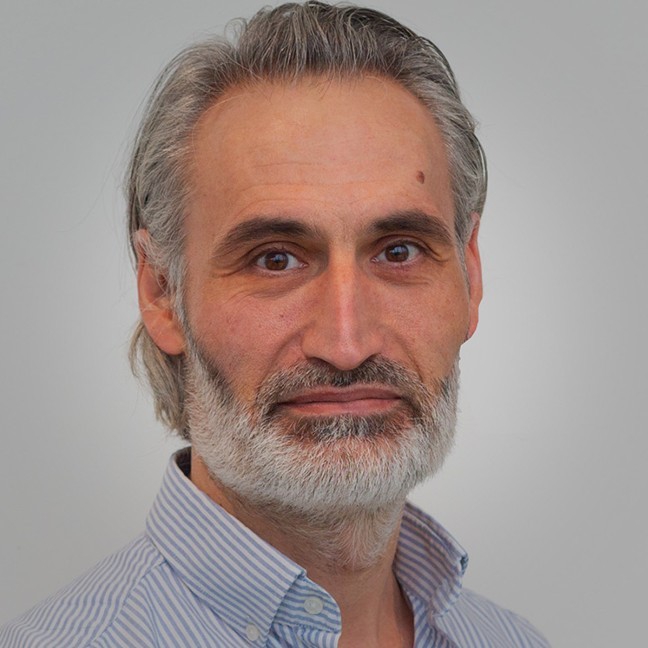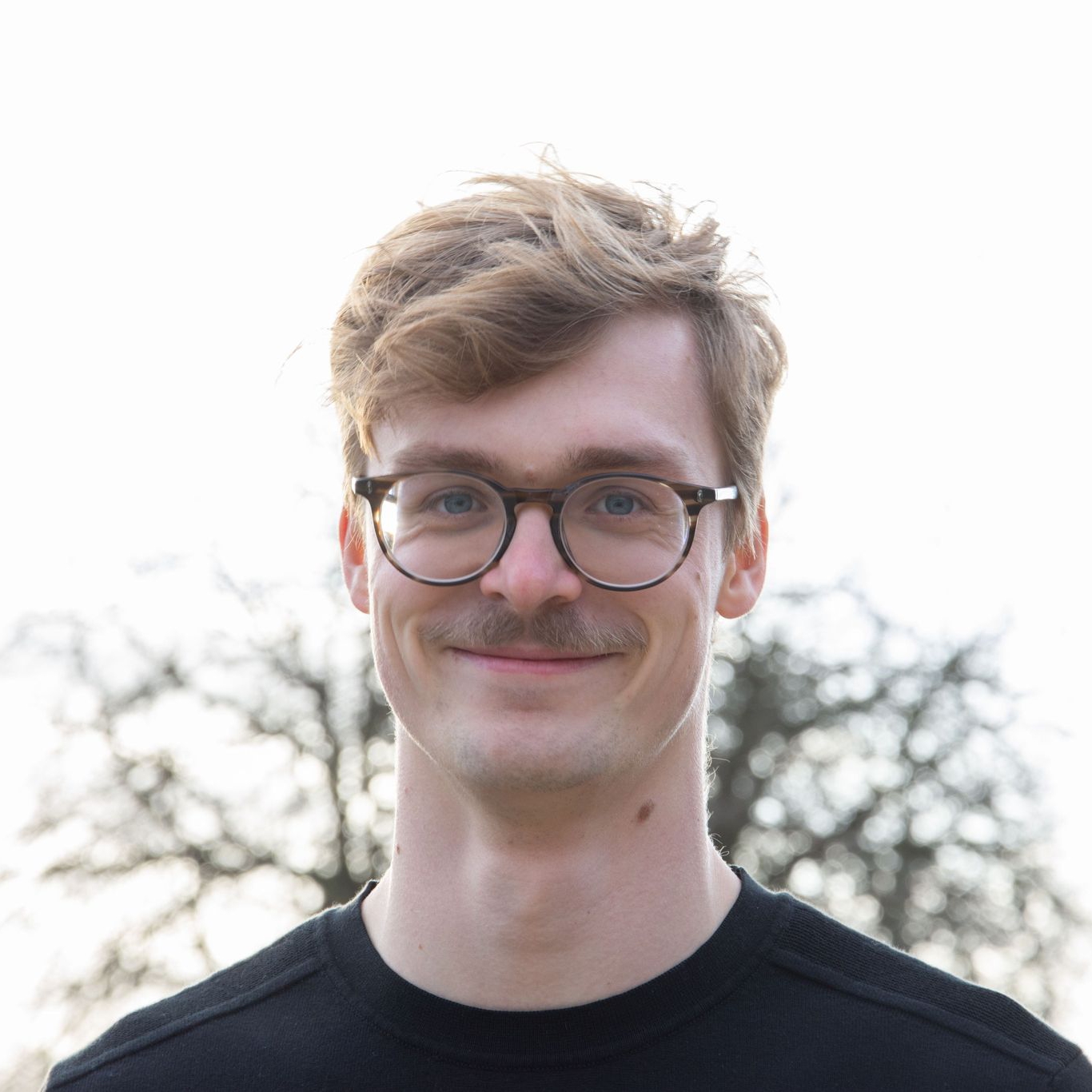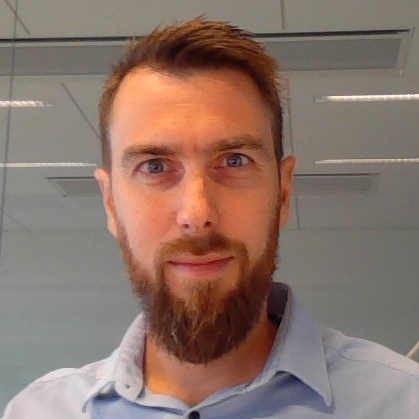 Could it be that you've enabled the 'Check after SET' option in your Low Code app and not in Cube ?