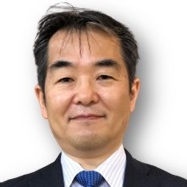 Hi community,
I've successfully created Table component with GQU as well as Node-Edge component in Dashboard.
I tried to embed those components into Visio by populating the value of "Copy embed URL" to the shape data property, "Link".
However, I don't see the componet appearing in the Visual of the view.
I can embed state components using the exactly the same method, and I can see the component in visual successfully.
Could anyone tell me how I can embed GQI oriented Node-Edge components to Dashboard ?
Note, no filtering or feeds are used in the GQI.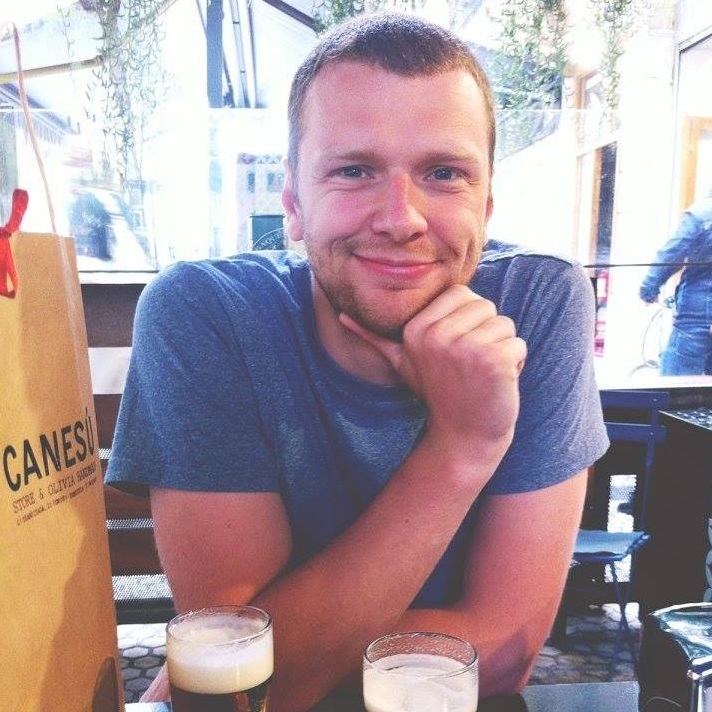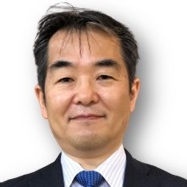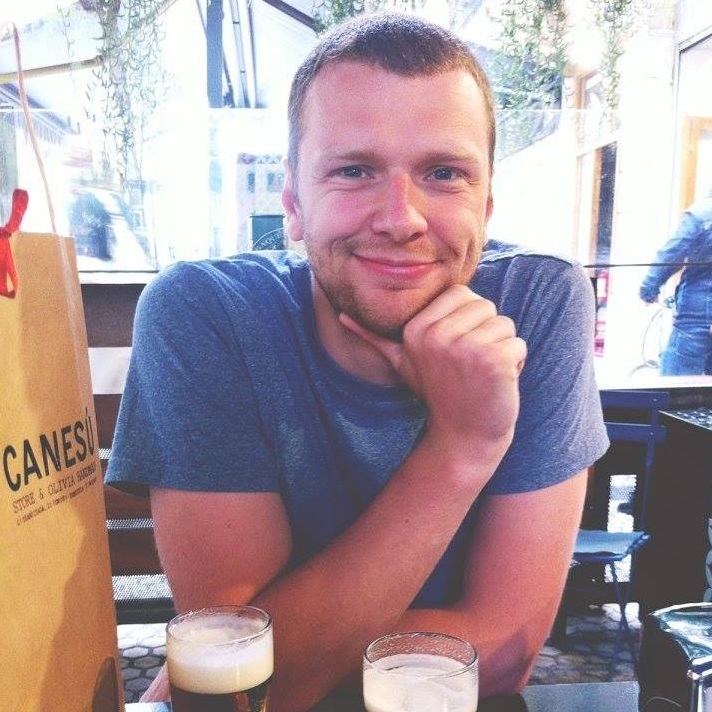 Hi Mahito,
This is a software issue which got fixed in version 10.3.12 which is estimated to be released in 2 weeks. As this relates to a web app issue, you could opt to update to the latest version of your web apps while leaving the DataMiner core at the current version (more info).
Additionally, you could also opt to embed your dashboard in your Visual Overview:
#http://<dmaip>/dashboard/#/db/MyDashboard.dmadb?embed=true