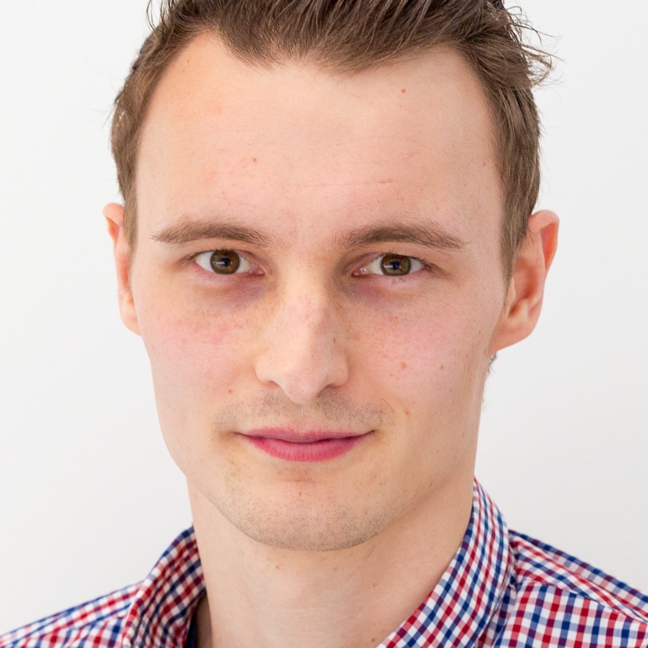 The deployment of the Evertz Magnum Router connector in the Catalog is not available since the artifact cannot be found:

The organization of the user is correctly verified as part of the DataMiner cloud services, and the connector has been made available by Skyline. So, I'm wondering what the problem could be.
Does anyone have any suggestions to check further? Thank you in advance!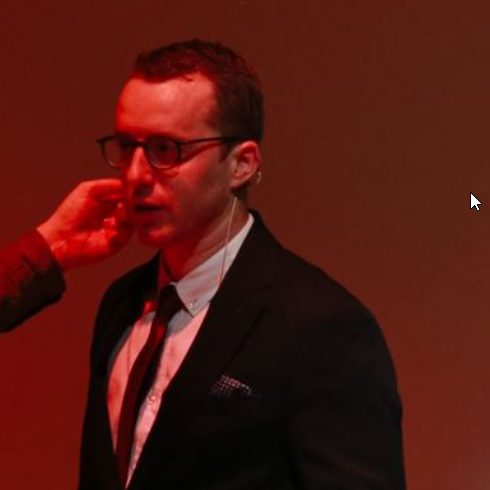 Hi Jordy,
Skyline will likely have to trigger the CI/CD pipeline for this protocol once more.
I'll have a look at this and will get back to you.