Bye-bye, FOMO – Catch up on the latest and greatest the DataMiner Community has to offer!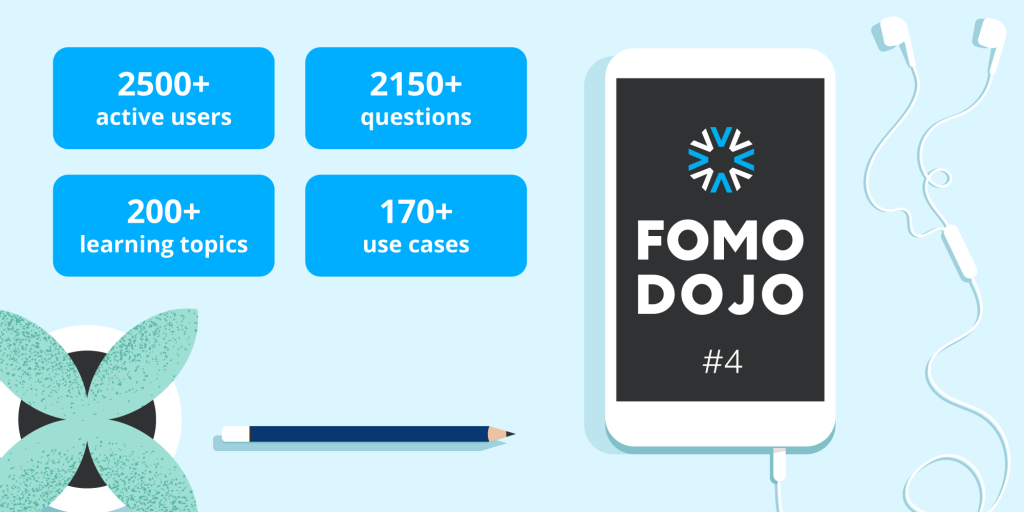 Welcome to our monthly DataMiner Dojo update, FOMO DOJO.
Our community continuously provides interesting insights, fascinating use cases, and other useful resources that are just too valuable to miss out on!
That's why we've put together this time-saving overview with all of October's top picks from the DataMiner Community.
Now you have the latest and greatest DataMiner Community information right at your fingertips. So, what are you waiting for?
---
Editor's pick: 5 must-read blog posts
Catch up on the latest news, from the tiniest DataMiner details to the latest industry trends.
A real Sprint Review meeting example
How does theory translate into practice? In this video, you get a look inside a real Sprint Review meeting that took place just a few weeks ago with a Scrum team from Skyline Communications and key stakeholders from the Finnish broadcasting company YLE.
You get to see how feedback, context, work not done, timebox and end users all come together and result in an adapted Product Backlog that maximizes the value.
Is it the perfect Review meeting? Absolutely not. It's even better: it's a real one.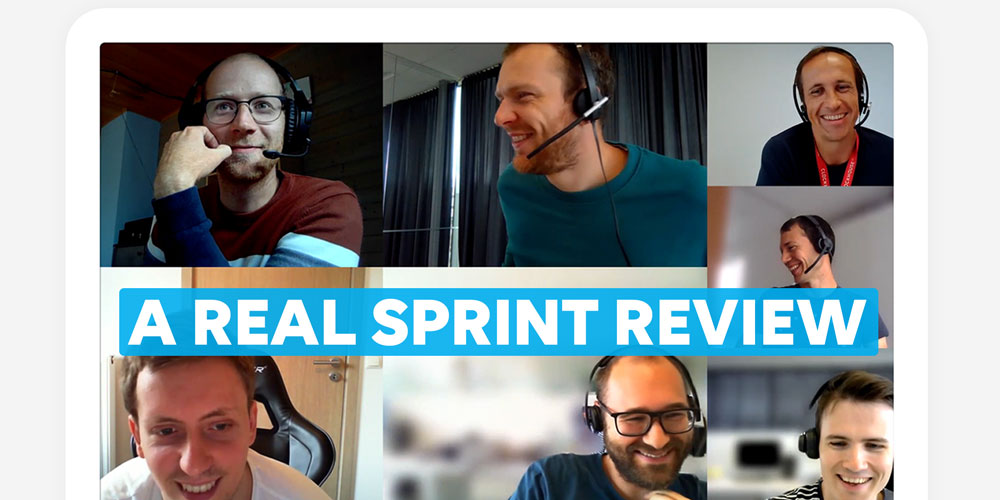 Editor's pick: 5 questions and their answers
Join the DataMiner discussion, from the tiniest details to the biggest trends.
Over 2,250 questions have been posted and answered already.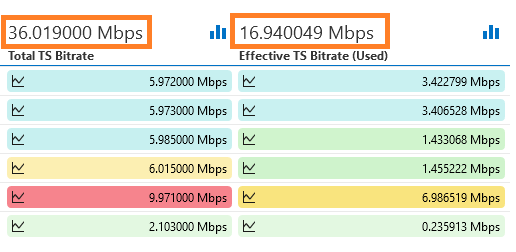 Want to join in?
Ask a question of your own and get it answered by the community!
Please note that you need to be logged in to access our Q&A portal: in the top-right corner of the screen, click LOG IN and authenticate yourself with your corporate email address.
Most enrolled courses
Knowledge is power, even more so when it comes to DataMiner. Therefore, all training materials are available in the Dojo Learning section, free of charge.
DataMiner operator
DataMiner operators will learn everything they need in order to be able to handle day-to-day operations in the DataMiner software.
DataMiner administrator
DataMiner administrators will learn everything they need about setting up and maintaining a DataMiner System.
DataMiner Dashboards
Learn how to design user-defined dashboards that consolidate all essential and Key Performance Indicators (KPIs) from the devices, locations, services and business SLAs available in your operational environment.
DataMiner Cloud Platform
An interactive walkthrough of the Project Collaboration module, the DataMiner Catalog and the DataMiner Dojo Community.