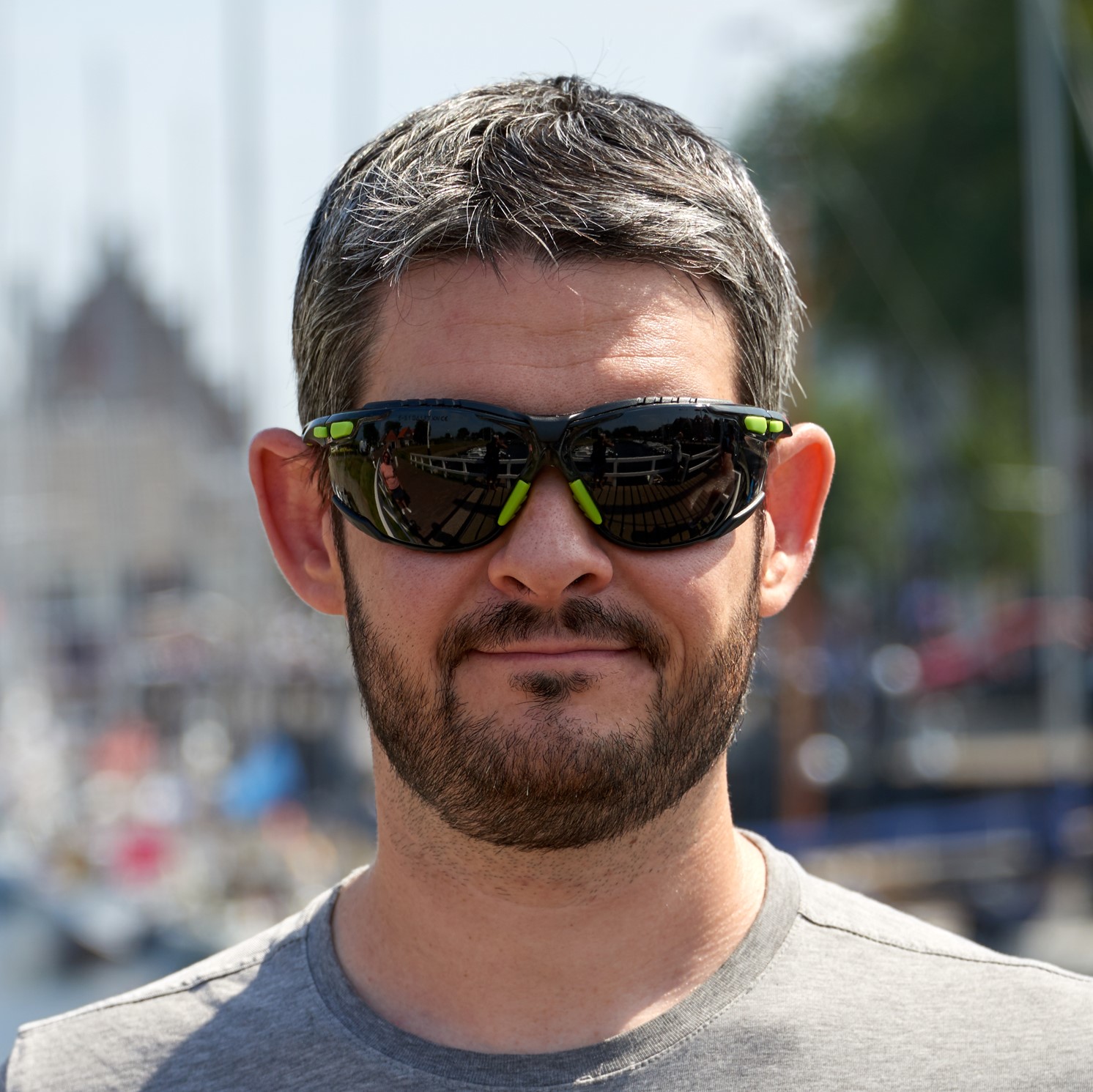 Is there a way to open an element in a new card and do a set on that element at the same time?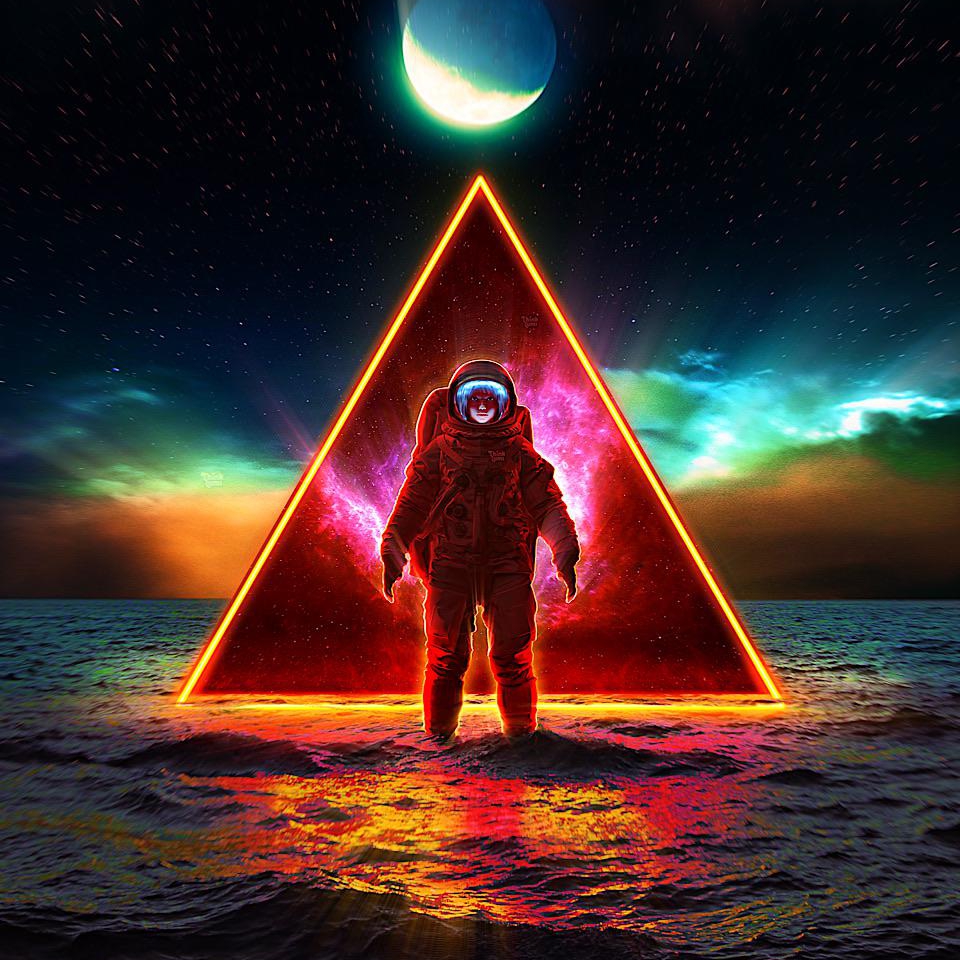 You could consider the following:
Add a SetVar to the shape that opens your element, along with the NewCardVariable option.
In the Visual overview of the shape you're opening, add the Execute page data and use it to execute a script that passes the session variable. Use ExecuteSetsOnInit if the script doesn't seem to execute otherwise.
Create a script that takes in a parameter and set the parameter of your choice to the value that is passed.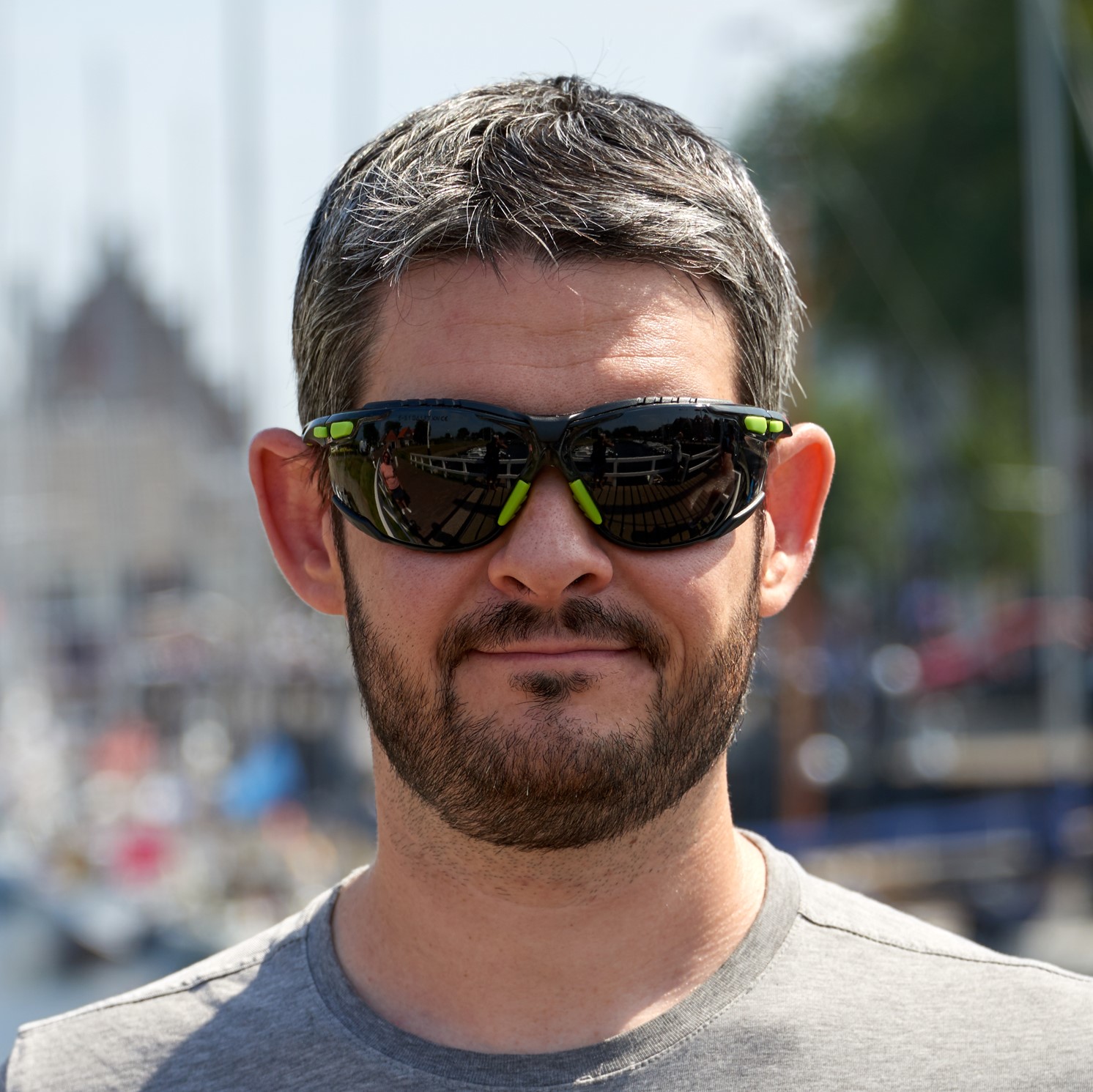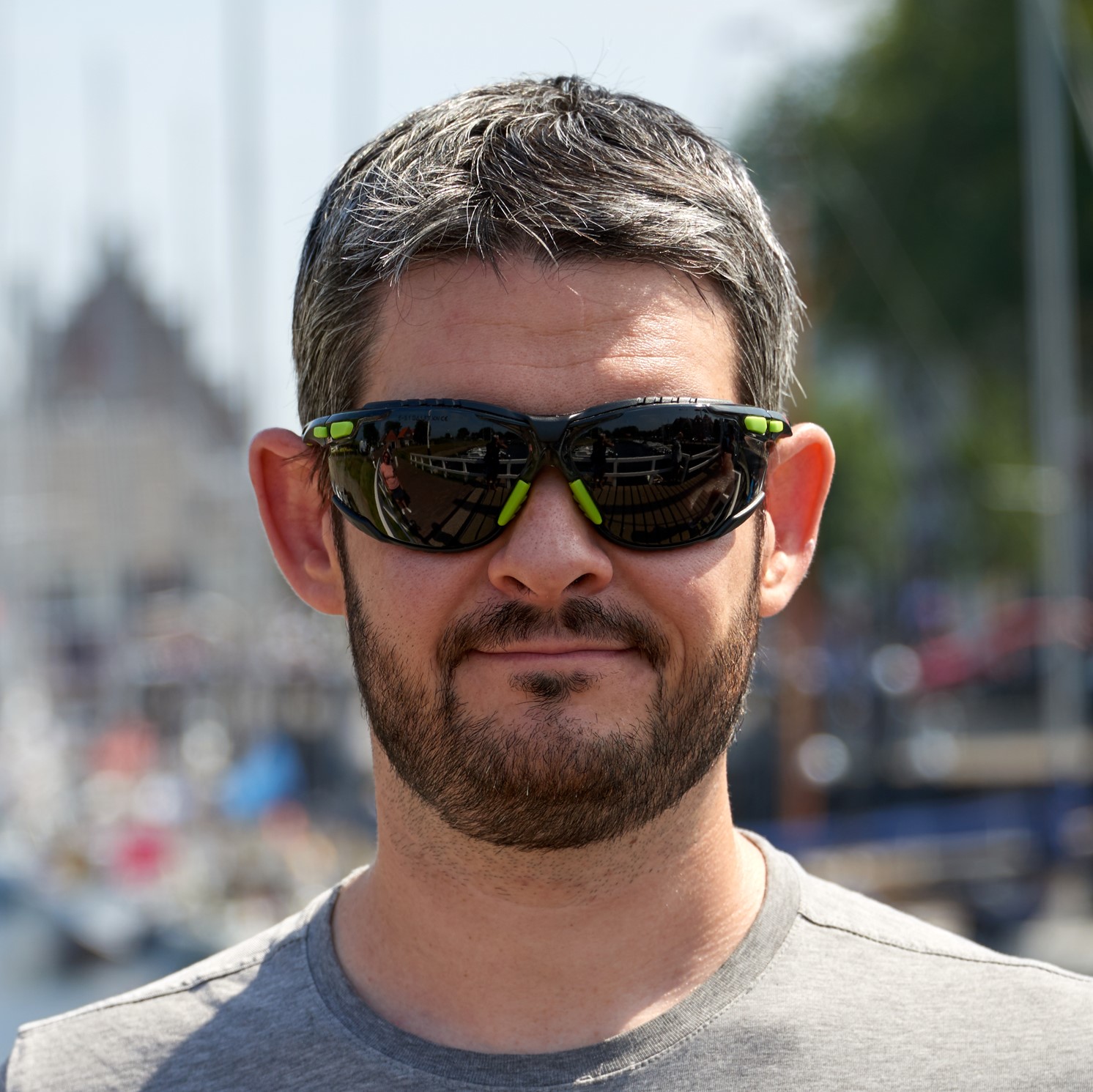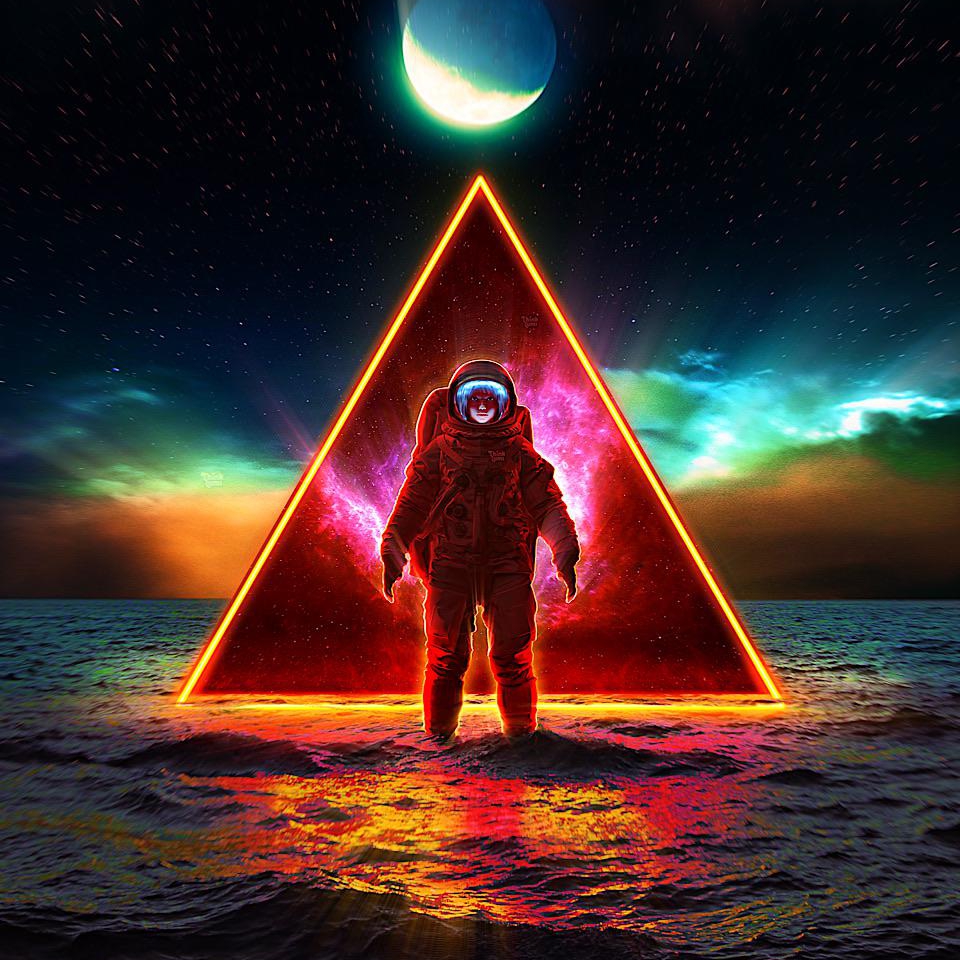 You are viewing 1 out of 1 answers, click here to view all answers.