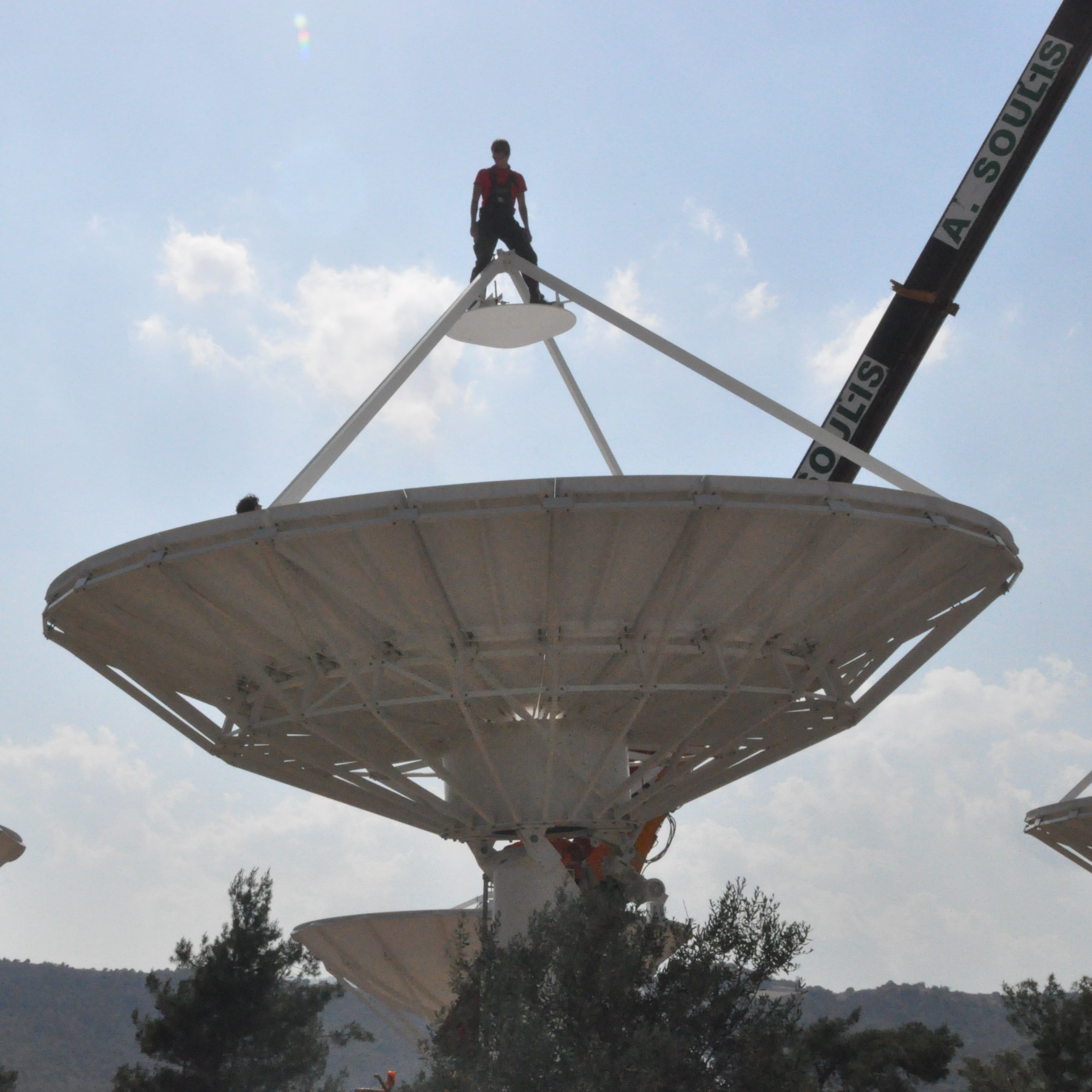 Hi Dojo,
I have drawing like this:


The bottom 3 fields are grey because it's linked to an alarm table. If there is no entry they are just grey. Is it possible to fake it to make it green? The only solution in my mind is with show/hide function. But than I would need to take another parameter. Maybe there is a smarter solution.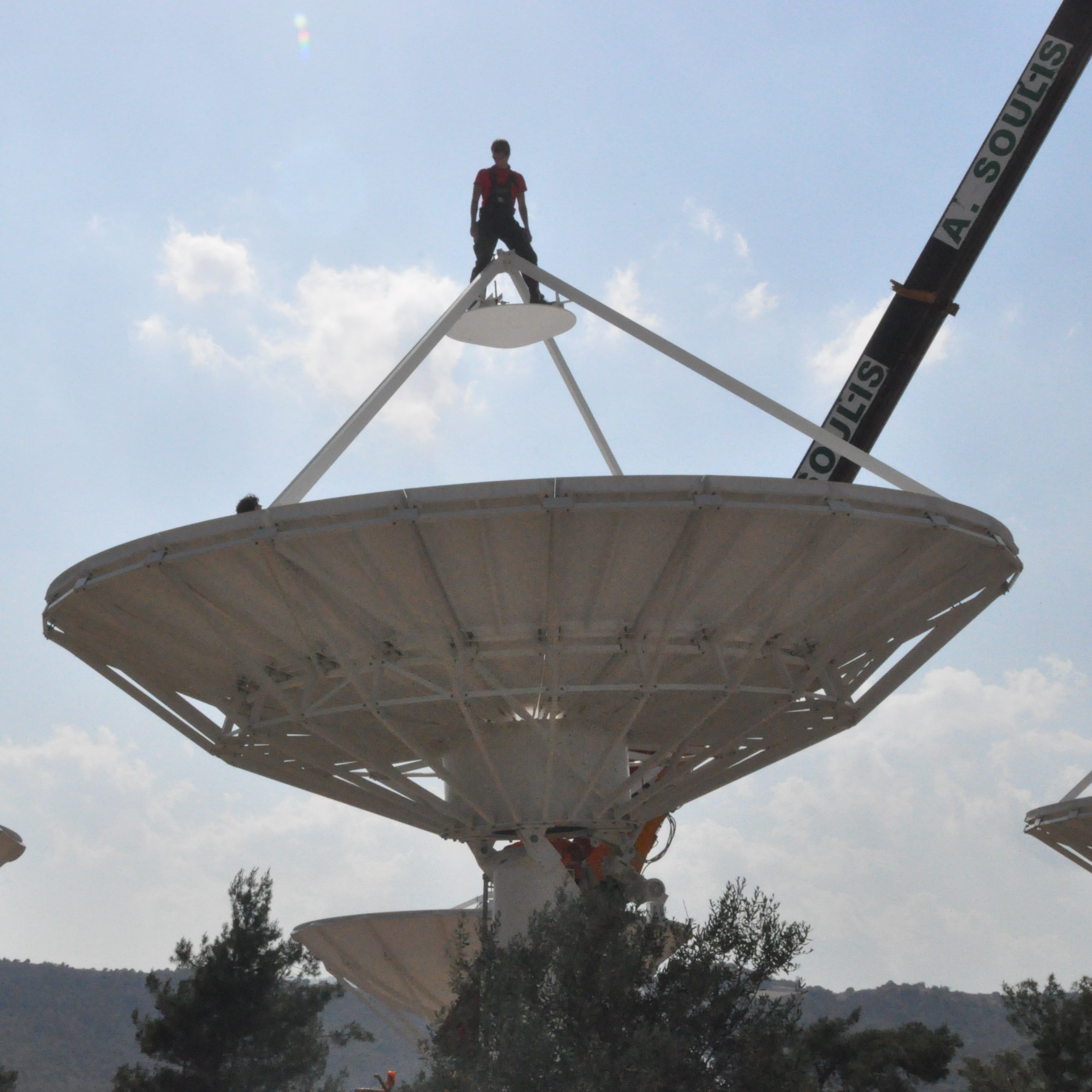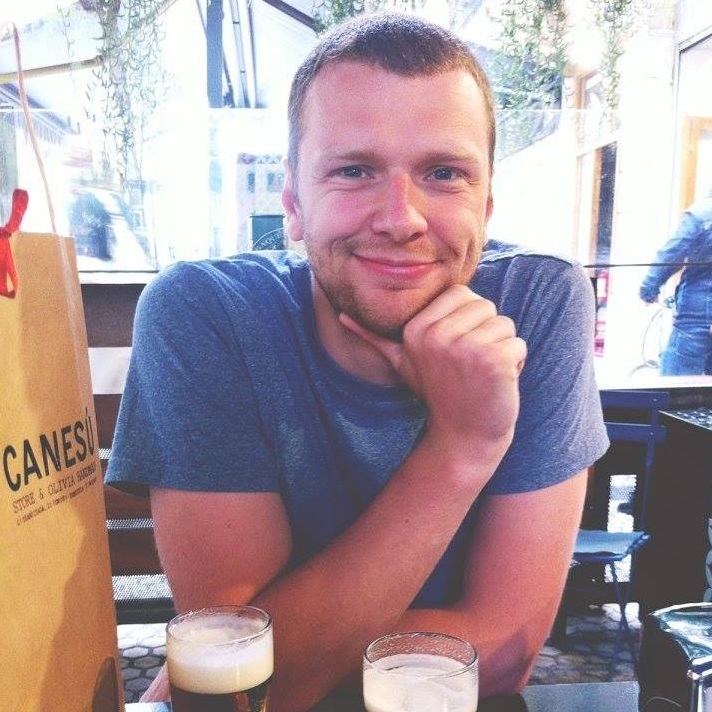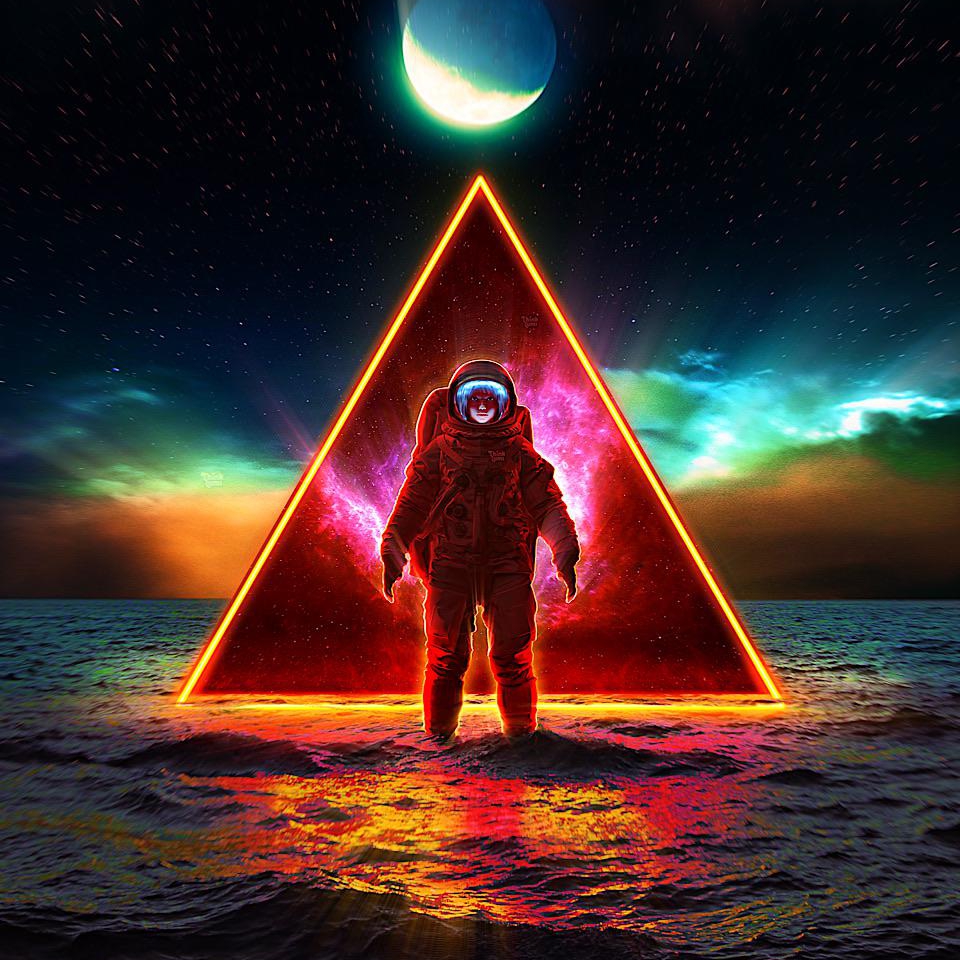 I'm not 100% following the environment and use case but you could use the BackgroundColor shape data to color the shape. This shape data can take placeholders, so you should be able to link it to different things.
If the shapes are gray because they are linked to an element or parameter for instance, you can disable that by defining the NoAlarmColorFill option.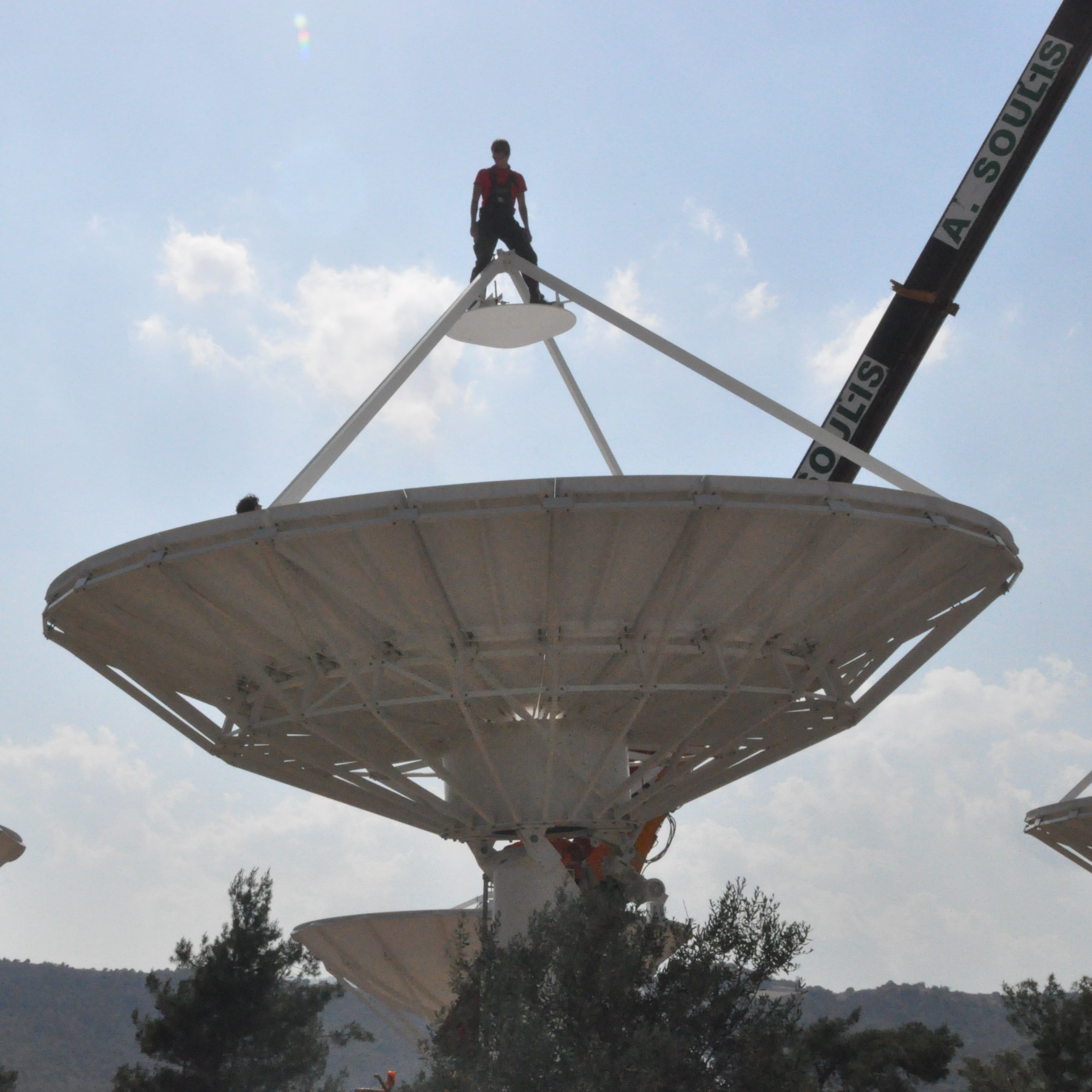 You are viewing 1 out of 2 answers, click here to view all answers.