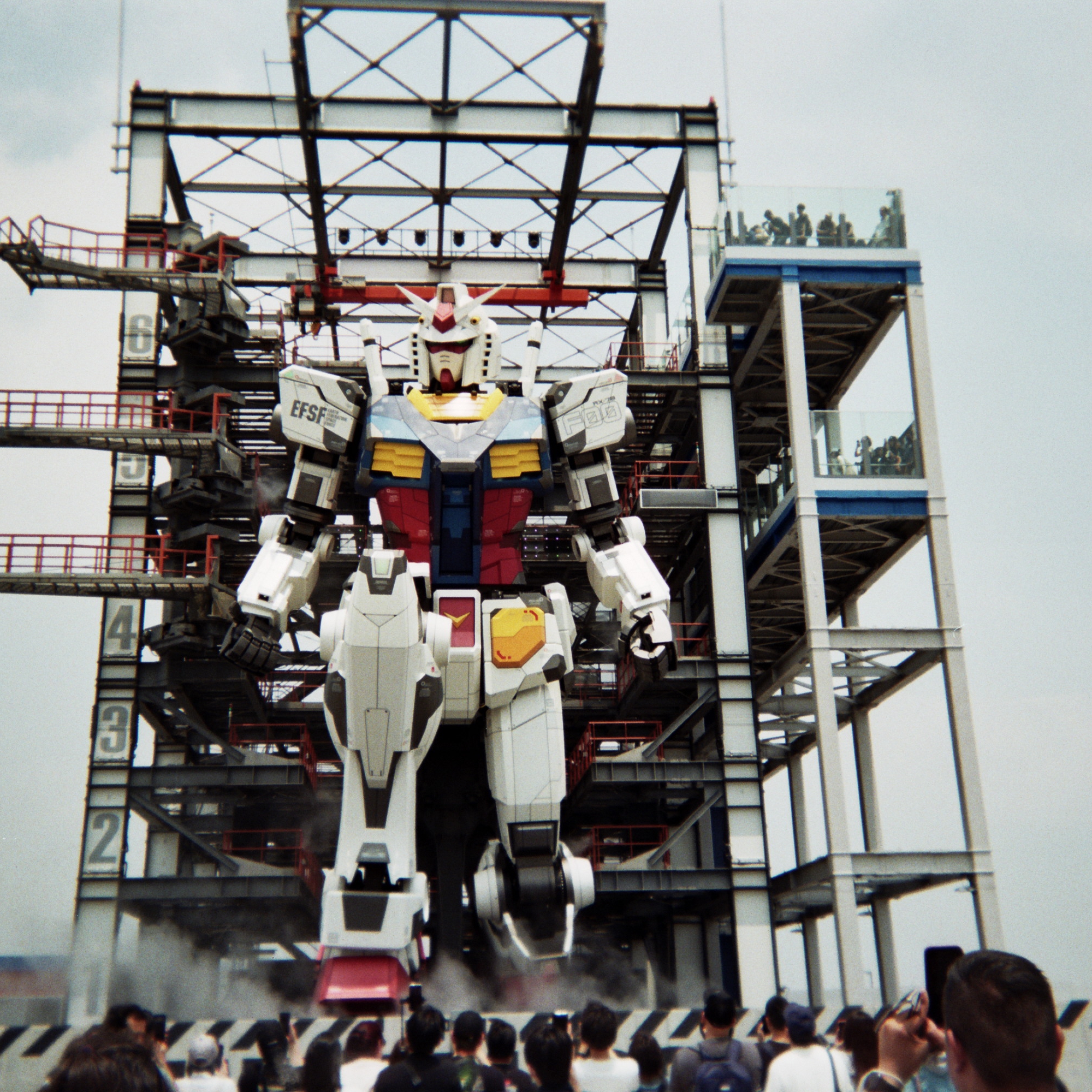 Hi all
Another question related to the Driver for the Titan Edge, this time I'm testing the BISS.
I see if I need to set the Descr. Mode to BISS, I need to set the Mode before to "CA", if I leave the Mode to "1" or "E" the change on Descr. Mode to BISS not work. Someone can explain to me why?
Anyway after I set the Descr. Mode to BISS, with Mode to "CA", and I try to change the Mode to "E" or "1", Dataminer receives the user input but does not change the value.
What I'm missing?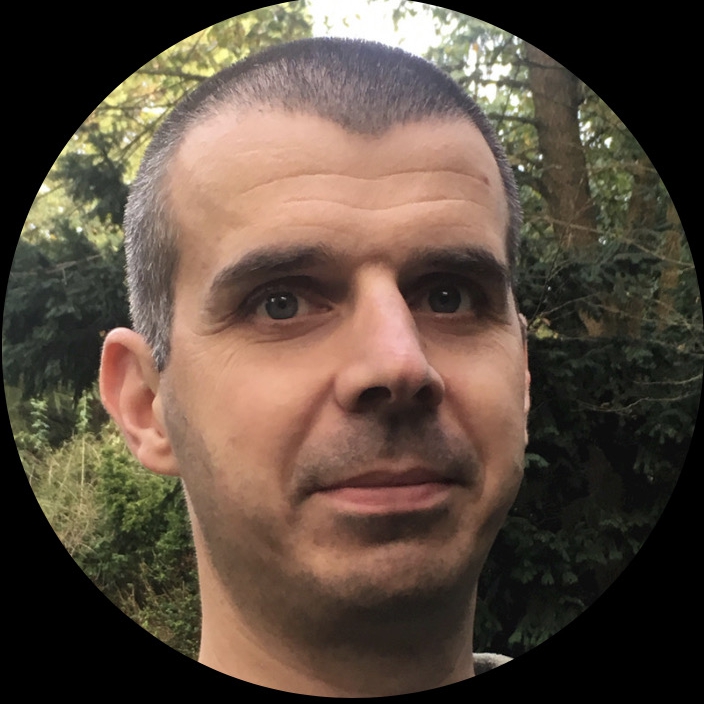 Hi Marco,
At my side the BISS function not working yet in DM, cannot say how it looks there, I know how it works in Titan Edge.
In Titan Edge software there are 3 steps. ( At the Gateway function).
Select service selection ( None, All or User def)
Descrambling mode (BISS or CAM) if choose BISS, then step 3 will be available.
BISS mode ( BISS-1, BISS-E or BISS-CA).
And so should it be present in DM.