Hi Dojo,
Can we trigger at SET command  to execute certain action using SMS? Currently our dataminer is configure with SMS Eagle
Thank
Is this correct way to do the SET command?
As the picture below, unable to save or execute, it is grey out.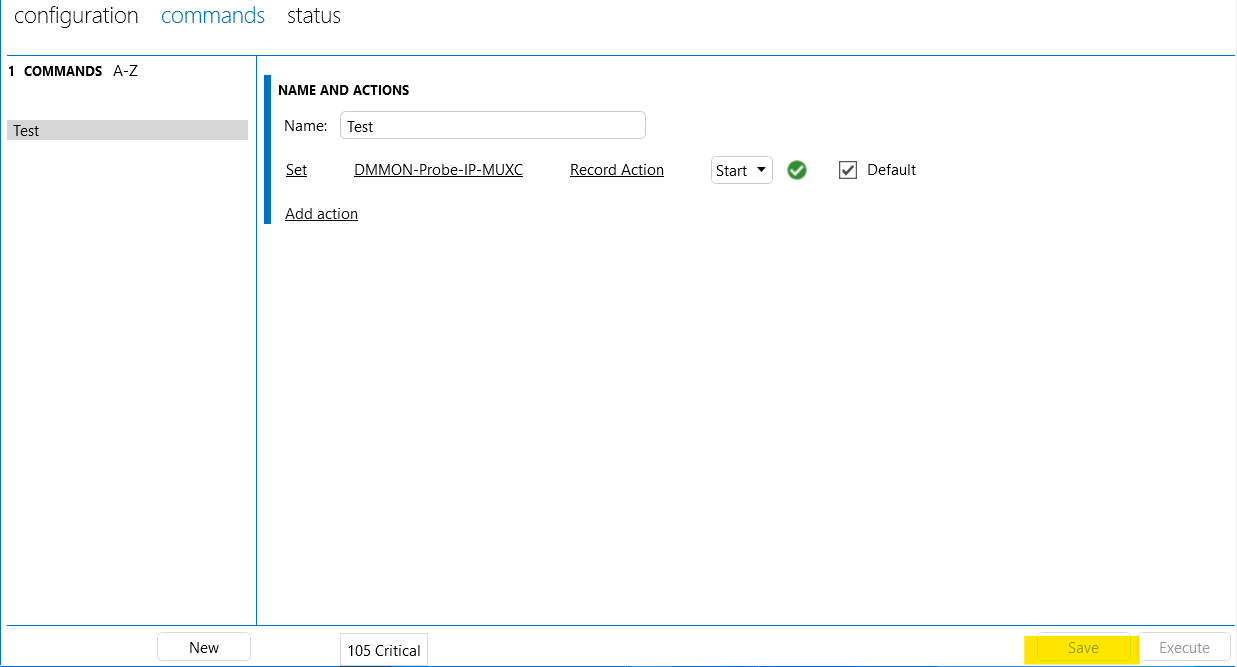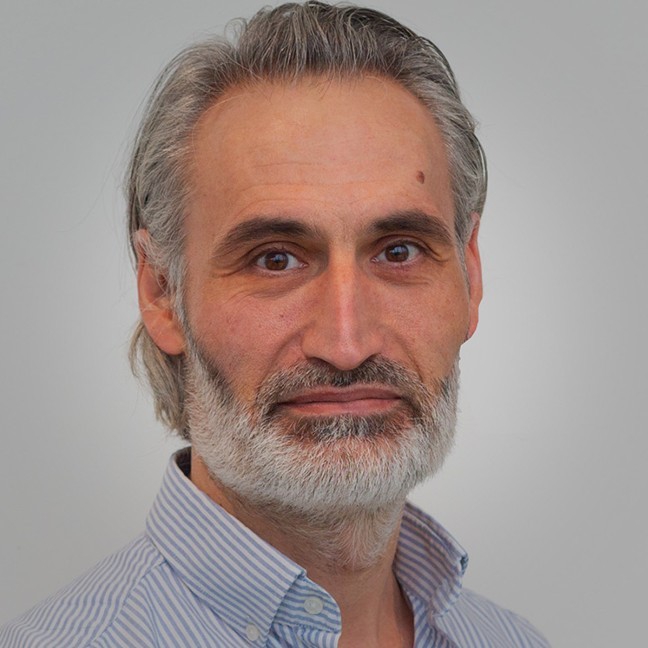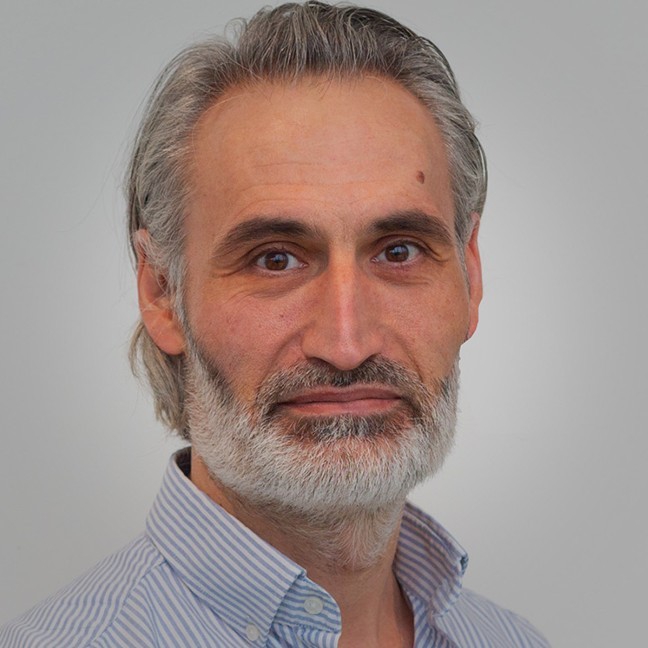 Hi - yes you can.  Go to Mobile Gateway in the System Center, and you will find three tabs there:  Configuration / Commands / Status.  With Commands you define a key word that can be send by SMS to DataMiner, and the associated actions that need to be executed when the key word is received.
Here you can find more details: Command reference | DataMiner Docs