Hello,
I have used a stencil to create a KPI shape and tried to enhance it by adding a "Trend" icon next to it.


My goal is to display a trending graph for my Elevation data. The parameter ID is 201.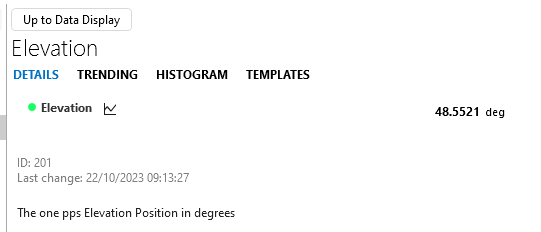 Below is the graph that I want it to be displayed when I click to the "Trend" icon.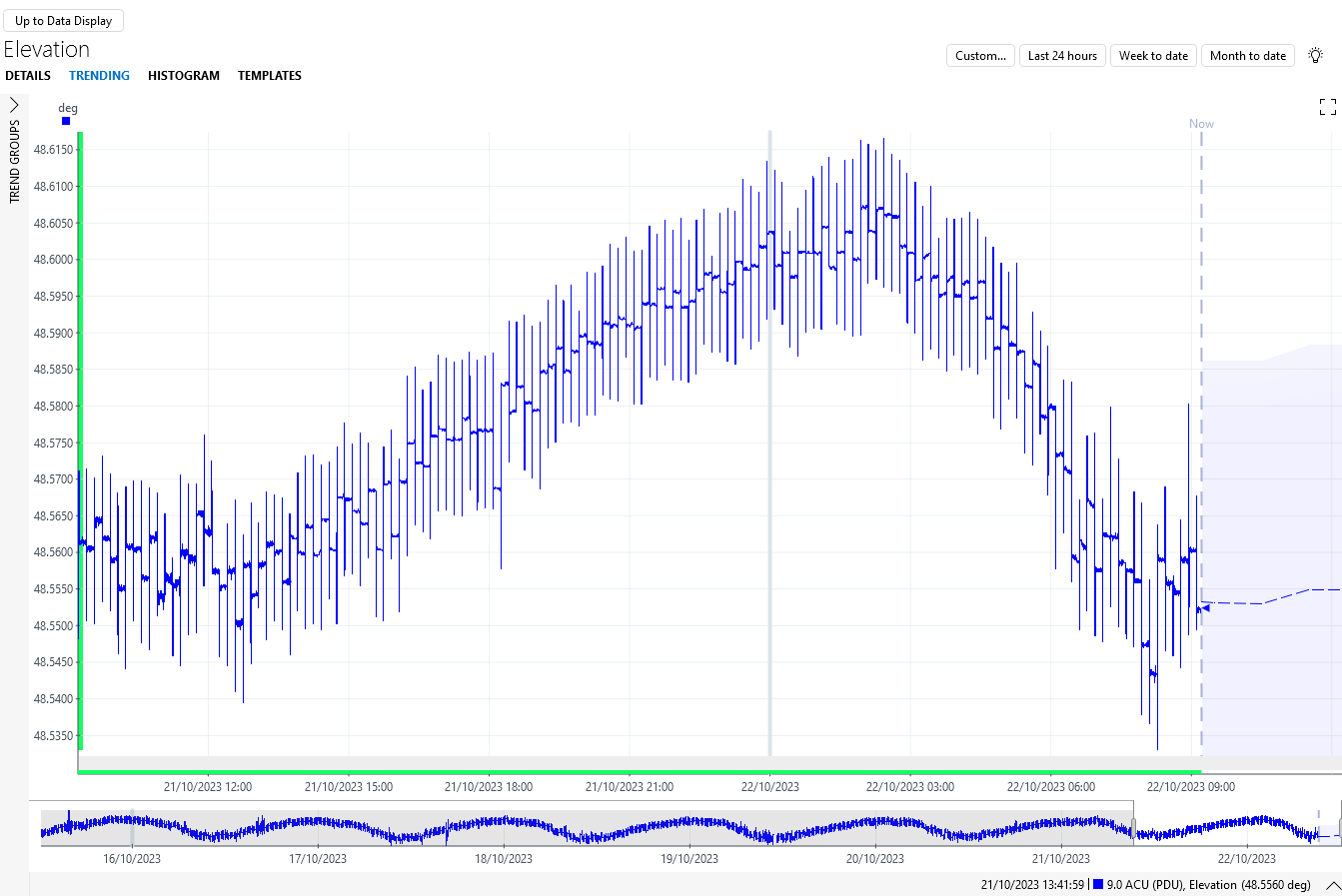 I've also defined a page named "Trend" and added a shape for my trend graph with the following shape data: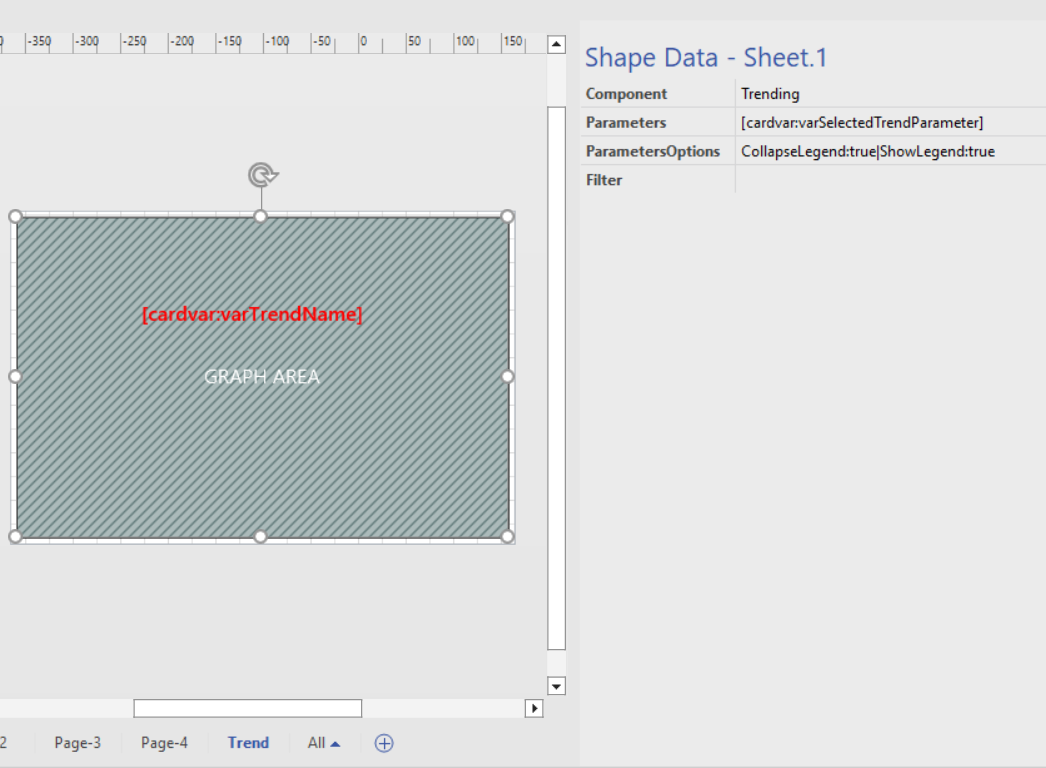 Unfortunately, the output I'm getting is just a blank window, as shown below: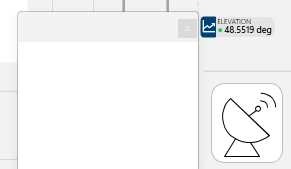 I followed the same steps as the example I found in Ziine.
Appreciate any guidance or assistance with this issue.