Hi there,
My team is receiving the error message: "Error: Could not verify that parameter 44909/5266/363/ was correctly set(50 retries)."
This error occurs only on the first attempt of running this script. After running it a second time with the exact same parameters then it works correctly. This is causing issues as we are generating a new configuration file and a file still gets generated with an auto-generated name when it throws this error.
Thank you,
Tyler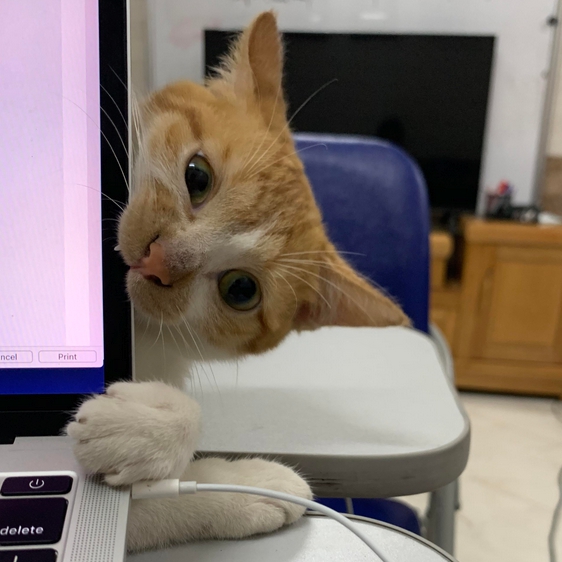 Hi Tyler,
I see that this question has been inactive for some time. Have you found a solution for this yet? If not, feel free to contact techsupport@skyline.be for assistance.