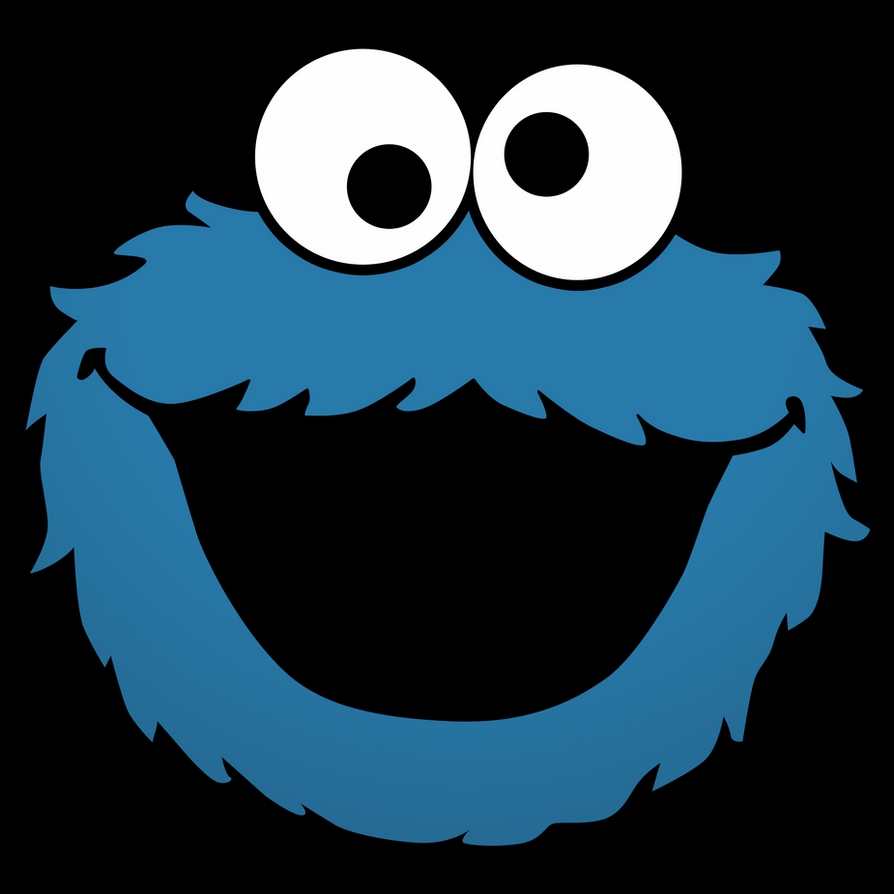 Hi,
After installing the latest SRM version (DM 10.3.11 with SRM 1.2.33), we noticed that the SRM log files were no longer opening. Previously the SRM log html file was accessed through http(s). When looking into the new Visio file of the SRM Manager we noticed that the following Shape Data is being used:


It looks like the client is trying to access the file immediately from the C drive. Current Settings:


Does anyone have an idea what the best way is to get the log files to work again to avoid that we need to make changes in the Visio after every SRM upgrade?
PS: We use FO with hostnames. The clients are on a different network compared to the DM servers and shared folders from the DM Servers can't be accessed from the clients. Security is also a concern, so providing a shared location to both DM and the clients without credentials is something that is not easy to get.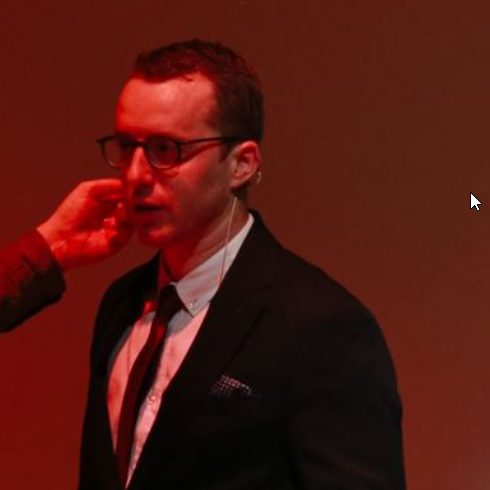 Hi Michiel,
You'll need to restore your previous Visio file so you can get things to work again.
To avoid having to replace the visio every time you do an update, you'll have to assign the visio as an element specific Visio rather than a protocol specific visio.