Hi Dojo,
We've come across to create a table for Forward Power one site for 30 days.
Kindly guide how to create the table as per below on Dataminers Dashboard: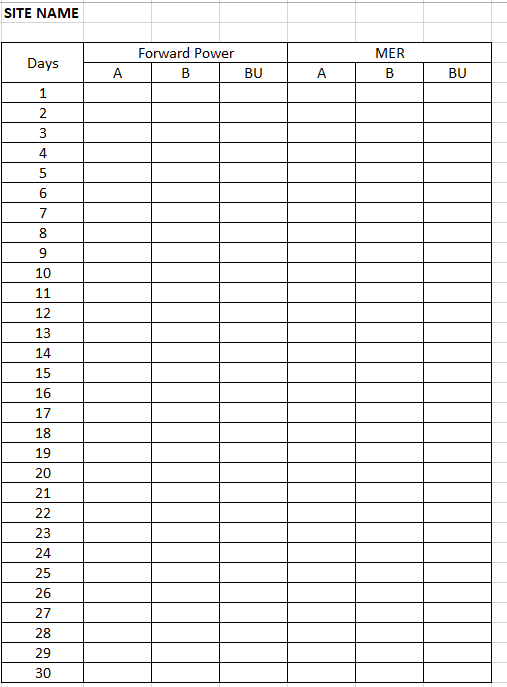 Appreciate for you assistance.
Thank You.


Hello Muhamad
I did some investigation and currently what you need to achieve is possible only via a Plot of the Trend Data, you can create a plot by using a Line & Area Chart Object and then assigning the Parameters and elements
You can define 30 Day Span

And select the Parameter in the Data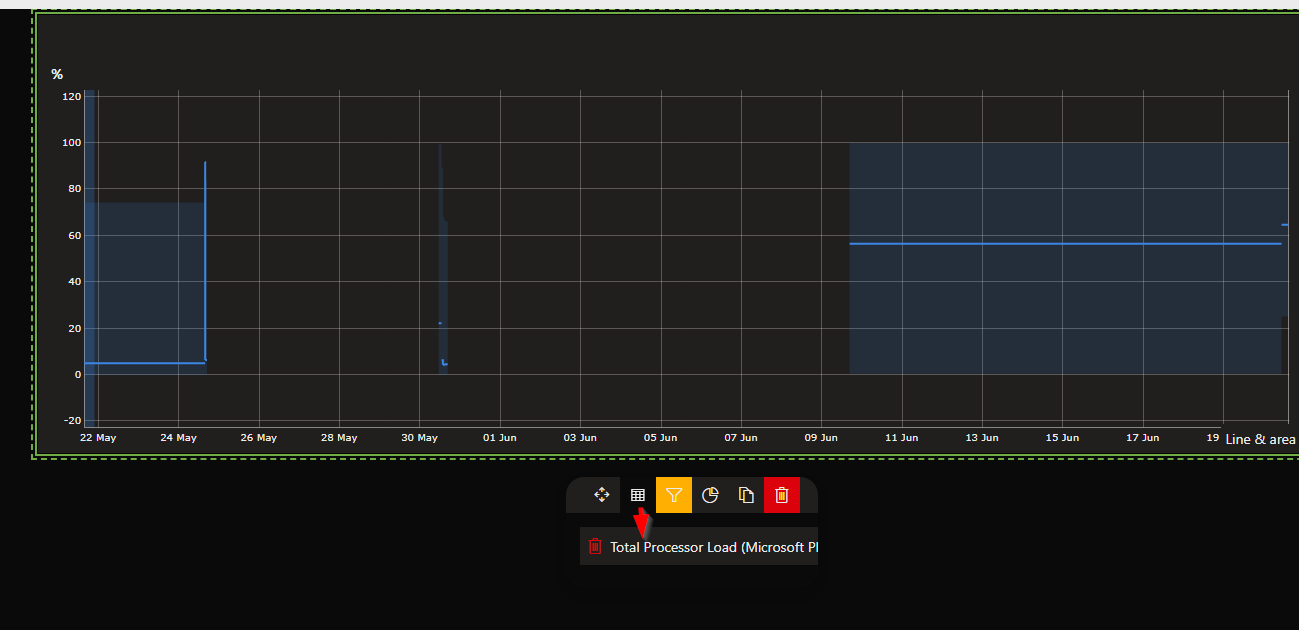 And the elements in the Filter

But for the Average and to be able to generate data on a query for a table as you requested, that is part of a new Dataminer Feature for the GQI that it will only be available on the Main release in 10.4.0 and on the feature Release in 10.3.2
It will look something like this


Hi Muhamad,
In order to help you, we will need additional information from your side:
Is this information coming from an element, and if so, please could you let us know the connector?
What value you plan to display in the table for each day? The max value in that day, the average value from that day?
Based on this, we can see the options available in Dashboards - GQI that can help you achieve this requirement.
Kind regards,