Hello together
I am trying to release for a special user group the monitoring app which is accessible via the browser.
Currently only the local ADMIN group can use it via the browser.
Is there any way to share the app with user groups that you have created yourself?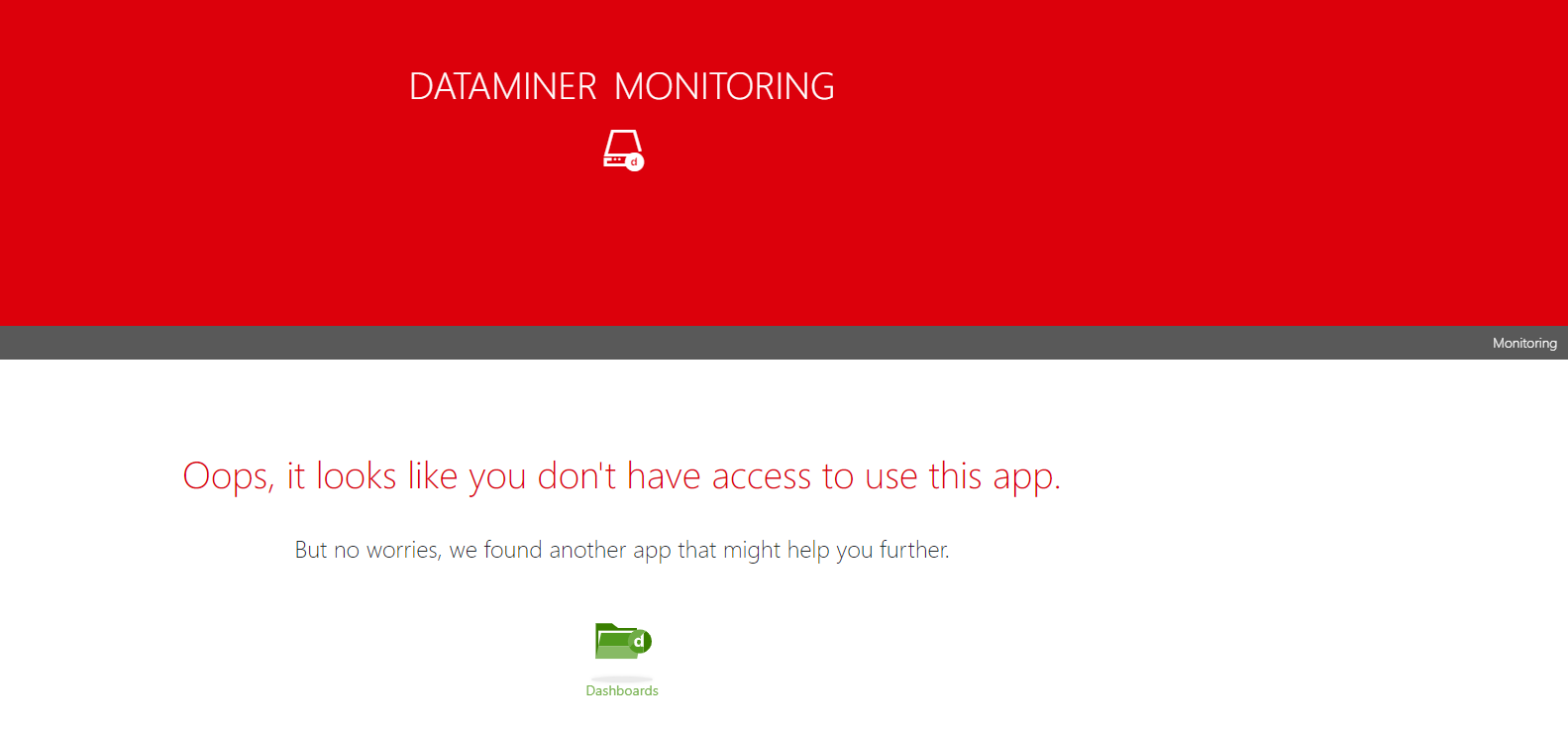 Thank you.
Regards,
Christoph
Hi Ive,
Thank you for the quick reply.
I think with this we might have found the problem.
I have given a test user all the permissions but the two you mentioned are not there/visible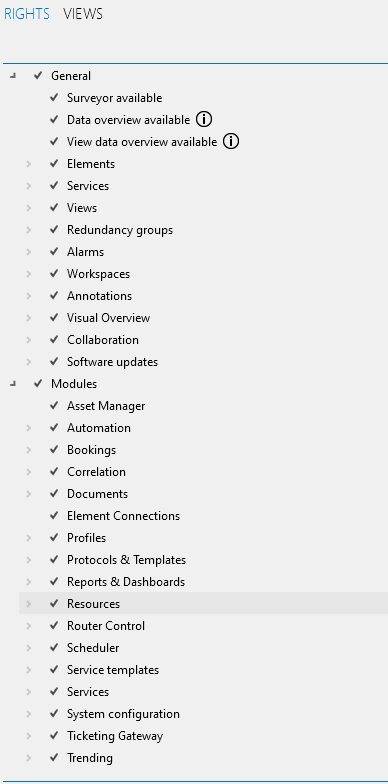 .
I am relatively new to Dataminer and have taken this on. The knowledge is not really spread at our company yet and I'm trying to catch up on everything. In the process, I noticed that the Reports & Dashboards module does not load cleanly. Could this be the reason for this?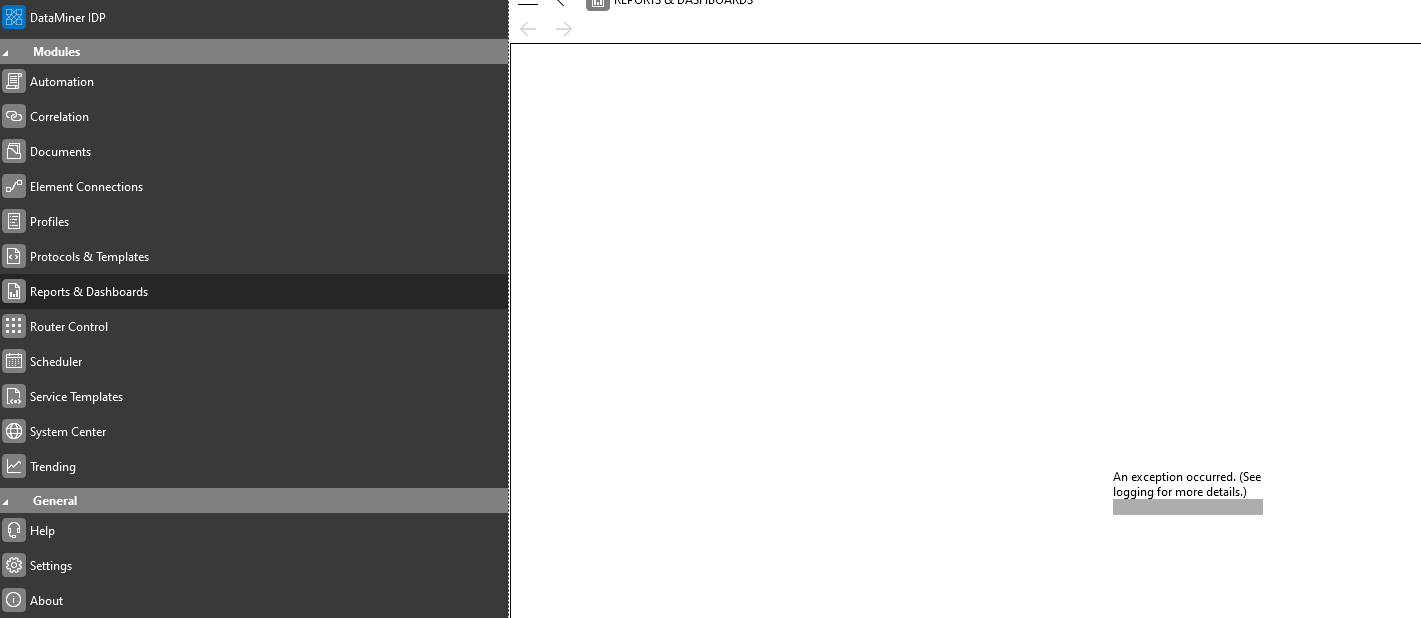 or is this independent of each other?
Thank you.
Regards,
Christoph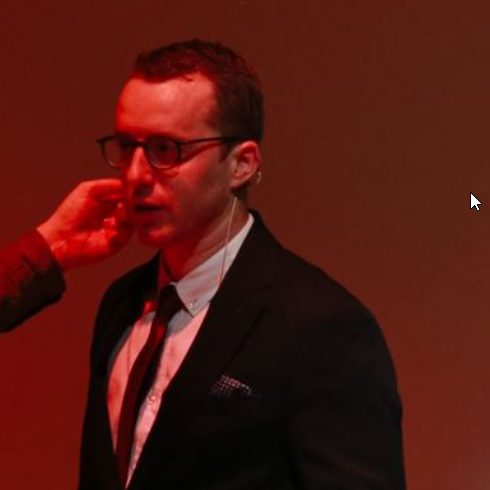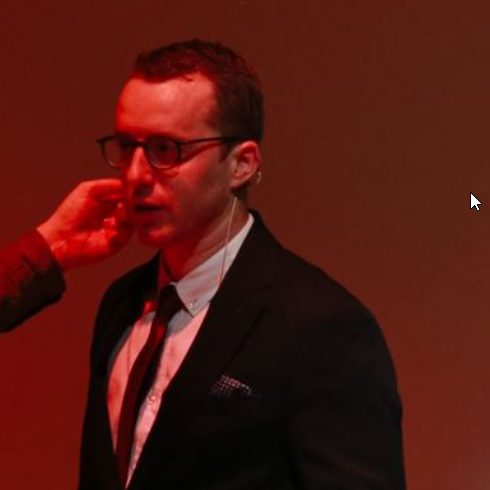 You are viewing 1 out of 2 answers, click here to view all answers.