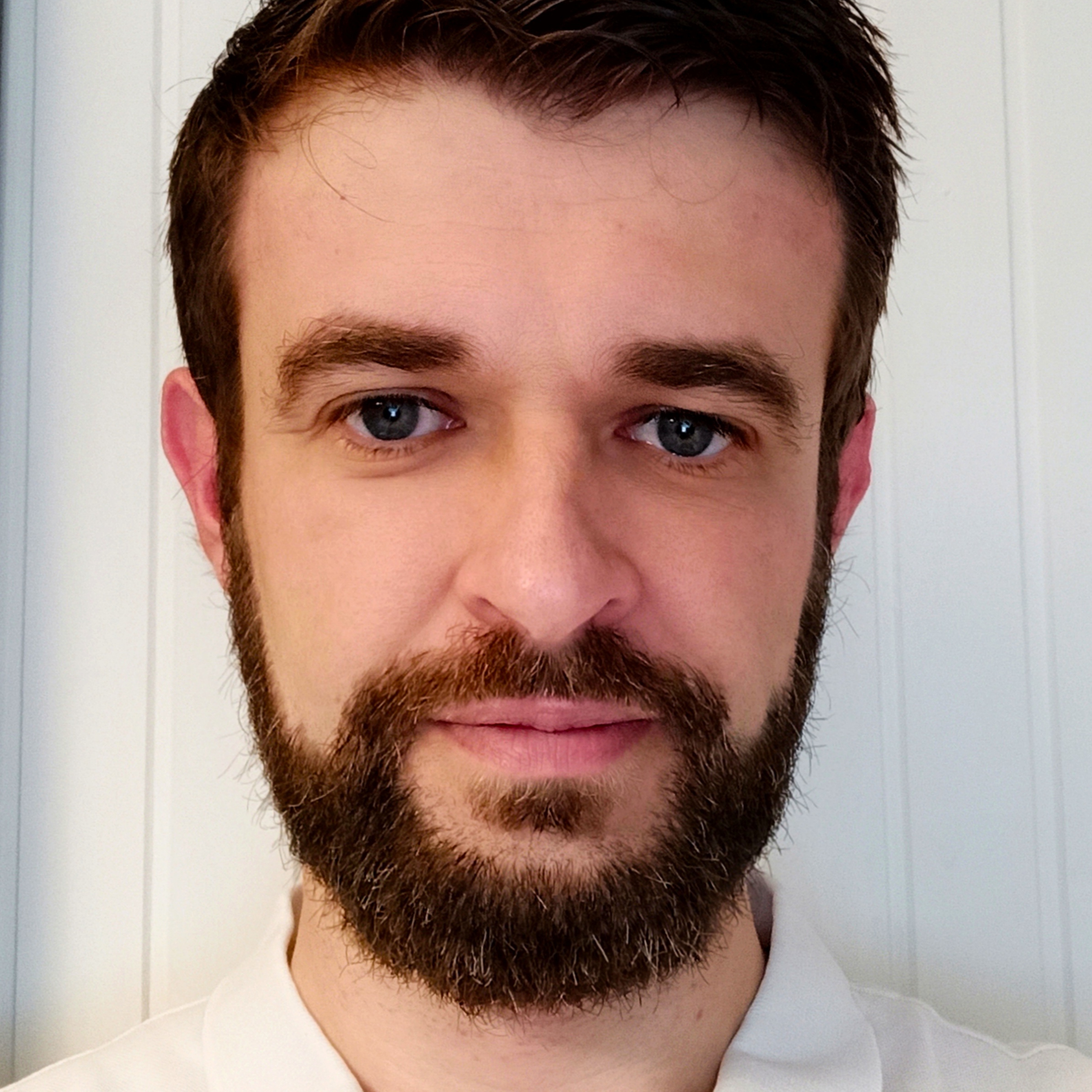 Hi Community,
I have an element which generate reports that are available in the document section. But it's not possible to save/open these reports (same issue with .txt or zip format).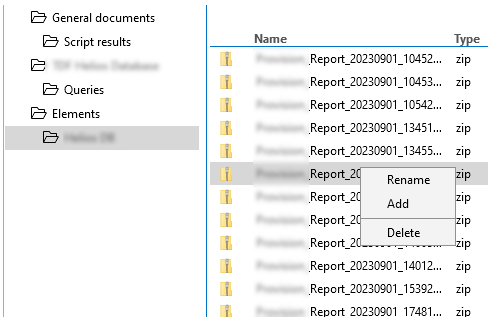 If I right click on a document below protocol/queries, in the menu I have the possibility to open or save the document. Rename option is not available below protocol/queries.
How can I have these open/save options available?
Thanks for your help
Hi Yvan,
As Alex mentioned, this behavior could be related to permissions. Could you check if the user has access to the element?
Reference: DCP163099
Hope it helps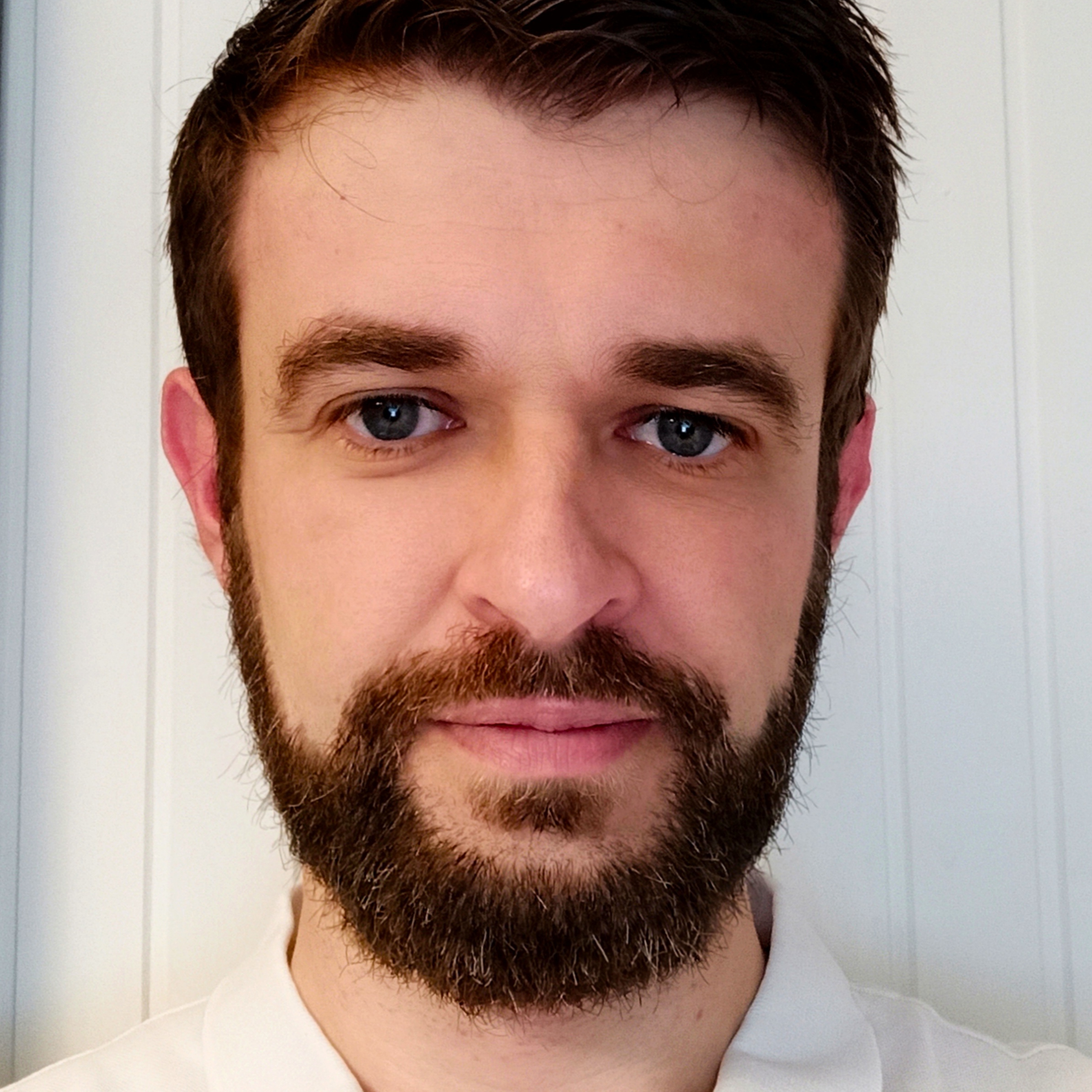 You are viewing 1 out of 2 answers, click here to view all answers.