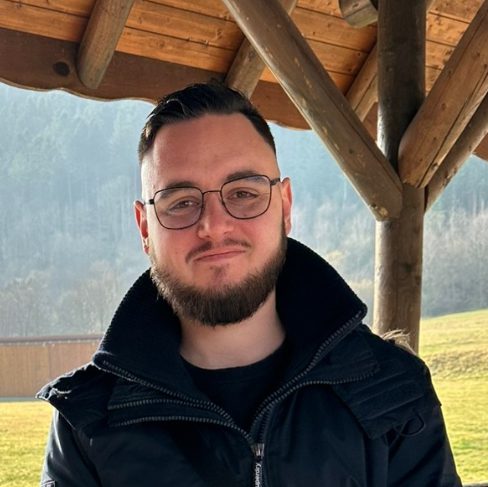 Hello everyone,
I have a correlation rule on my DataMiner.
It works and I have the MB value displayed.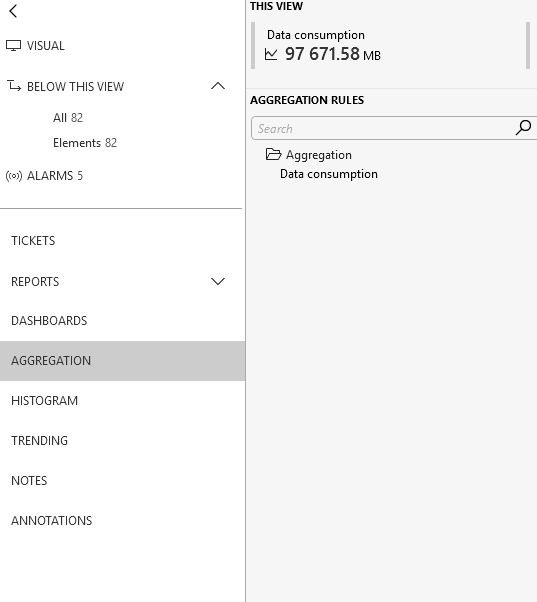 But, when I display this value in the form of text (state) in the dashboard, the display is quite different and I lose the scale (in MB).

Do you know how I could change this? To at least put the value scale back and remove the digits after the decimal point?
I tried using the queries tab but it didn't work in my side.
Do you have any ideas?
Thanks
Hi Alexandre,
Instead of using the value from the aggregation rule, is it an option to create a query that can perform the same aggregation? GQI queries provides operators to aggregate data. The result will keep the units and the number of decimals.
Hope it helps.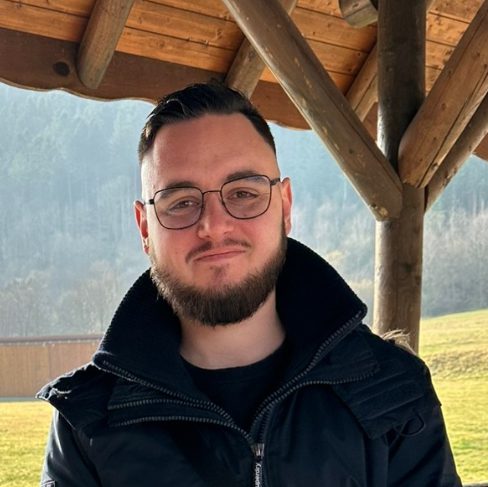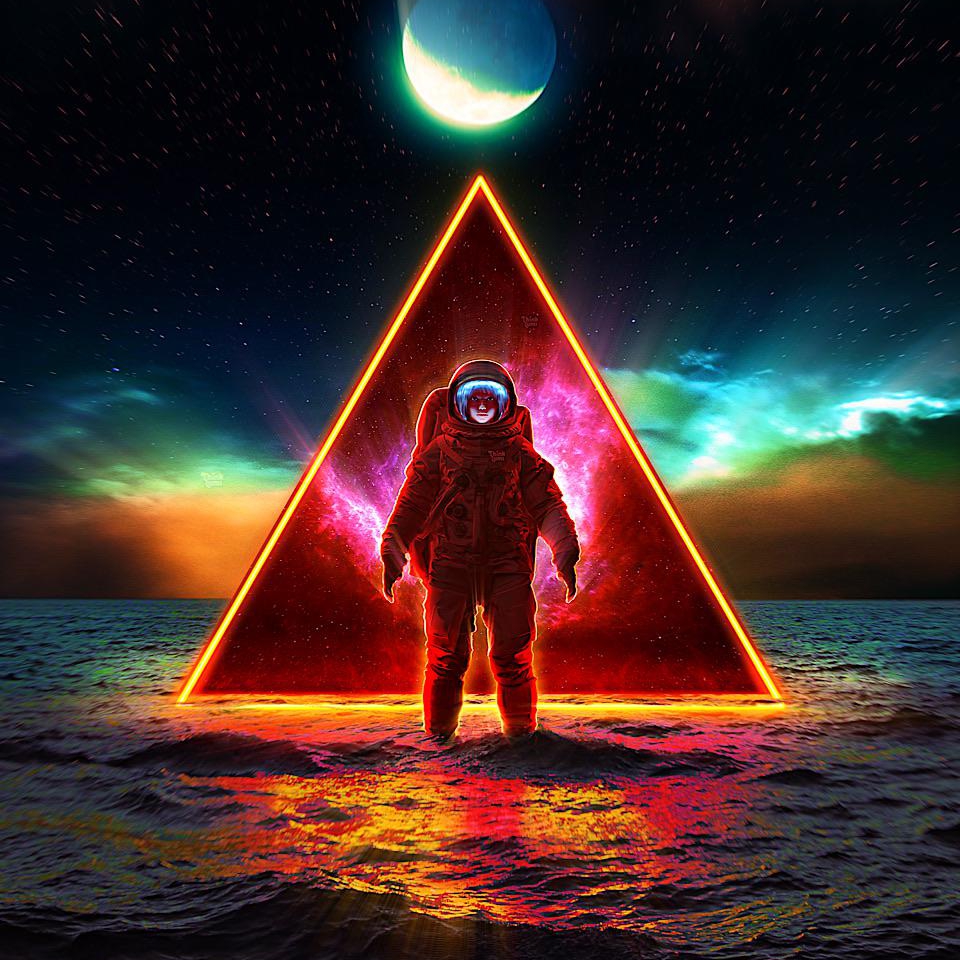 The UX is apparently not great in these situations. Best thing is probably to send a mail to our support team so it gets logged and it can be improved. Thanks.