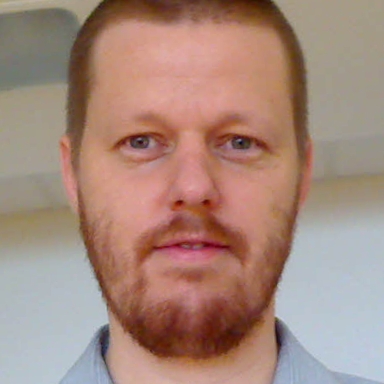 Hello,
I tried to create custom GQI datasource. It seems valid in Cube.
When I use it in dashboard I've got an error:
Error trapped: Could not create instance of datasource IGQIDataSource: .....
Where can I find some logs or more details?
thanks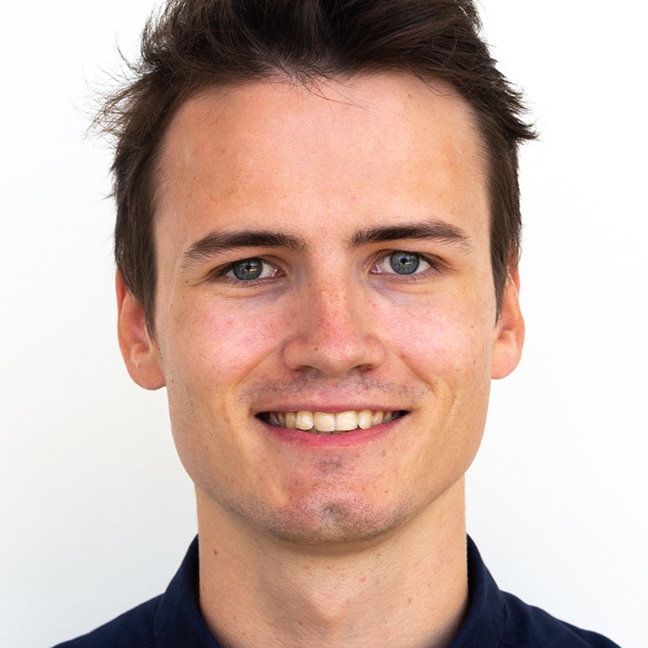 Hi Jan,
Thank you for letting us know. Could you contact us through support.data-exploration@skyline.be, and provide us with the following information:
The full error message
A GQI Recording

Create a 'genif' folder in 'C:\Skyline DataMiner\Logging'
Refresh your dashboard with the failing query
Send us the content of the created 'genif' folder
Delete the genif folder again
With that information we can further investigate what went wrong.
As a workaround you could try to make a change to the data source and save it. It might be the case that GQI will be able to create an instance again.
My apologies for the inconvenience.
Best regards, Ward