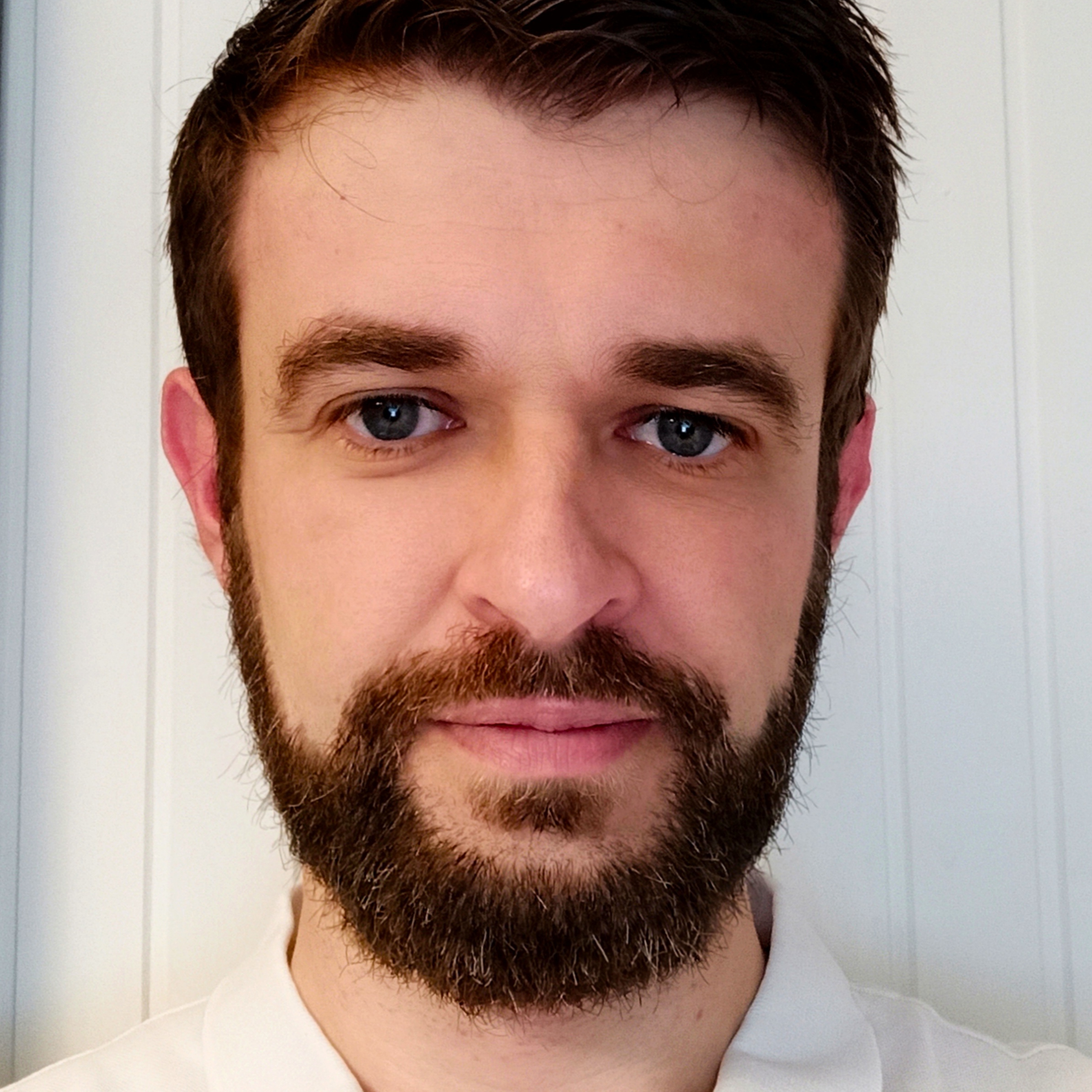 Hi community,
When the IP address of my DMA change, I lost the cloud connection.
And when I try to reconnect I have the following issue.

I manually updated the IP address with the new IP in DMS.xml and SLCloud.xml but I have the same result.
Thank you for your help.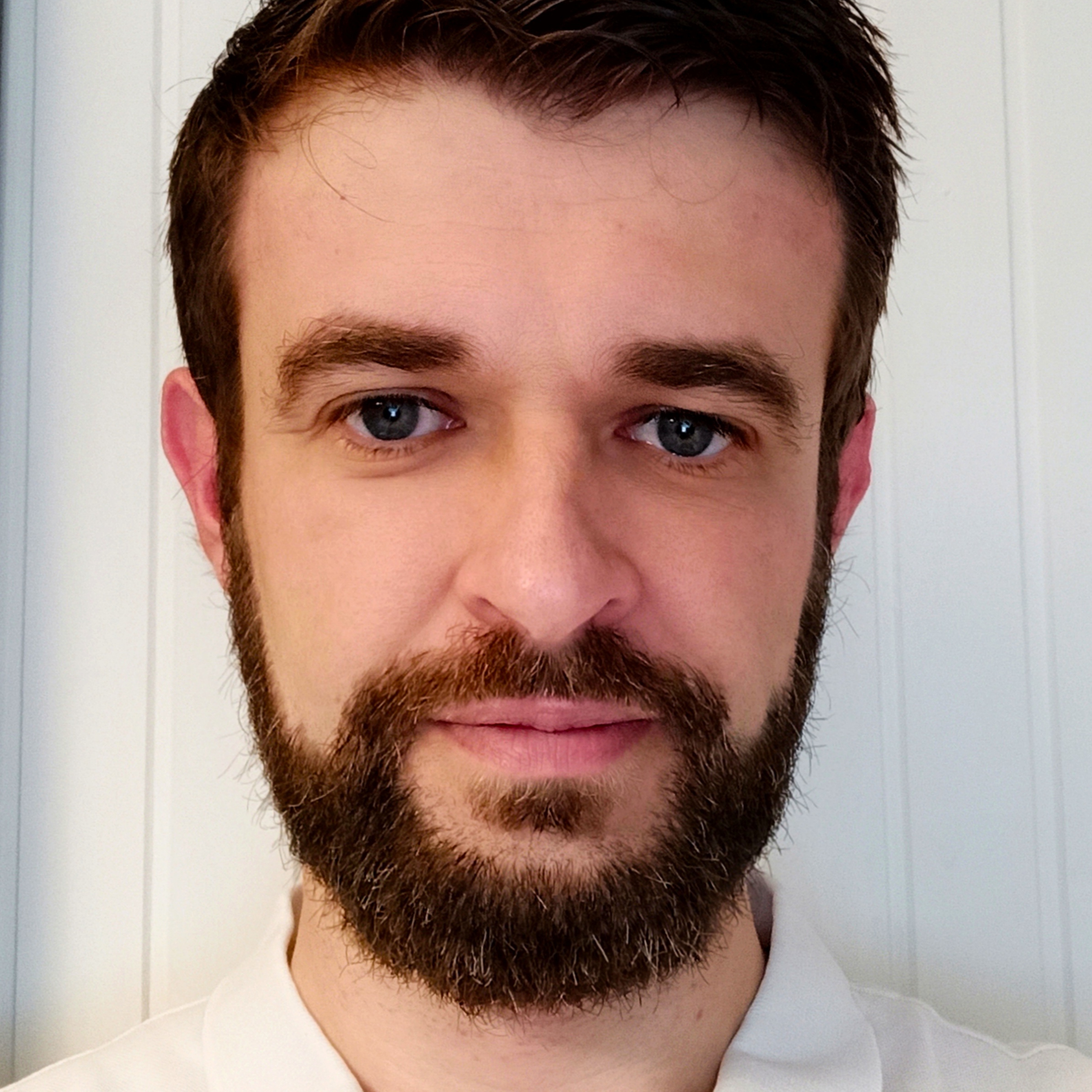 Hi Yvan,
Have you reinstalled NAS and NATS as mentioned in Changing the IP of a DMA | DataMiner Docs?
In your case I would suggest to use your server name instead of an IP address to avoid connection lost when restarting.