Hi,
I know you can remotely access to Cloud connected agents using html browser via dataminer.services, e.g. "Monitoring" App, "Dashboard" App.
Can I also access to those Cloud connected agents using Dataminer Cube clients via Cloud service ?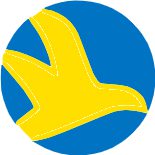 Hi Mahito,
Currently this is not possible yet, but I know there are plans to support this in the future. There are still some technical challenges to overcome before this can be enabled in a secure manner.