Hi Dojo,
I'm looking for a way to automate the editing of a user group. We would like to be able to edit the Permissions>Views of a usergroup. To automate which Elements we would like to allow the users inside of that group to see.
Thanks for the help!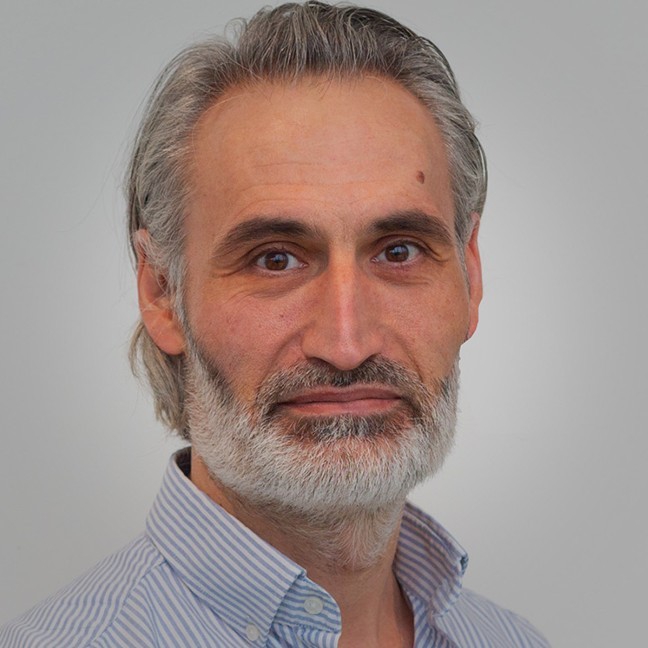 Just out of curiosity, the common way of handling this would be to put the elements in one or more existing views, depending on which user groups you want to make them available to.
In this case you would modify the security on the views.  Any specific reason that this is more handy?  Because you have too many mutations in different combinations of users and groups?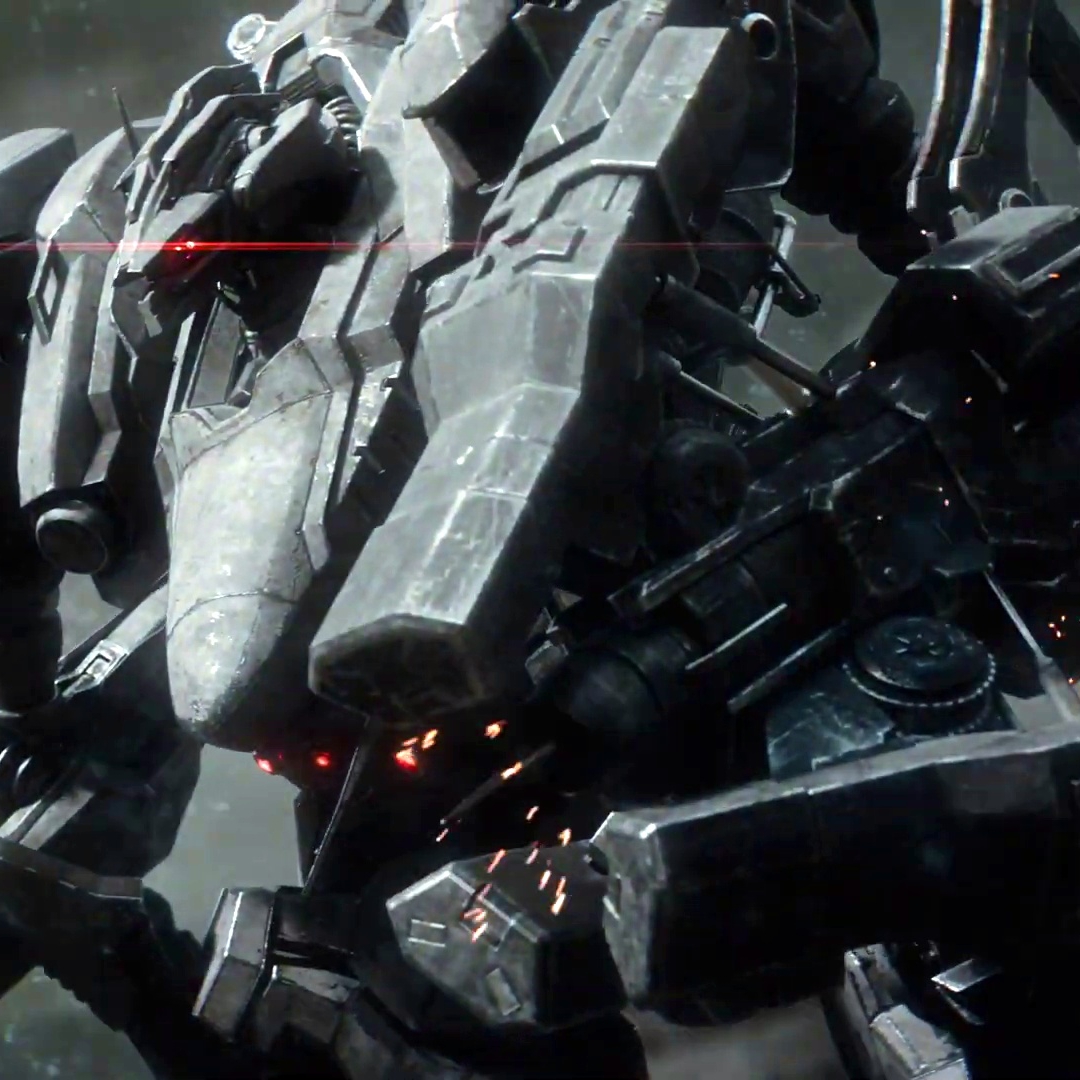 Hi Stacey,
A work around I found is to mask and hid the elements through automation script depending on the User if that helps.