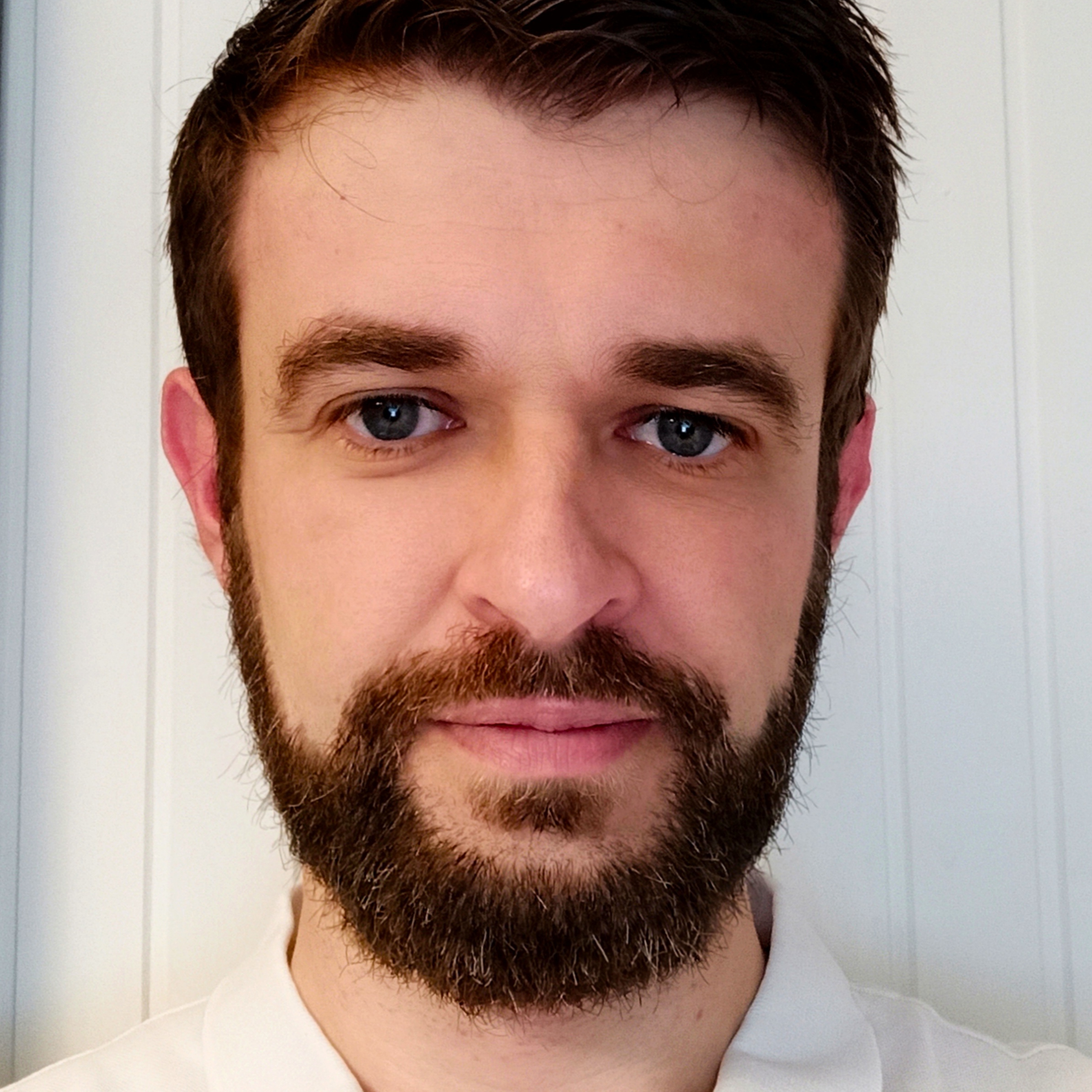 Hi community,
On a DMS with multiple agent, I want to install a new web upgrade but I have an unexpected exception because "An upgrade is already in progress".
When I check the upgrade panel, I see a status "Executing" for an old package.
How can I stopped this old upgrade? The system is in production so if it's possible I don't want to restart it.
Thanks for your help.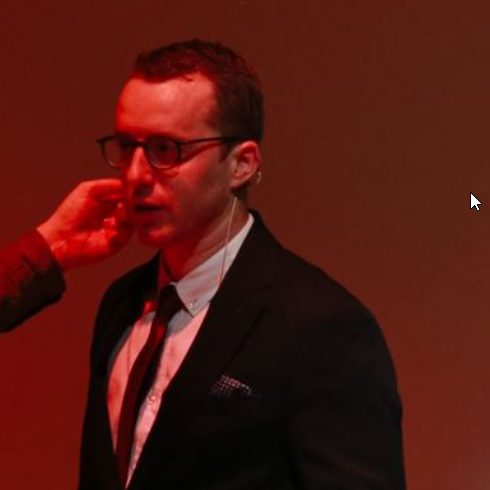 Hi Yvan,
Can you try to rename the Packages folder in "C:\Skyline DataMiner\Upgrades\" to something else e.g. "-Packages"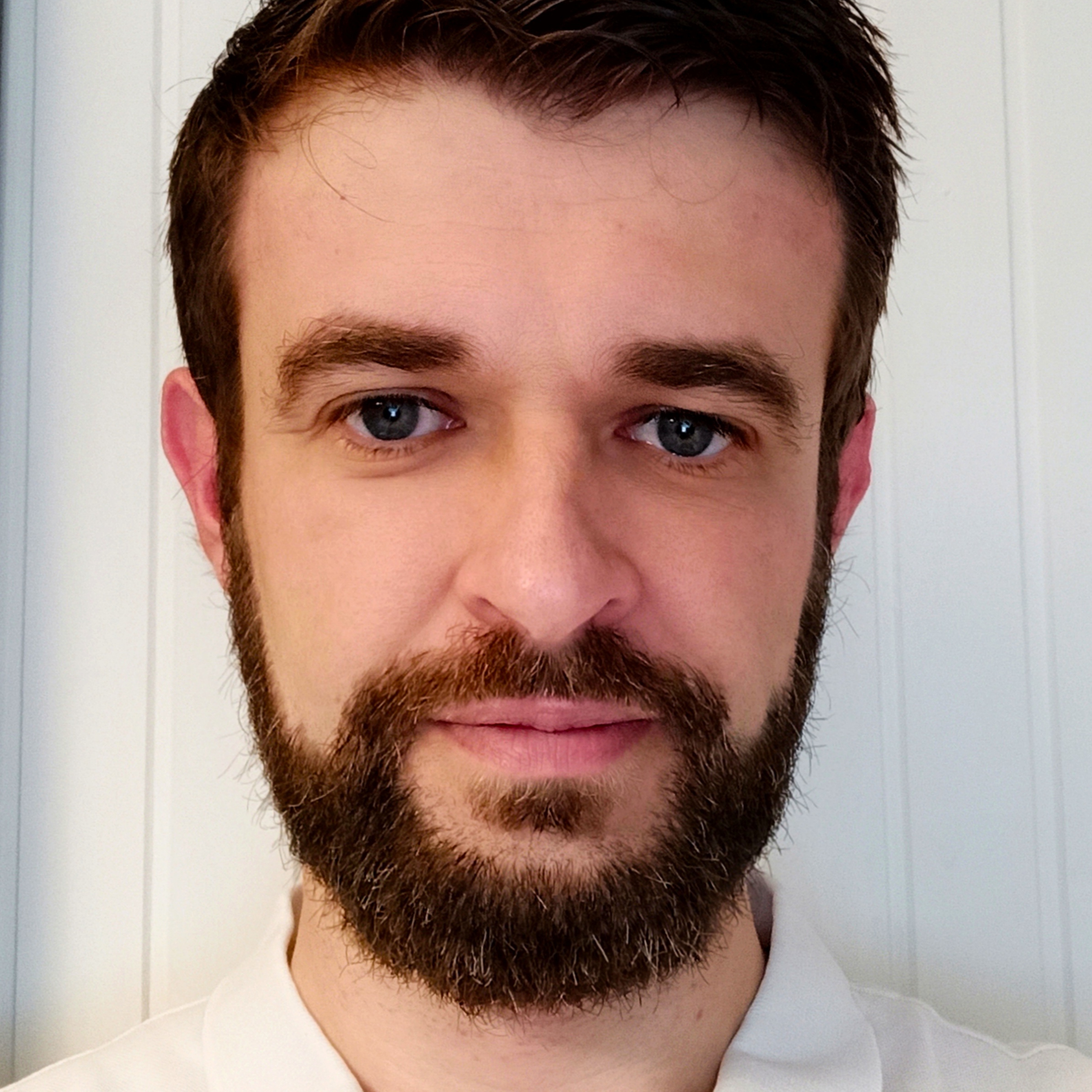 Thanks Ive.
I renamed on each agent, the package with "executing" status and successfully restarted the installation of the new web upgrade.