Hi
I get a voice alert every few minutes from the dataminer. Is there a way to turn off this output?
Thank you!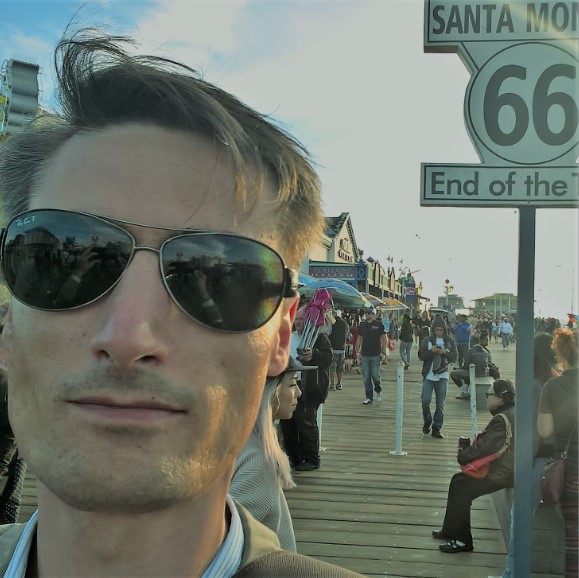 Hi Gunter,
Could it be the case that you enabled the option Audible alert available in the alarm console?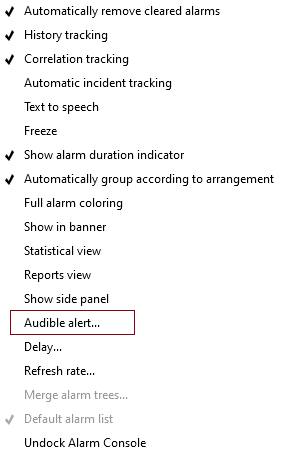 You are viewing 1 out of 4 answers, click here to view all answers.