Hi! Here we are again with another DataMiner release – this time our 10.1.4 Feature Release.
Before we go through the highlights of this Feature Release, did you know we also released the DataMiner 10.1 Main Release recently? This Main Release combines all the 10.0.x Feature Releases that we produced in 2020. So if your DataMiner platform runs on the Main Release Track, don't hesitate to update your system to stay up to date. You can download the package right here on Dojo.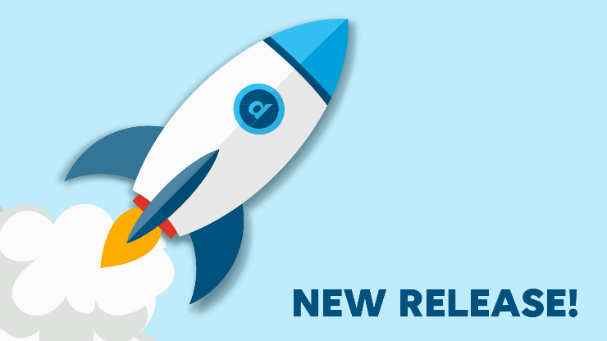 Back to the 10.1.4 Feature Release! To begin with, let's take a look at the innovations for Augmented Operations. We've recently released Automatic Incident Tracking, and in this release we further extend this capability so it can detect incidents based on custom properties of alarm events. All you need to do is configure those properties in a config file. For more details on how to do this, have a look at the detailed release notes.   
DataMiner's powerful and unrivaled product and data source integration engine has also been further extended with new capabilities. We have now made it very easy to push UDP datagrams to the protocol layer whenever these enter a DataMiner node. And when using SNMP inform messages, we now ignore duplicate received inform messages on the lowest possible level.
On the storage layer, we have been working on several improvements to the way average trending is calculated. These enhancements allow DataMiner to process even more metrics than before. You can already get a preview of these improvements by enabling the "NewAverageTrending" soft-launch option. If you want to know all the details of how trend records are stored with this option, have a look here.
In the DataMiner Cube desktop client, you can now schedule BPA tests to be executed automatically at user-definable intervals. We have also made it easier for you to access our community from Cube, with direct links in the sidebar to post questions, find learning resources, suggest features, and more. In addition, it's now possible to collapse DVE child elements or functions under the hosting element, so that they're not all at the same level in the Surveyor tree. If your system has a lot of DVEs or functions, you should definitely consider activating this user setting, as it will make the overview in your Surveyor much more condensed.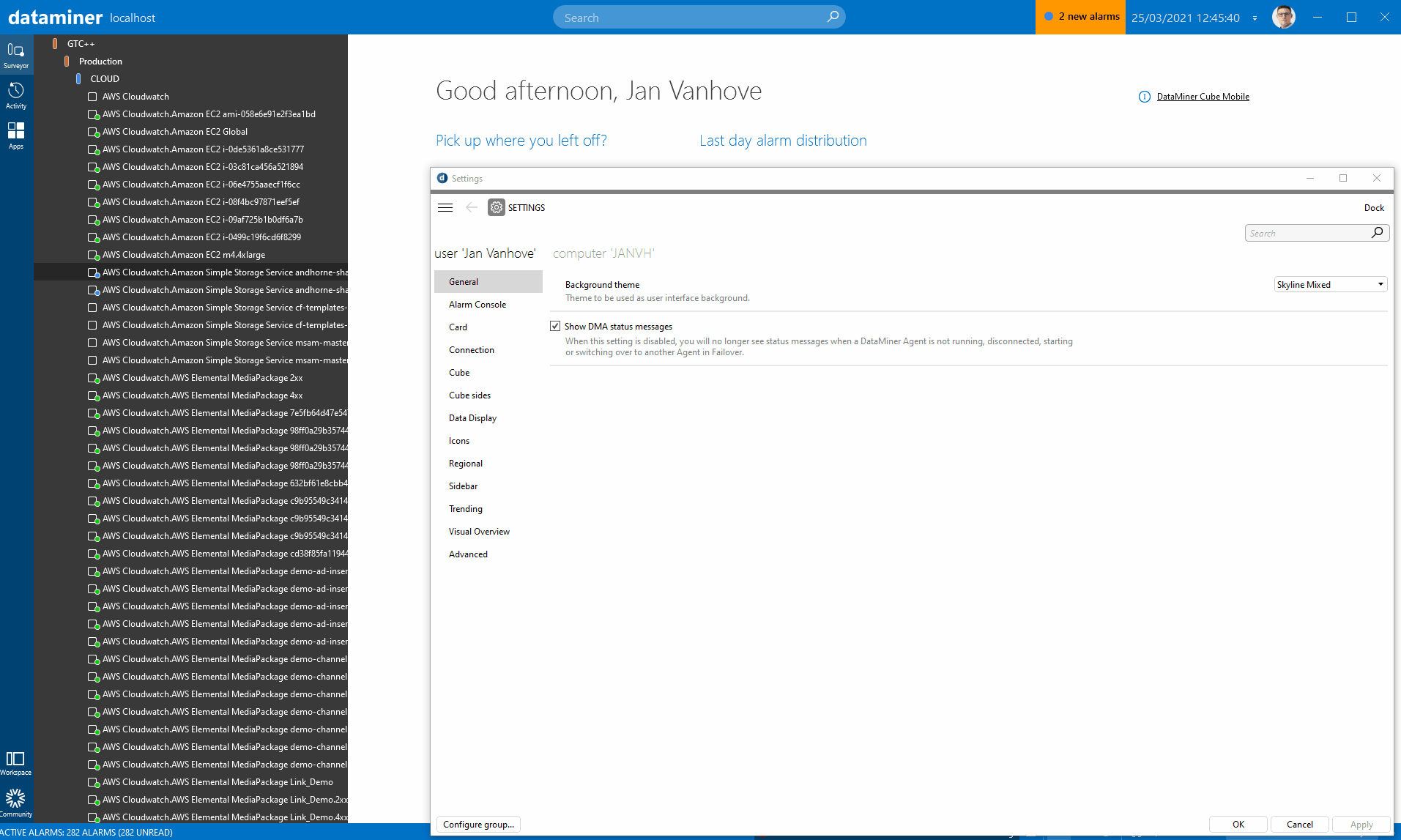 The last thing we would like to highlight is a capability that users of DataMiner Dashboard queries (based on the GQI) will love. In this version, you can import queries from one dashboard into another one, which can really make life easier.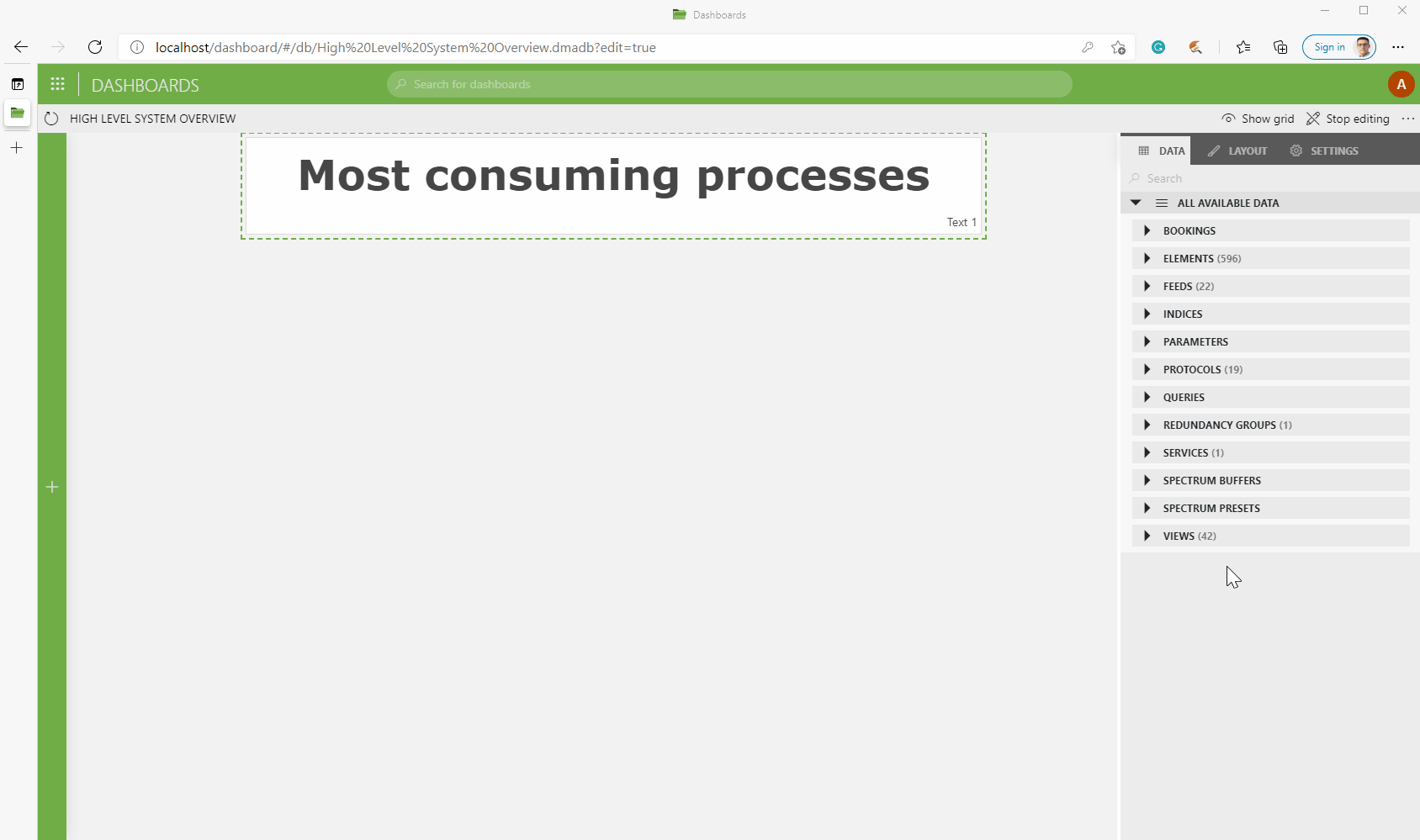 Have fun with this version! See you at the end of April for the next Feature Release. And as an extra, on our roadmap page here on Dojo you can now find a handy overview of the upcoming and previous releases.
Cheers!