Bye-bye, FOMO – Catch up on the latest and greatest the DataMiner Community has to offer!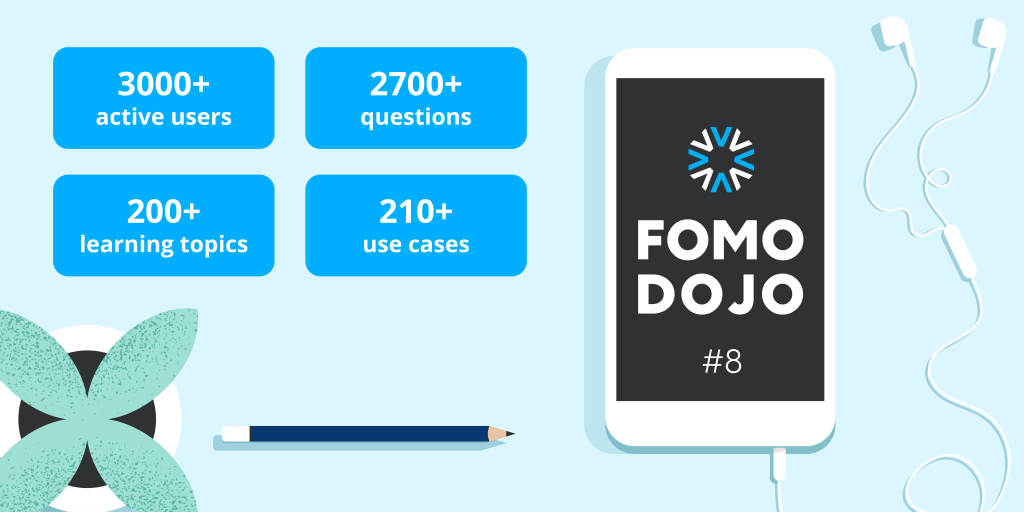 Welcome to our monthly DataMiner Dojo update, FOMO DOJO.
Our community continuously provides interesting insights, fascinating use cases, and other useful resources that are just too valuable to miss out on!
That's why we've put together this time-saving overview with all of February's top picks from the DataMiner Community.
Now you have the latest and greatest DataMiner Community information right at your fingertips. So, what are you waiting for?
---
Editor's pick: 5 must-read blog posts
Catch up on the latest news, from the tiniest DataMiner details to the latest industry trends.
Enterprise B2B Wi-Fi networks
Managing your remote operations efficiently depends on many factors, but none as obvious—yet crucial—as a stable Wi-Fi connection.
Over the last few years, Wi-Fi has rapidly evolved into a commodity. But here's the thing with commodities: they tend to become invisible… Until something goes wrong! And then the service provider gets the angry call.
So, managing your Wi-Fi Quality of Service efficiently and proactively is the only way to ensure an excellent customer experience and operational excellence.
Discover how the DataMiner Enterprise B2B Wi-Fi Networks solution provides you with the necessary tools to manage your network & service quality and provide real-time, proactive insights into your remote operations.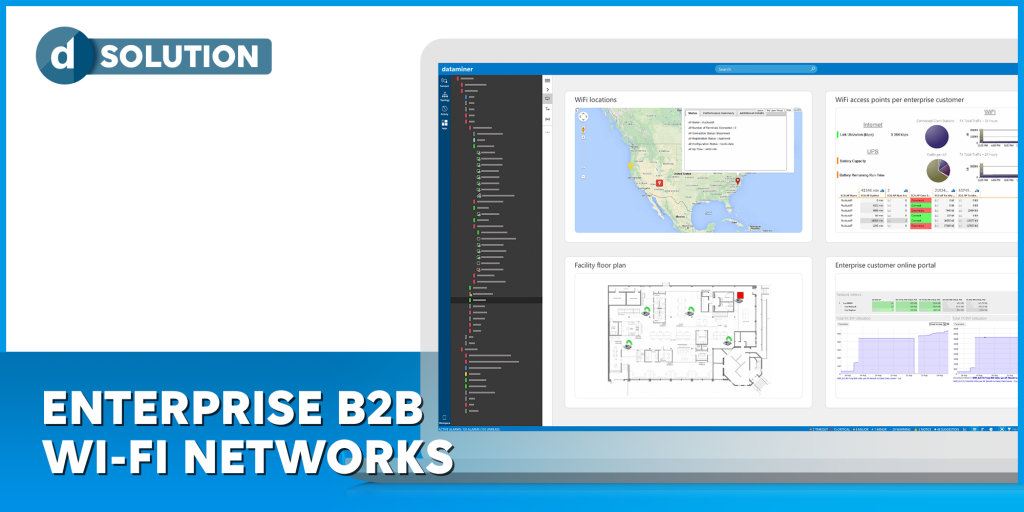 Editor's pick: 5 questions and their answers
Join the DataMiner discussion, from the tiniest details to the biggest trends.
Over 2,700 questions have been posted and answered already.
Want to join in?
Ask a question of your own and get it answered by the community!
Please note that you need to be logged in to access our Q&A portal: in the top-right corner of the screen, click LOG IN and authenticate yourself with your corporate email address.
Most popular courses
DataMiner Dojo already hosts over 47 hours of video tutorials, webinars, and more.