Bye-bye, FOMO – Catch up on the latest and greatest the DataMiner Community has to offer!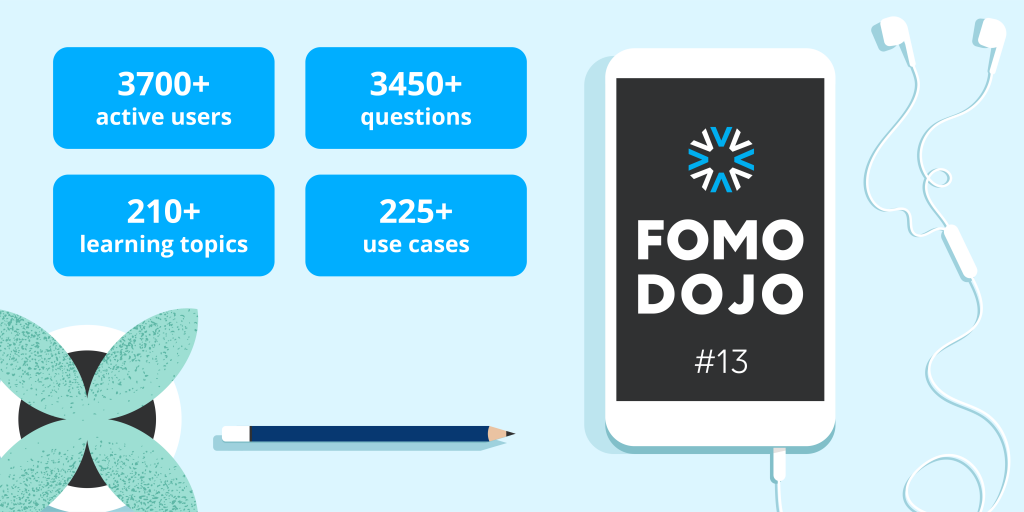 Welcome to our monthly DataMiner Dojo update, FOMO DOJO.
Our community continuously provides interesting insights, fascinating use cases, and other useful resources that are just too valuable to miss out on!
That's why we've put together this time-saving overview with all of July's top picks from the DataMiner Community.
Now you have the latest and greatest DataMiner Community information right at your fingertips. So, what are you waiting for?
---
Editor's pick: must-read blog posts
Catch up on the latest news, from the tiniest DataMiner details to the latest industry trends.
Stay on top of your game with
DataMiner's OU Services for sports and events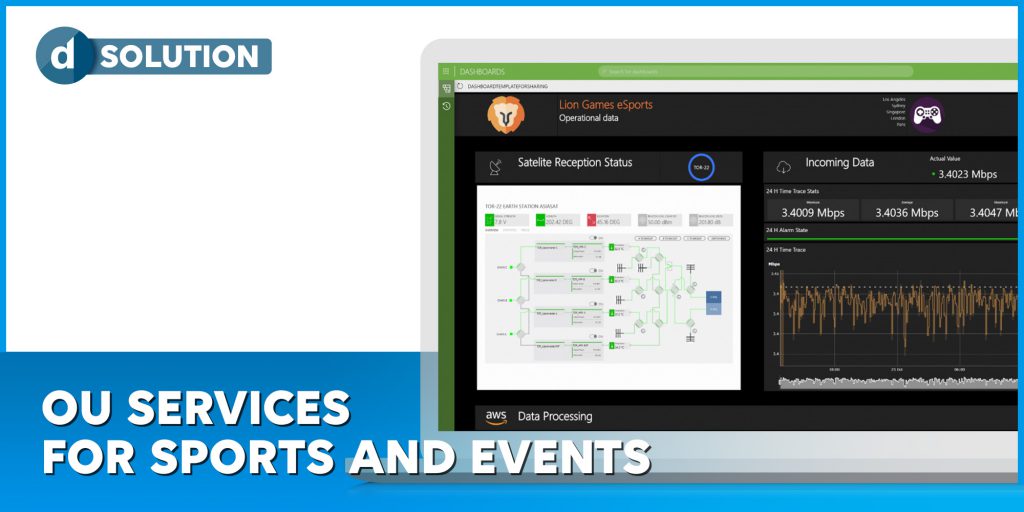 Live events can be a real pain to manage because of a wide range of technological and logistical challenges. And the recent shift toward transformational technologies isn't making it any less complicated…
On the contrary!
New ways of experiencing live events are attracting a larger audience with even higher expectations while the underlying processes to manage are getting ever more complex and dynamic.
Discover how DataMiner's OU Services solution provides you with the right DevOps toolset to easily orchestrate and manage all your live content, from camera to screen.
Editor's pick: 5 questions and their answers
Join the DataMiner discussion, from the tiniest details to the biggest trends.
Over 3,450 questions have been posted and answered already.
Want to join in?
Ask a question of your own and get it answered by the community!
Please note that you need to be logged in to access our Q&A portal: in the top-right corner of the screen, click LOG IN and authenticate yourself with your corporate email address.
Relive the DataMiner Inspire
workshops

on Dojo

During our recent DataMiner Inspire events, DevOps enthusiasts came from far and wide to explore our newest innovations and reconnect with peers and DataMiner experts.  

But our exclusive tech festival was also jam-packed with inspiring workshops, which let you experience the hottest features and capabilities in great depth.

And now you can experience a premium selection of workshops from the comfort of your own desk, whenever you want to!
---
Red Track
✔️ DataMiner compute & storage, on-prem and in the cloud
✔️ Connect your DMS to the cloud
✔️ CI/CD using DIS, the Cloud Platform & GitHub actions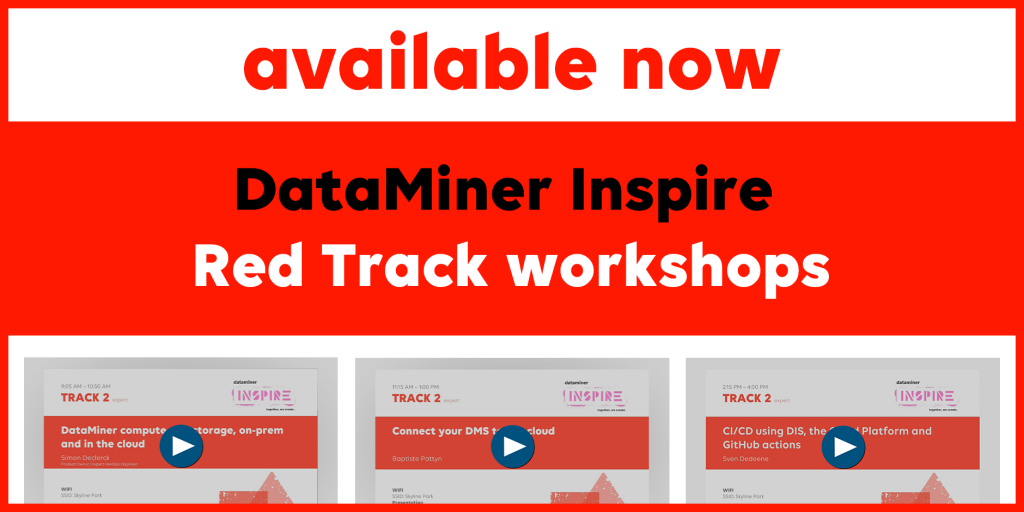 ---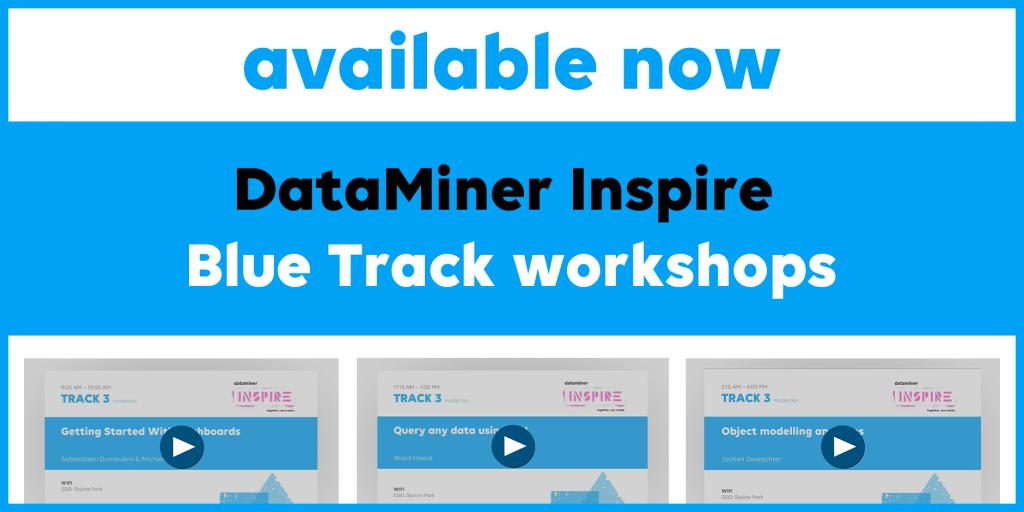 Blue Track
✔️ Getting started with DataMiner Dashboards
✔️ Query any data using GQI
✔️ Object Modeling and Apps
---