With a big smile on our faces, we think back to Inspire 2022. During the two events, in Belgium and Dubai, we got the chance of meeting several members of the worldwide DataMiner community.
During Inspire 2022, we showed that DataMiner is not just a software platform but a complete service that enables your operation to adapt quickly and effectively to the unknowns that are waiting at every corner in the #broadcast, #broadband, #media and #ICT industry.
Incremental iterations
People following the Agile workshops got to experience why it pays off to work in incremental iterations of working software (or tennis balls during the workshops). Agile allows us to discover the unknowns, to validate assumptions ASAP(!), to adapt our way of working for higher effectiveness and to gradually increase accuracy on our estimations.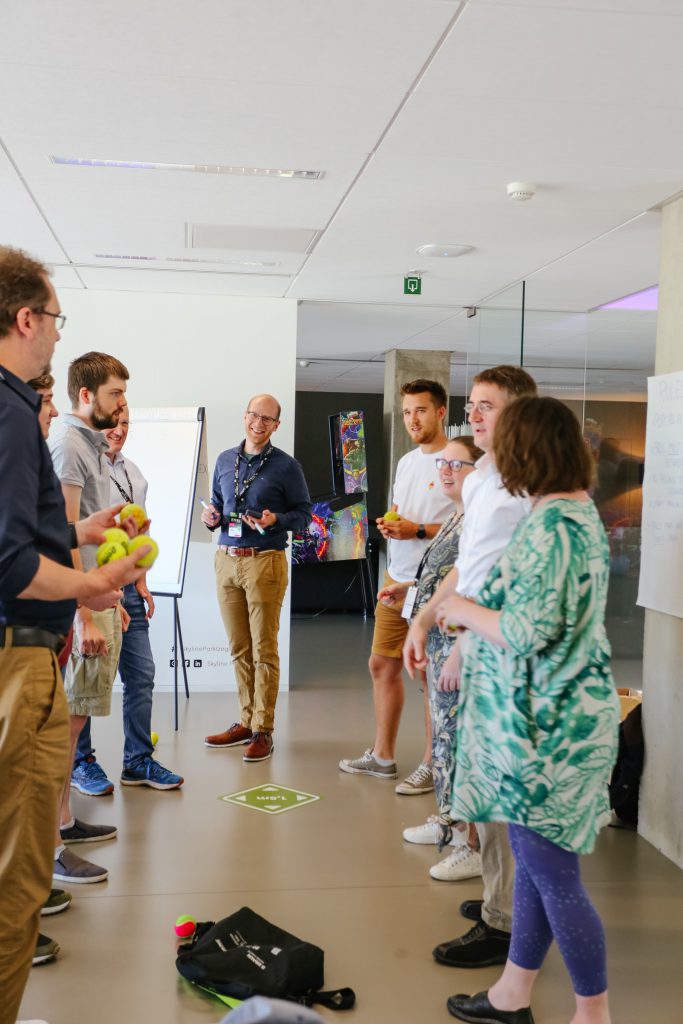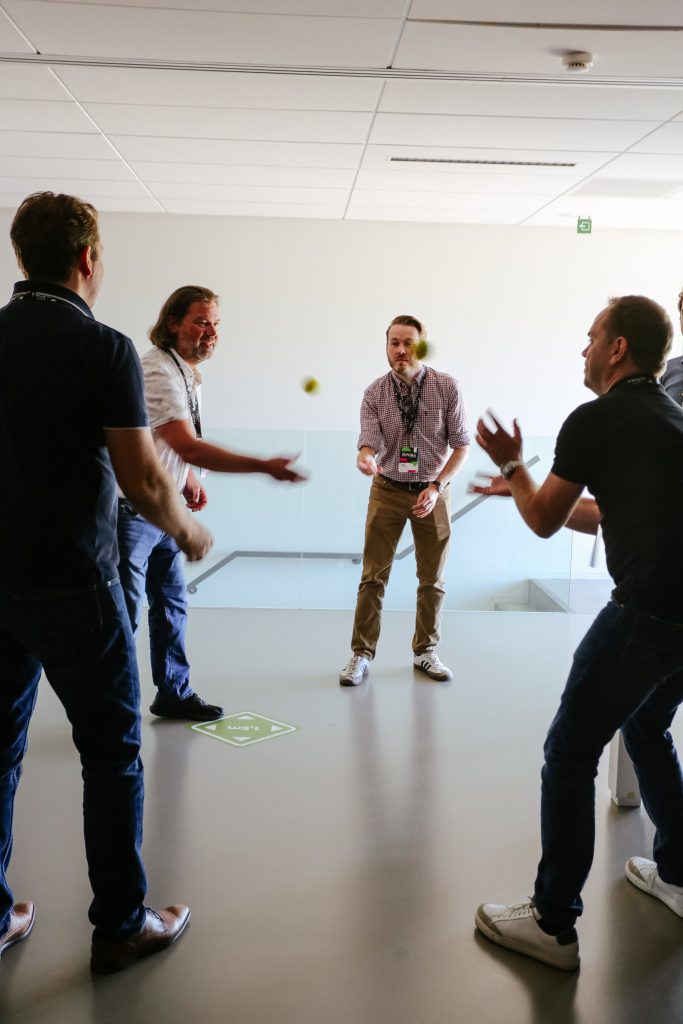 Lego 4 Scrum
During a Lego 4 Scrum simulation, we dove deeper. Do you know the vision of the product you are working on? Do the people doing the work know the story of the users that are going to use the product? Do your teams integrate their work regularly, or do they wait until the very last moment of the project just to discover integrating is costly and pushing the project past the deadline?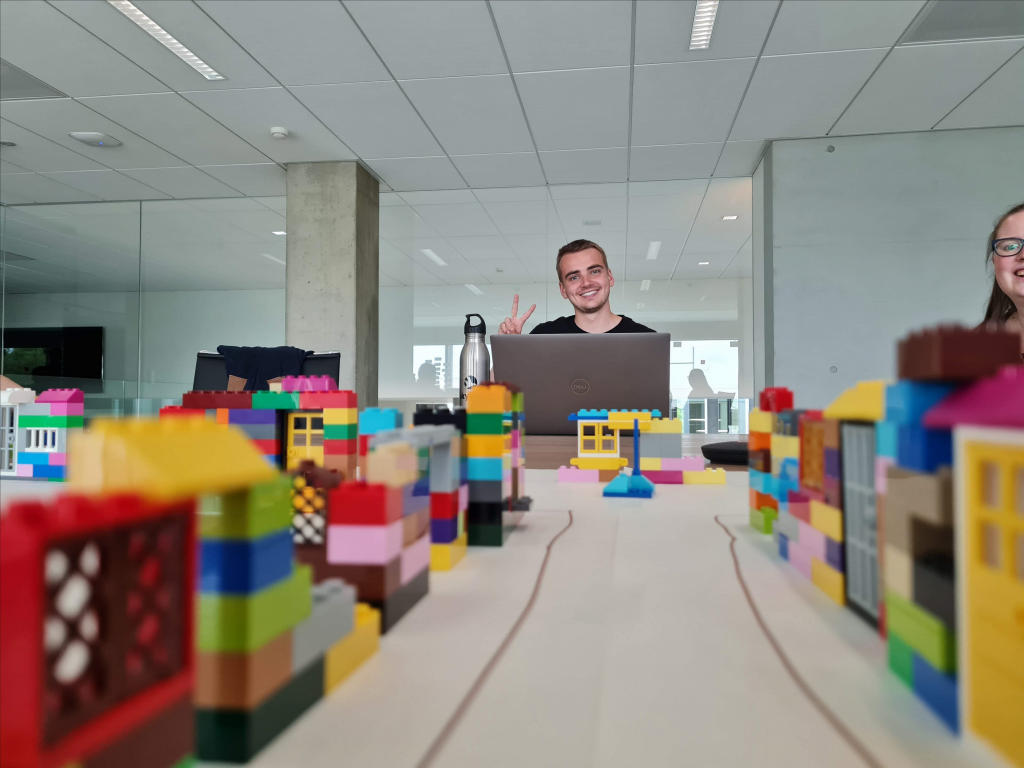 If those who followed the Agile track gave us one message, it would be that there are better ways to create valuable products.
If you like to hear more, get in contact with us or have a look on our agile portal.
---
In the meantime the Red, Blue and Green tracks of the Inspire workshops have also been made available for you.