SRM Framework 1.2.22 is now available!
With the previous packages 1.2.19 and 1.2.20, we have started introducing small wizards focusing on specific actions around resources. The objective of this is to be able to operate a system in a more agile way, without always depending on the Service Definition context.
This 1.2.22 package continues along the same lines, providing new wizards to easily remove a resource from a booking and select a profile for a resource when it is part of a booking.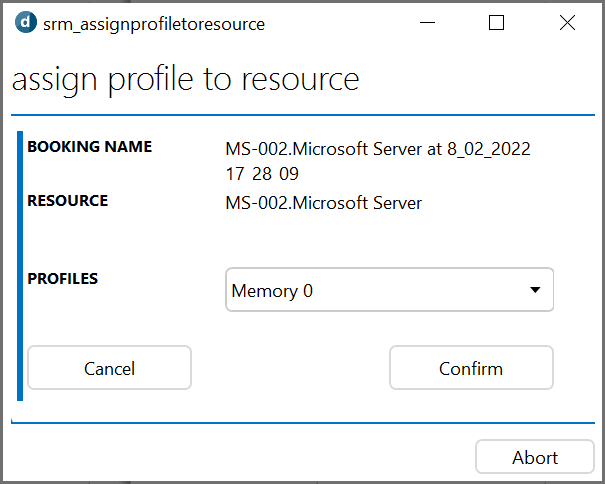 The new wizards can be integrated in existing projects to support last-minute changes. Do note, however, that in such a case not all service-centric features will be available. As consequence, extra manual actions will be required to have a fully operational service.
For a complete list of features and enhancements, check the 1.2.22 release notes.